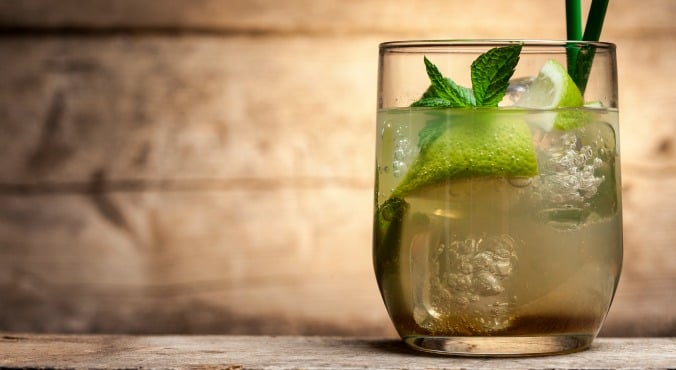 Image: iStock
1. The Standard Glass measurement is not based on any medical fact.
It is based on statistics from doctors who realised that people tend to under-calculate by 3 times how much they consume. The truth is that if people pace their drinking with one glass an hour over a 2-4 hour period whilst hydrating with water and eating food, a few times a week will generally be healthy.
2. Many people assume that drinking makes them more confident, sexy, witty and clever.
This is a fallacy. Alcohol shuts down the critical and judgmental part of the brain, which is why some socially shy and anxious people like to drink a lot. Self-esteem is key to building confidence, so that you don't need to drink to feel better.