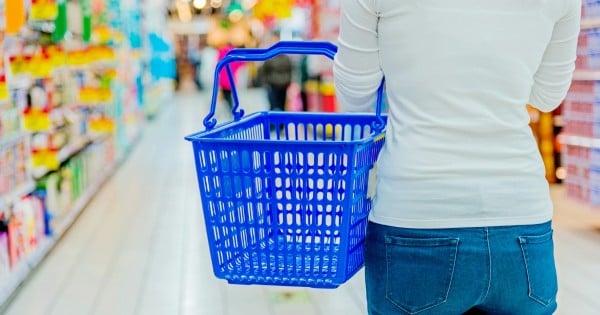 In our social media reliant society, it seems a new customer complaint goes viral every day.
'My milk was off'. 'The bread was stale'. 'The gentleman at the deli counter didn't smile at me'.
No matter what the grievance we're becoming increasingly quick to share it online.
It's not very often an individual will reach out to a company and just say, 'Hey, thanks for all you do'. But that's exactly what Abi Jones from Brisbane did.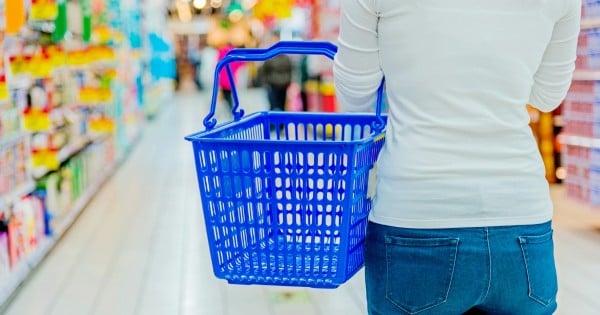 While scrolling through her Facebook feed this week, Jones happened upon a customer complaint directed at supermarket chain, Woolworths. This particular complaint, nestled among several other negative comments, was regarding some fruit that was apparently rotten on the inside. Ms Jones didn't think this was a particularly fair complaint. If it looked okay on the outside, how were the employees to know?
"As a customer I understand you cannot see inside a fruit to see if it is bad," she posted. "I also understand you buy goods from your suppliers and in turn you get the criticism if something is wrong with it."
Jones decided to defend Woolies, speaking "on behalf of the customers who don't complain just for the sake of complaining."
"I apologise your day is filled with nothing but complaints," she said. "And I want to say thank you for all the good things your whole company does and all the hard work your employees put in. Unfortunately we now live in a 'pull-down' society and people are too eager to complain."