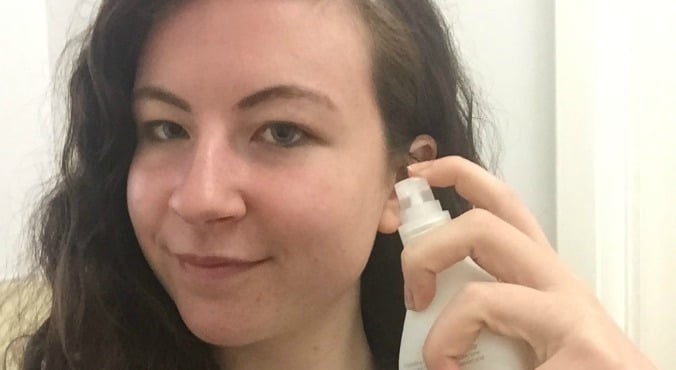 Image: supplied.
I'd always though face mists were a bit of an unnecessary product. After all, how good could what seemed like water in a spray bottle really be? But after realising the wonders of micellar water, I decided to give the poor product a go – and I'm so glad that I did.
Far from my initial assessment, face mists aren't just water; they're a calming and hydrating mix of delicious smelling, smoothing and effective ingredients that your skin is crying out for. Particularly in the warmer months.
While they're a great for pick-me ups for when your skin is blotchy, red or dry after a day in the sun, face mists are also a handy product to use for makeup too. Here are 4 reasons why face mists are an absolute essential in your summer handbag. (Post continues after video.)
1. They prep your skin
Using a face mist to prepare your skin before makeup is a great way to balance out skin tone and imperfections before applying your makeup.
In close range to your face, close your eyes and spray over your face before you apply moisturiser. Leave for one minute to absorb onto the skin. If you've put too much on – don't worry, simply blot gently with a tissue to remove excess.(Post continues after gallery.)
The Glow's favourite face mists.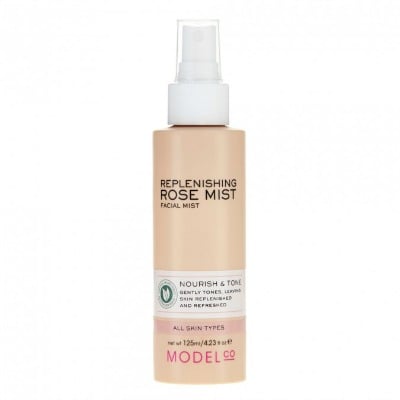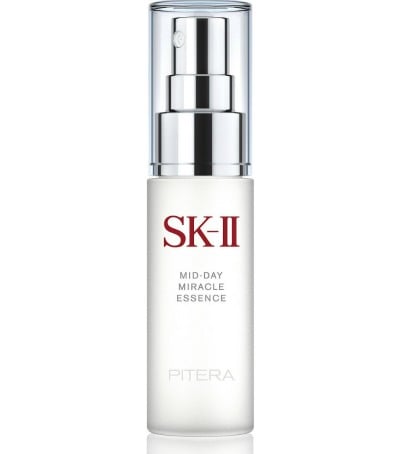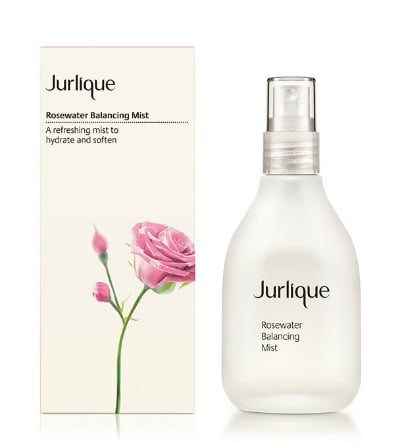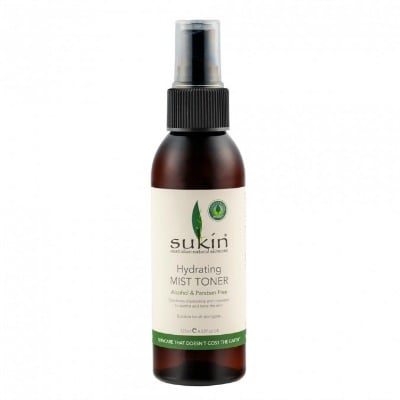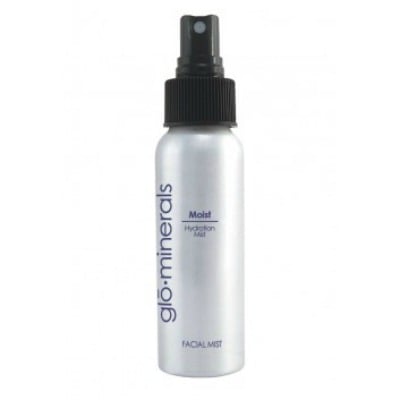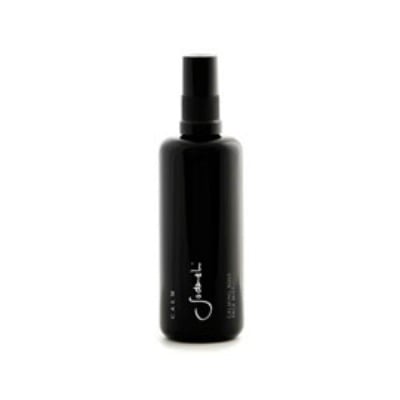 2. Add dewiness.
A serious hit on the runways, makeup artists are all about dewy skin right now. Making skin look healthy and hydrated, you can mess about for ages with foundation and highlighter – or you could just use face mist to achieve the same effect.
Spray over your face once you've applied your base makeup, or do little sprays with each layer of face makeup – e.g once after primer and once after foundation.
3. To set makeup.
Rather than fork out for an expensive makeup setting spray, use your trusty face mist. This will also lift matte and dull skin to look more hydrated without looking shiny. Take care with spraying though – take the bottle further away from your face to about arms lengths to avoid too much product making your makeup look clumpy. (Post continues after gallery.)
The Glow's 10 favourite facial cleansers.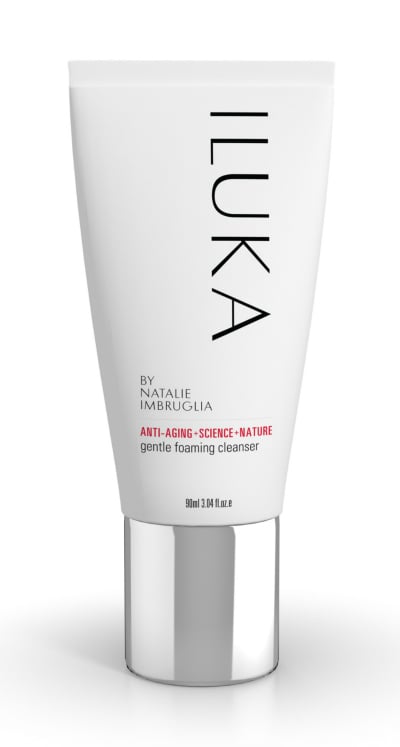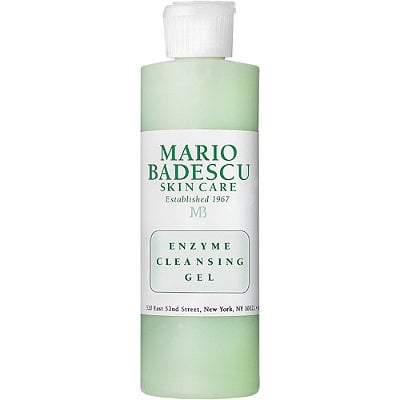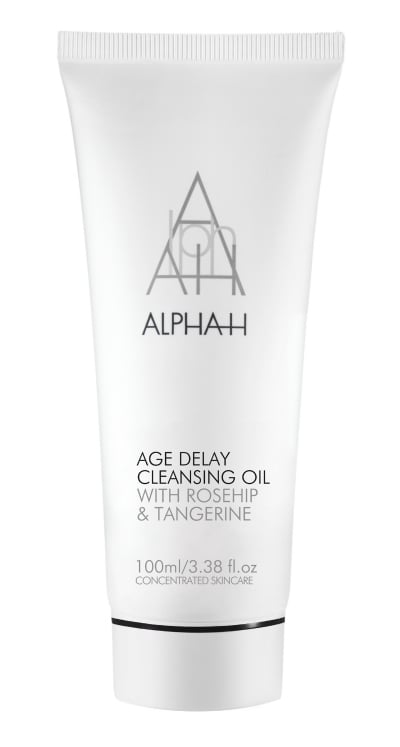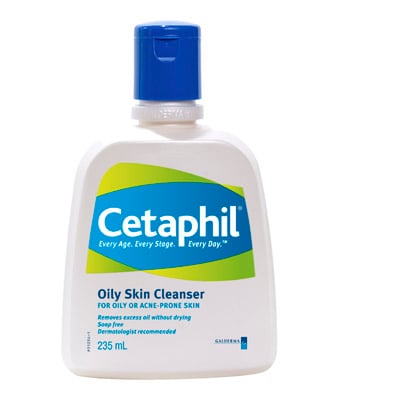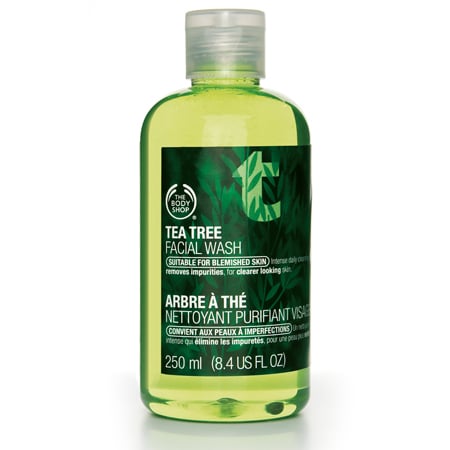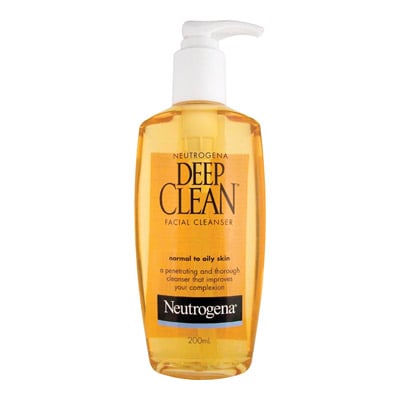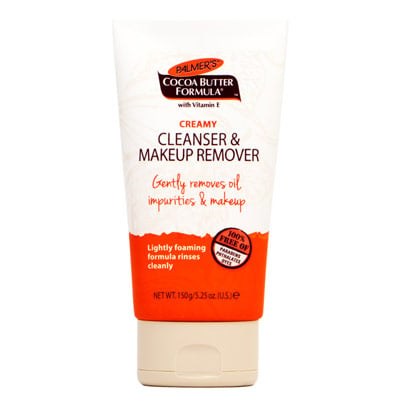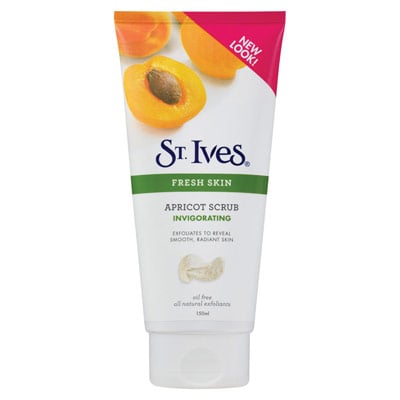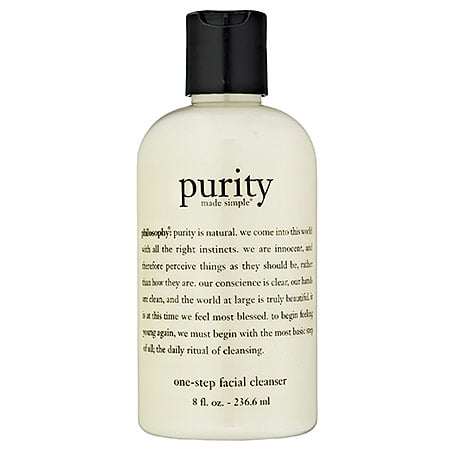 4. To hydrate and reduce redness.
As someone with fair skin, redness and blotchiness make regular (and extremely obvious) appearances during summer. Choosing a face mist with balancing and soothing properties is the quickest way to sort those situations out, as well as giving skin a serious hydration boost.
Because it balances out the skin, I actually love to use it in place of makeup for days spent by the pool or the beach thanks to the natural and refreshing dewy glow it gives. Just remember to close your eyes before spraying!
How do you use face mists?