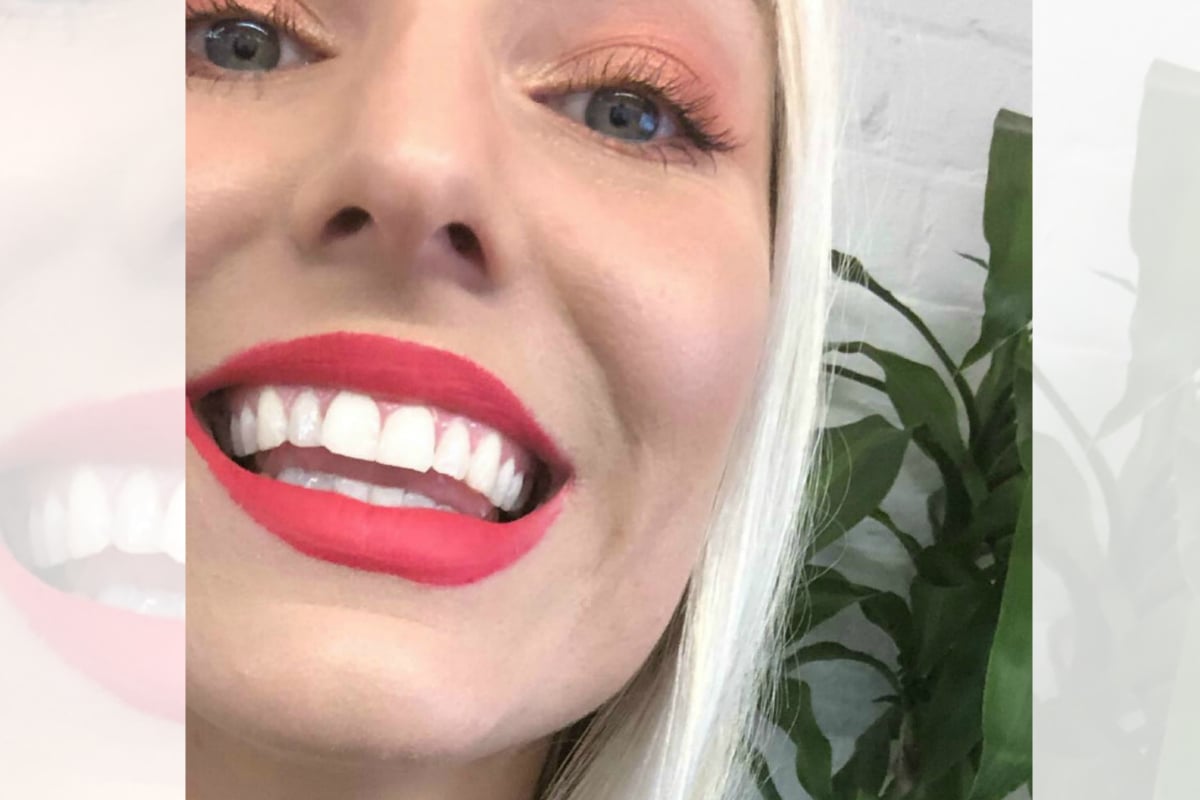 Blame it on Hollywood, or Instagram, or your best mate who has a flawless smile, but it seems everywhere you look everyone has perfect teeth.
Which means if yours are a little less than straight and shiny you might be considering doing something about it. Except, orthodontics are expensive. Like, European holiday or small car expensive.
Plus braces might not be the look you're going for, and if you're anything like me you'll probably struggle to fit regular dental appointments into your schedule, which is why so often projects like straightening your teeth end up in the I'll-think-about-it-later basket.
Though much like everything else you can now do from home, getting straight teeth isn't as complicated or as exorbitantly pricey as it used to be.
It's called EZ SMILE. It's the at-home teeth straightening process which is revolutionising the entire dental category, a bit like Uber or Airbnb, but for your teeth.
It's new to Australia, but is a proven method that has been offered in the USA and Europe for many years with huge success. So what is it exactly?
The product itself is clear, almost-undetectable aligners which straighten your teeth while you live your life. They're super affordable and don't involve any trips to the dentist, either. Win!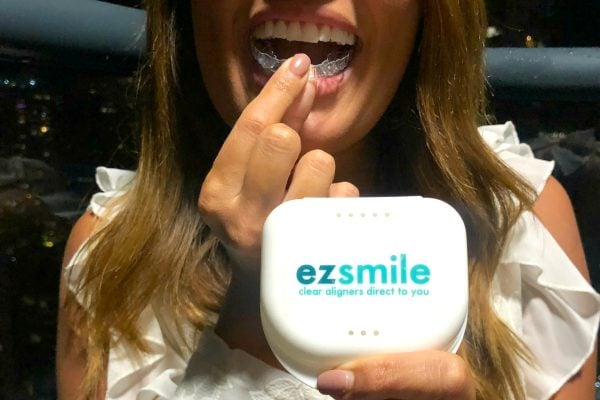 You start the process by first finding out if you're a candidate. By answering a few questions online you'll know quick smart if EZ SMILE is for you, then the next step is to order an Impression Kit, which'll set you back $99 (or half that with a special offer - more on that later).