"Feathering" is the popular new way to achieve flawless eyebrows without the need to touch them up daily, and now Sophie Cachia has given it a go.
Brow feathering is a form of cosmetic tattooing that can be done using a hand tool (micro-blading) or machine technique. It involves micro-pigmenting fine strokes that mimic the natural hair into the outer layers of the skin.
The technique promises natural-looking brows, and that's exactly what The Young Mummy says has been delivered.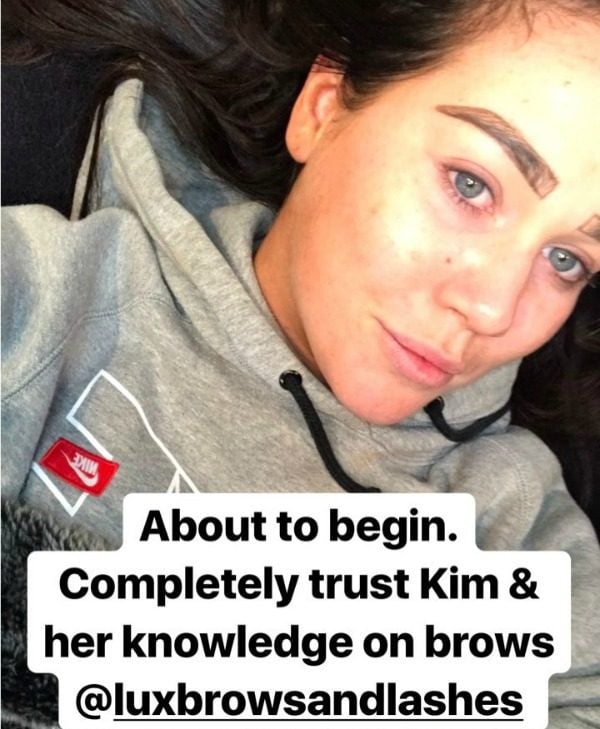 Giving her Instagram followers a behind-the-scenes look into the process, the blogger shared how her beauty therapist took her through the relatively pain-free process.
While admitting the part when the pigment was placed in did sting a little, Sophie said it was about a "two out of 10" thanks to some top quality numbing cream.