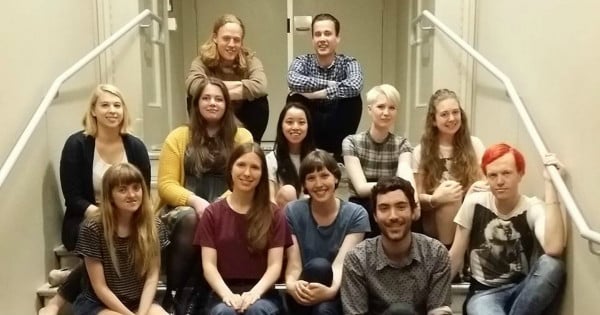 Recent cuts to the Australia Council were felt by the small to medium arts sector and 62 Australian organisations lost their multi-year operational funding.
One of these organisations was Express Media, a not-for-profit writing and media organisation for young artists, and the publisher of Australia's premiere youth literary journal Voiceworks.
While funding from the Australia Council only represents a portion of income for the organisation, without additional financial support, Express Media's capacity to deliver a much needed program comprising craft and skills development, networking and community building, recognition of excellence as well as the publication and presentation of young writers, will be significantly diminished in 2017 and beyond.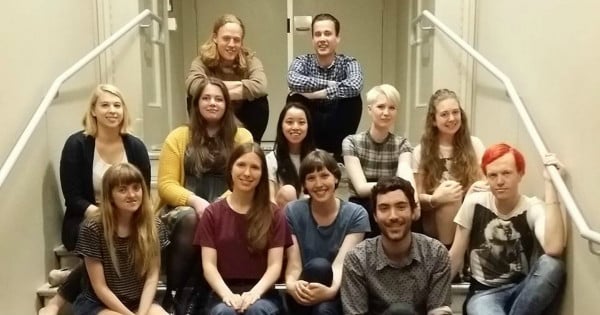 Express Media fosters buddy Aussie writing talent. Image: Supplied