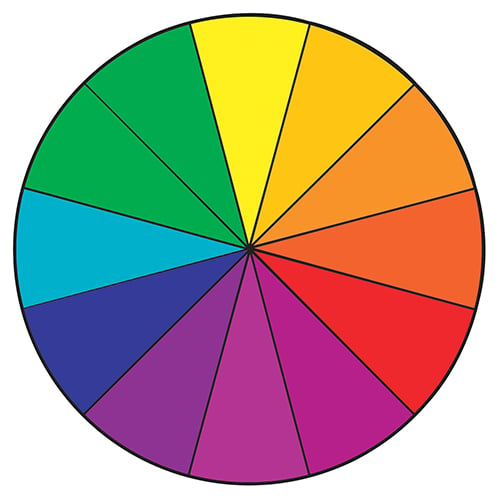 Don't be scared of colour correction! Left: Australis Conceal Correct 4-In-1 Palette, $13.95. Right: NYX Studio Perfect Photo-Loving Primer for Anti-Redness, $19.95. (Source: Supplied.)
Welcome to the world of colour correction, where concealer and primer comes in shades of green, purple and yellow.
But don't be scared off by these gelato colours – colour correcting products are actually genius. In just one swipe, they can correct complexion issues such as redness, sallowness and dark blemishes.
We spoke to Jamie Kern Lima, the co-founder and CEO of IT Cosmetics (available exclusively at Sephora), to learn more about colour correction.
What should we use colour correcting makeup products for?
"Using colour correcting products helps customise your coverage and address each coverage concern in a targeted way," explains Jamie. So, if you have redness, hyperpigmentation, dark spots or blueness under the eyes, a colour correcting product can be your best friend. The coloured makeup product will counteract the blemishes of your skin, to create the illusion of a flawless complexion.
Why are colour correcting products such strange colours?
Although colour correcting products come in shades that you would usually avoid, when they are actually applied, the colours are so subtle and sheer that they are undetectable.
To understand the reason behind the crazy colours, Jamie suggests that we think back to the colour wheel.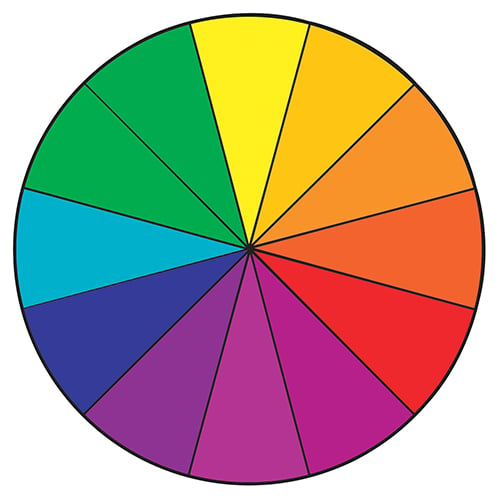 "The opposite colour on the wheel cancels out the colour that you see," explains Jamie. Here's her guide on what to do with each product.
Green cancels out Red: "If you have acne or redness of any type to your skin, green will neutralise the appearance of the redness."
Purple cancels out Yellow: "If you have a sallowness to your skin, purple will perk your skin right up."