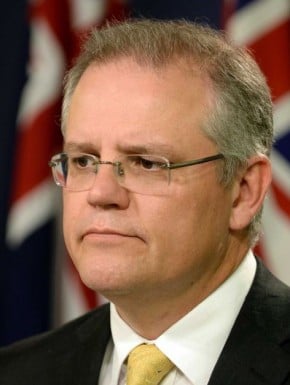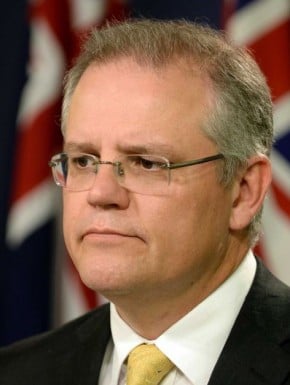 Immigration Minister Scott Morrison now has unchecked power to decide the outcomes that will affect the lives of asylum seekers and refugees coming to Australia.
Previous immigration ministers have had this power, but the passage of the Migration and Maritime Powers Legislation Amendment (Resolving the Asylum Legacy Caseload) Bill 2014 this week handed Morrison unprecedented, unchallengeable and secret powers to control the lives of asylum seekers.
It means that Australia is now no longer obliged to adhere to the UN Refugee Convention – a treaty Australia was instrumental in constructing and implementing after the Second World War. Australia was, at that time, at the forefront of human rights in terms of the status of refugees. It signed the initial UN convention and the subsequent 1967 Protocol. This had previously set the framework for Australian immigration and refugee policy.
It also highlighted and placed Australia as a "good world citizen" with an agenda to uphold human rights, and, in this case, treat people seeking sanctuary with dignity, fairness and compassion.
Refugee law is built upon the fundamental principle of non-refoulement: that is it is forbidden to return a person to a country where they may still be persecuted or tortured. This is recognised by every country and exists in the Refugee Convention.
Morrison's bill, now Australian law, states that:
… it is irrelevant whether Australia has non-refoulement obligations in respect of an unlawful non-citizen.
This is saying that Australia is now entitled to return an asylum seeker to a country where they have been, or know they may be, tortured or persecuted.
Arrivals by boat will also no longer have access to the Refugee Review Tribunal. They will have an appeal mechanism which is not a hearing but only a paper review. This too is an alarming and worrying development.