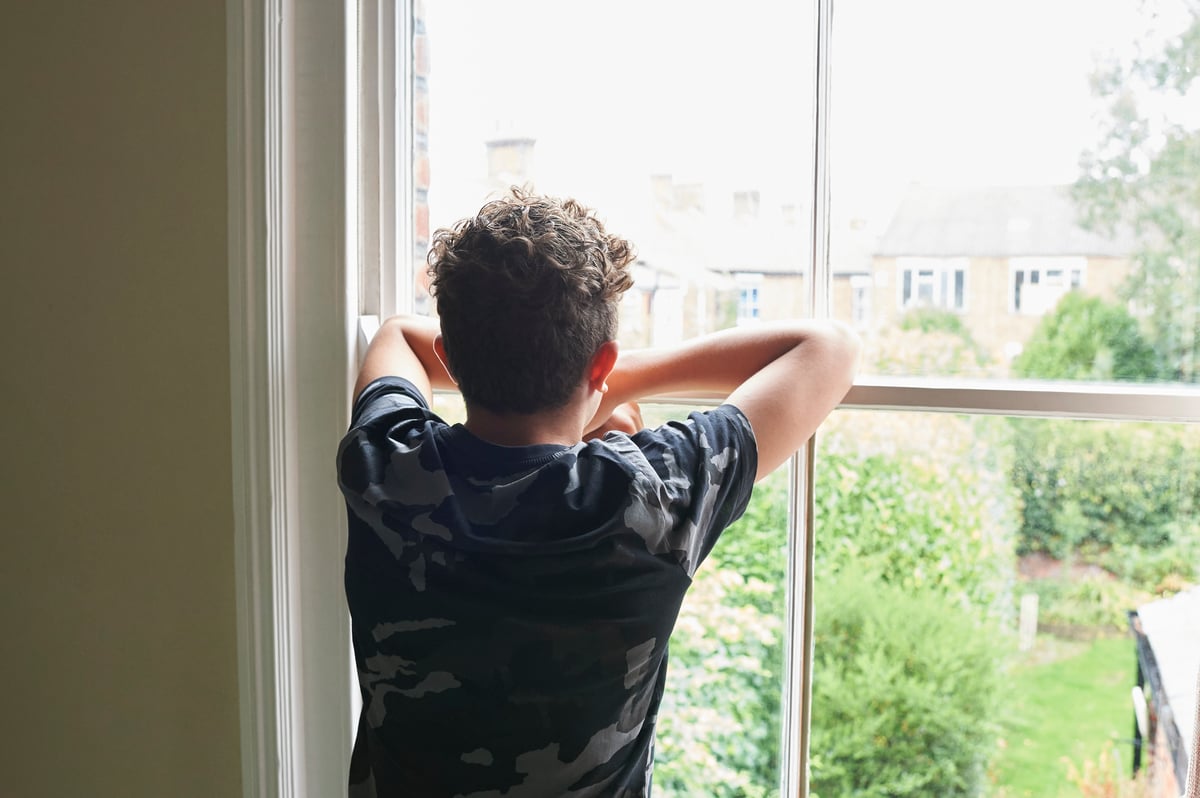 When my son Jake* was 15, his father registered a car in his name without his permission. 
I mean, can a teenager even give permission for that? 
Jake is now 22 and his father has racked up over $10,000 worth of speeding and parking fines in his name. What kind of father does that?
Watch: Relationship deal-breakers. Post continues after video.
I broke up with Jake's dad when I was four months pregnant because I knew he was unreliable and that we'd break up at some point anyway. I figured it would be easier to do before the baby was born. 
I was 31, and he was 43 and, in the beginning, he did his best to be supportive and even came to anti-natal classes with me. 
When I thought I was in labour, I called him so he could come over and take me to the hospital like we planned. He was at a party and begrudgingly came over. I was in the bath having what I thought were contractions but later found out were Braxton Hicks. 
When the nurses from the birthing centre told me over the phone that they thought I wasn't in 'proper labour' yet, he accused me of lying about it just so I could see him. What an ego!
Luckily, I'd arranged for a friend to be my birth partner because on the day, he was useless and slept most of the 36 hours I was in labour. When I was fully dilated and about to push, the nurses had to run around the hospital trying to find him because I wanted him to be there to greet his child when they finally came out.
I have a photo of him holding his newborn with such a look of pride on his face. It was obvious he was in love and that made me hopeful. He owned a bar, and they named a cocktail in our son's honour when he and his friends 'wet the baby's head' that night. 
Those first months of solo parenting were really tough. My ex lived just around the corner, and he would pop in to see the baby, but he wasn't there for any of the night-time dramas. He basically just came for cuddles and occasionally took Jake out for a walk in the pram. 
One day when they were out 'walking', it got dark, and they still weren't back. I was beside myself thinking something had happened and he wasn't answering his phone. When they finally got back, he couldn't understand why I was upset and made out that it was my problem. Nothing was ever his fault; it was always a 'me' problem, according to him.