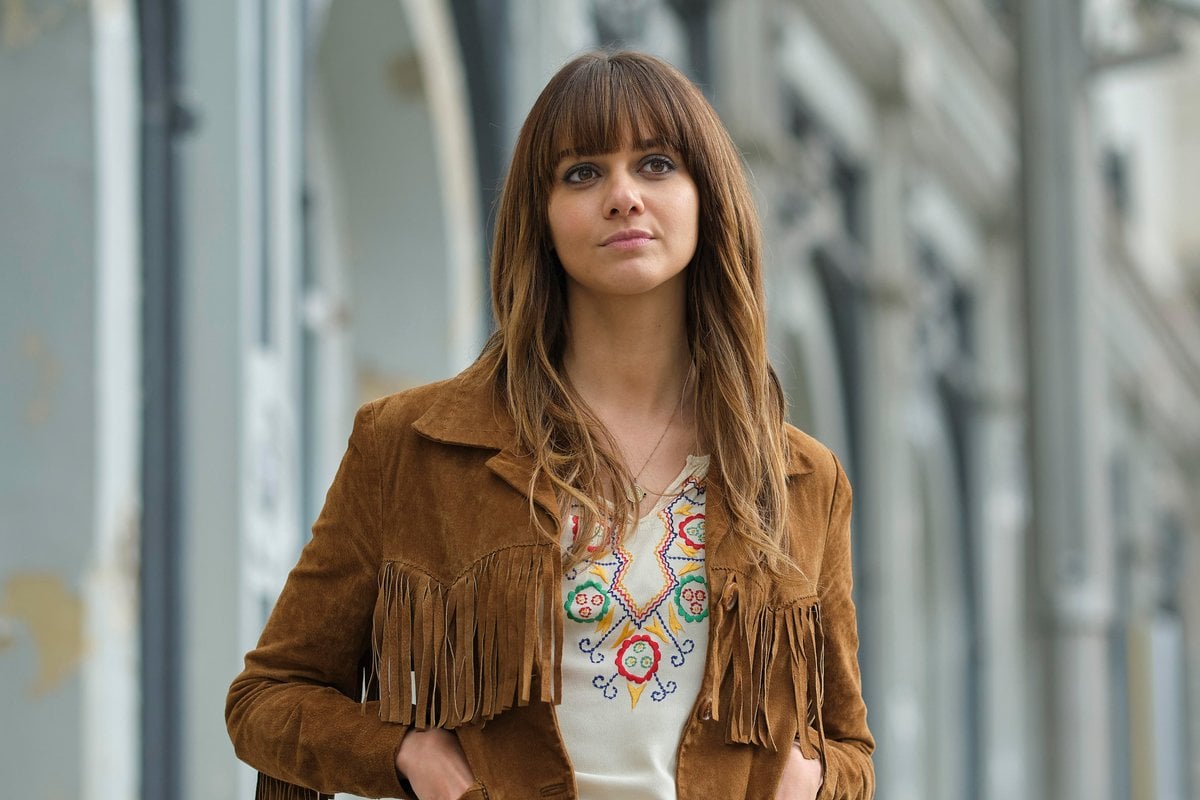 There's a moment in your early 20s where your best friends are your entire universe. 
Your life is made up of boozy nights out, personal jokes, and deep and meaningful conversations in the middle of the night, followed by a greasy kebab. 
Those years are filled with road trips and share houses and making memories you swear you'll never forget. 
You tell your best friends everything and you can't imagine a world without them. 
They're the loves of your life and also the people who can break your heart the hardest. 
Watch the trailer for Stan's Everything I Know About Love. Post continues below.
Author Dolly Alderton perfectly captured that moment in her bestselling 2018 memoir, Everything I Know About Love, and now that memoir is a brand new series now streaming on Stan. 
From the producers of Bridget Jones' Diary and Love Actually, written and created by Dolly Alderton, and directed by China Moo-Young, the series is a tribute to the messy, beautiful friendships that shape us. 
Like the book, Everything I Know About Love follows the lives of four best friends living in a share house in Camden, London, in 2012.
There's Maggie (played by Emma Appleton) the main character loosely based on Dolly. And her childhood best friend Birdy (Bel Powley, The Morning Show, The King of Staten Island), plus their best mates Nell (Marli Siu, Alex Rider) and Amara (newcomer Aliyah Odoffin). 
The four best friends have just moved to London, and into their first share house, when Maggie meets a guy named Street (Connor Finch). When Street introduces Birdy to his flatmate Nathan (Ryan Bown), events take an unexpected turn for the group of female friends.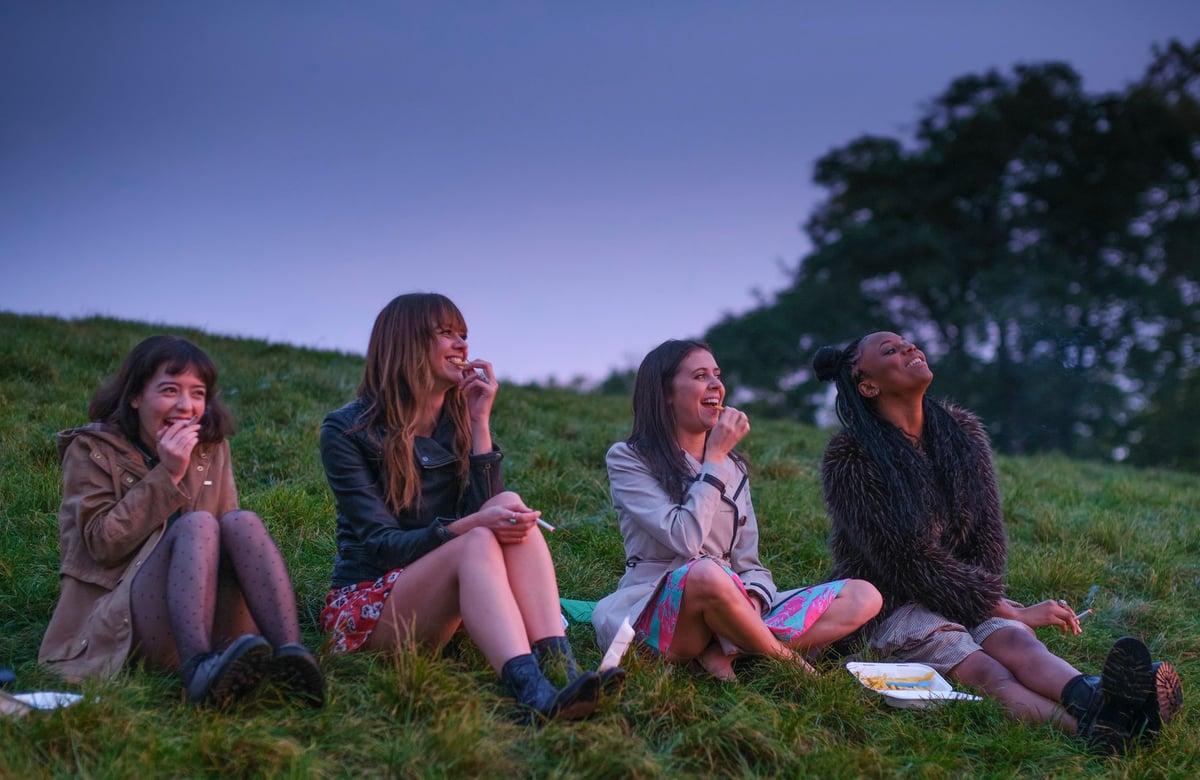 Image: Stan. 
Like Stan's other groundbreaking TV series Younger and The Bold Type, Everything I Know About Love shines a spotlight on female friendships and how our girl gangs get us through the highs and the lows of our 20s. 
It also asks: can platonic love outlast the trials and tribulations of growing up? 
Speaking about the series to Time Out, Alderton described it as a "romantic comedy about female friendship".