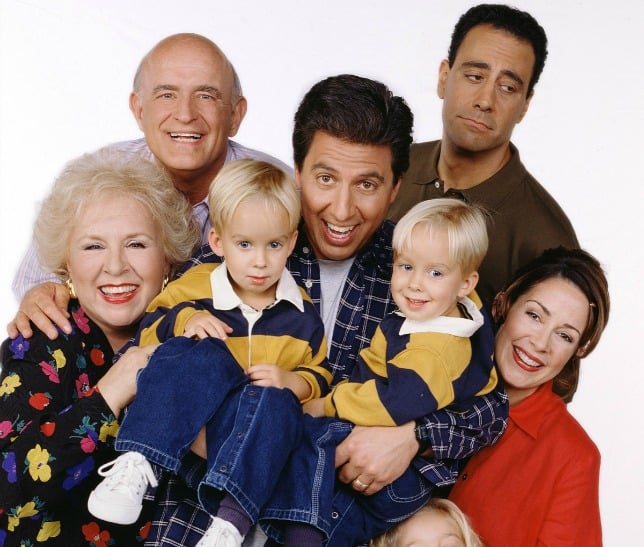 Trigger warning: This post deals with themes of suicide and may be triggering for some readers.
One of the youngest stars of long-running sitcom Everybody Loves Raymond has died.
Sawyer Sweeten, 19, passed away on Thursday in Texas, RadarOnline reported today.
Sweeten, who was visiting his family at the time of his death, played Geoffrey Barone in 139 episodes of the show, starting when they were just 16 months old. His real-life siblings Sullivan Sweeten and Madylin Sweeten played the other Romano children alongside him.
His manager, Dino May, confirmed the sad news to The Hollywood Reporter.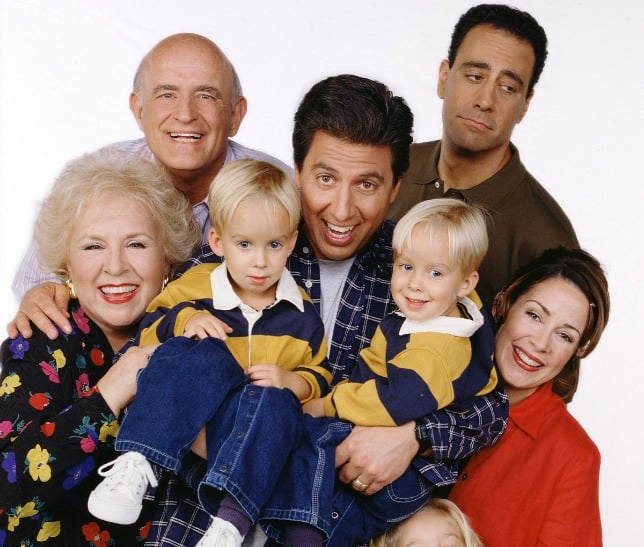 Everybody Loves Raymond, which followed the lives of Ray Barone and his family, was a much-loved fixture on Australian television in the 1990s.
The show ended in 2005, and Sawyer and his brother stopped acting after it wrapped, although their Los Angeles-based sister Madylin went on to appear in several films including Eagle Eye.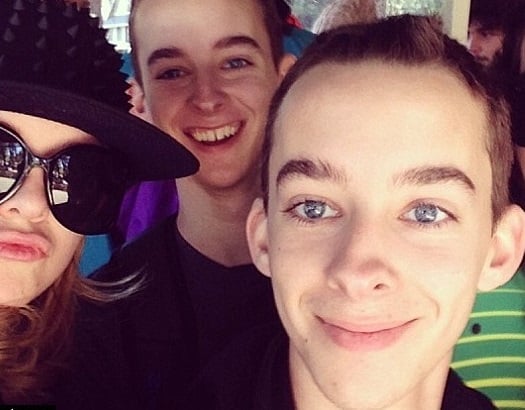 Ms Sweeten posted on Facebook following the incident: "At this time I would like to encourage everyone to reach out to the ones you love.


"Let them have no doubt of what they mean to you."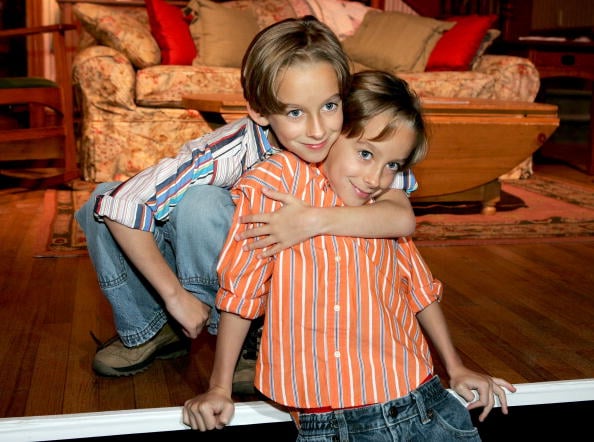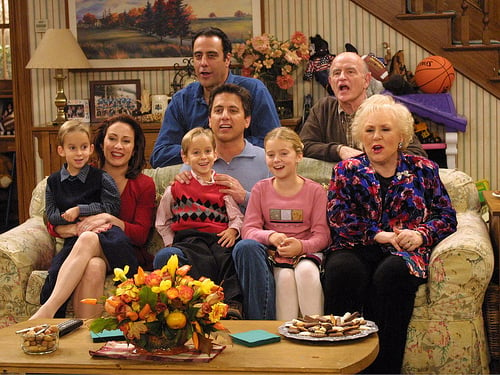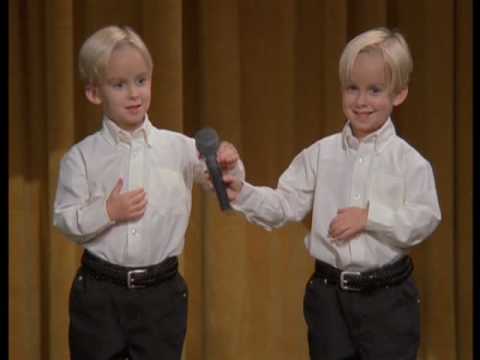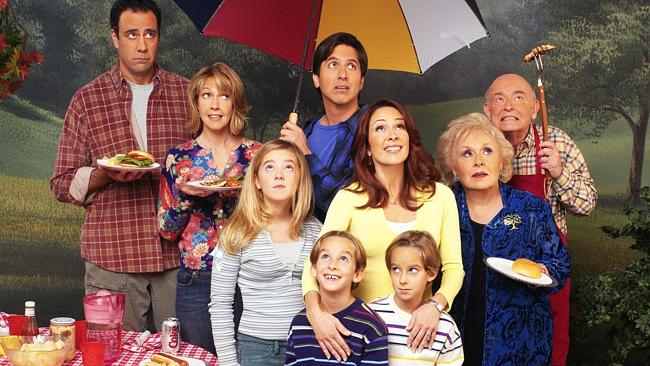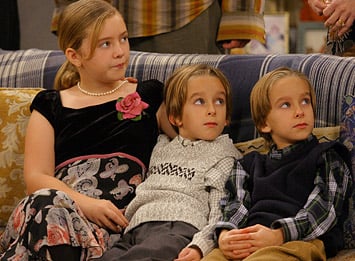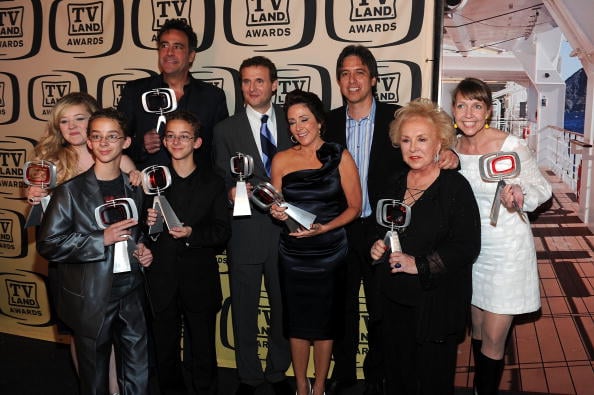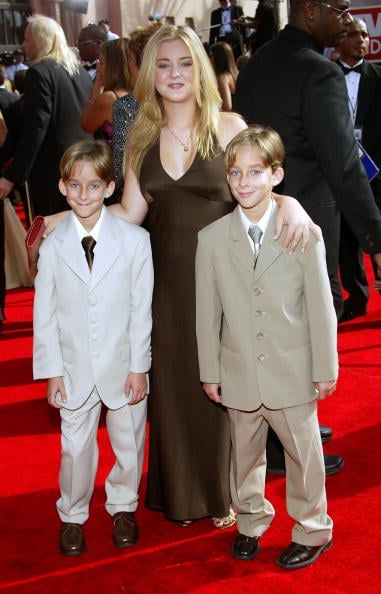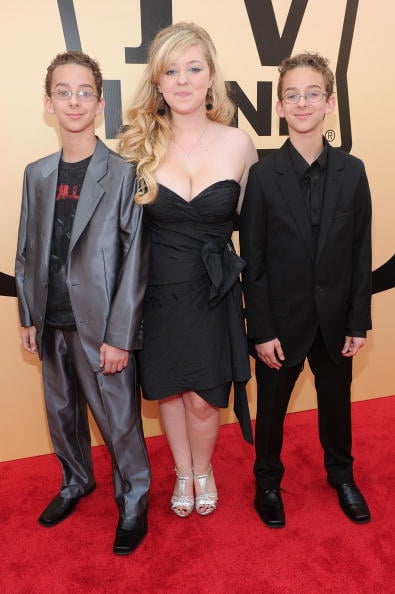 If you need help, please contact Lifeline on 13 11 14.