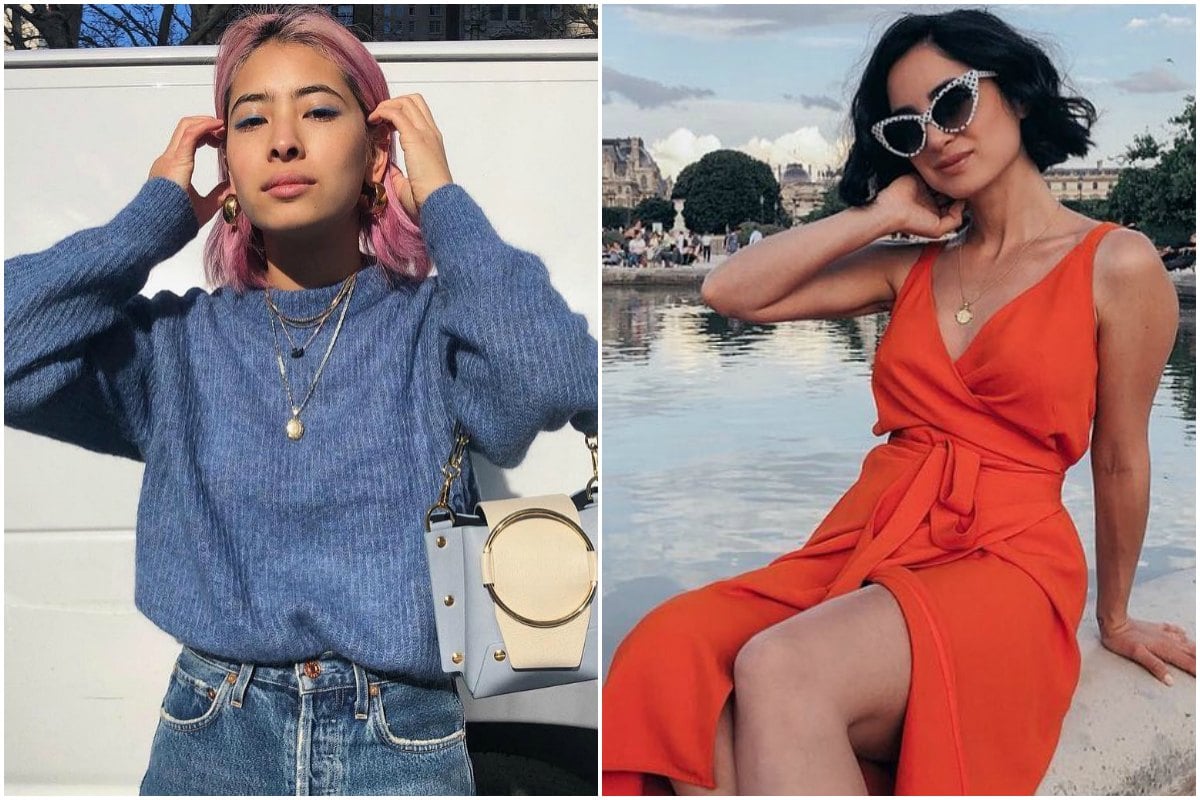 In 2017 Meghan Markle entered the world stage as the official girlfriend of Prince Harry.
The couple effectively debuted their relationship and two years on, they're married and the happy new parents of baby Archie.
We know this and we know that you know this already, however, we'd like to direct your attention to Meghan's choice of brown leather tote bag back at the Invictus Games.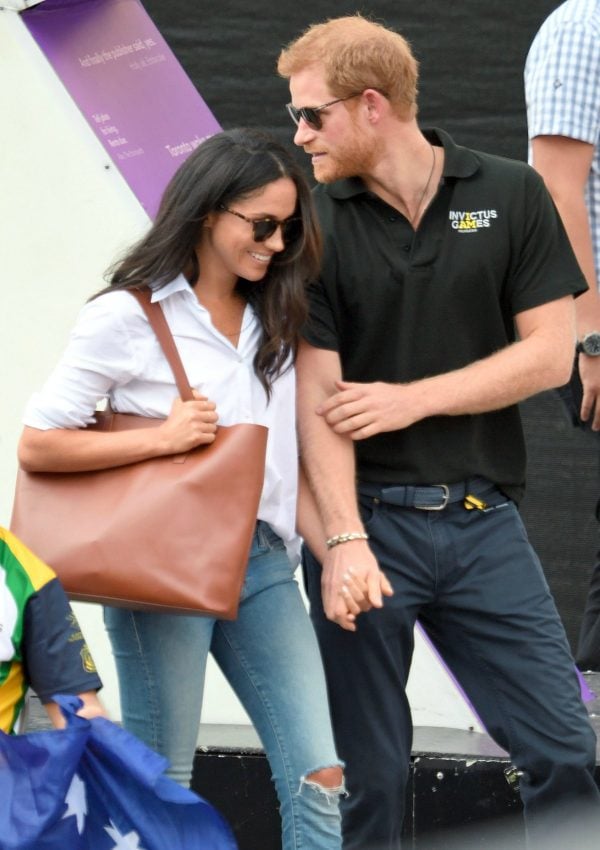 Simple, elegant and oh-so-wearable, the Duchess' tote was from the US-born label Everlane, which aims to bring you ethical, sustainable and quality-made clothes at an affordable price point. And they're currently holding a 'choose what you pay' sale.
With over 418 products in the sale - including some of their top-selling styles - Everlane offers you three price points while informing you exactly where your money goes. The lowest price point covers the development, production and fulfilment of the product while the two higher price tags means Everlane will also make a profit from the sales.
Although the sustainable and ethical clothing industry gets a bad rap for being expensive, there are of course reasons for this. Fair wages in transparent and safe companies cost money, as do quality, non-synthetic materials like silk, cashmere and cotton. These natural fibres also last longer, aren't derived from plastic (like polyester) and feel better and less sweaty to wear.
However, Everlane manages to keep costs to the consumer down by reducing the 'traditional retail markup' of said clothes.
Standard shipping to Australia is free for orders over $100 (or $21.57 AUD for orders under $100), and just keep in mind that the sizes displayed are in US sizing.
Without further ado, these are our go-to pieces we want to 'add to cart' immediately.
The perfect trans-seasonal loafer:
Wear this with dresses, skirts and stocking, plush knits and jeans of every variety. This year-round favourite has been kicking around for years and it's not going anywhere soon.