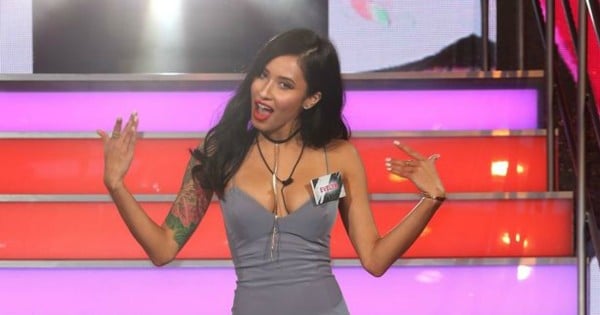 Having entered the UK Big Brother house just over a week ago, Australian Evelyn Ellis has wasted no time in making an impact.
Here's everything we know about the mysterious expat so far…
She still calls Australia home.
Despite moving to the UK after school to pursue career opportunities and regularly sharing snaps of her globe trotting on Instagram, Ellis talks about her Aussie heritage often on social media.
Born to a Chinese mother and English dad, she was raised as an only child in the Sydney suburb of Hurstville before heading overseas.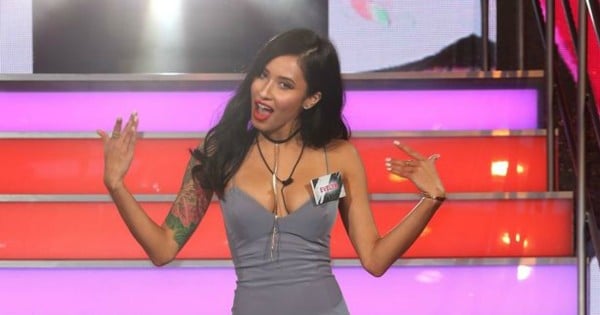 Evelyn Ellis entering the Big Brother house. Source: Channel 5. 
She's one of the youngest contestants in the house.
There's a huge twist to this year's series of Big Brother, with contestants being unknowingly split into two houses rather than one. And with 18 strangers making their way onto the series, at just 20 years old, Ellis clocks in as one of the youngest.
She's in good company though, sharing her living quarters with the heavily tattooed Marco Pierre White Junior, model Jackson Blyton, personal trainer and model Alex Cannon and reality TV star Laura Carter.