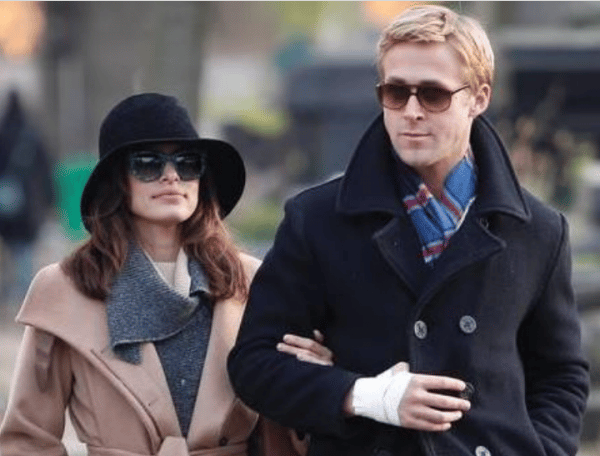 Eva Mendes has spoken publicly about her daughter's name for the first time on the Wendy Williams show earlier this week.
The 41-year-old actress who is the mother to 1-year-old daughter Esmeralda with partner (and sexiest man alive) Ryan Gosling, was asked where Esmeralda's name came from by the TV host.
Mendes replied, "We love The Hunchback of Notre Dame, we loved the name, the cartoon and the novel… It just kind of kept coming back to us. It's actually a very popular Latin name, so it's easy for my father and certain family members that still don't speak English to pronounce. That was a good selling point."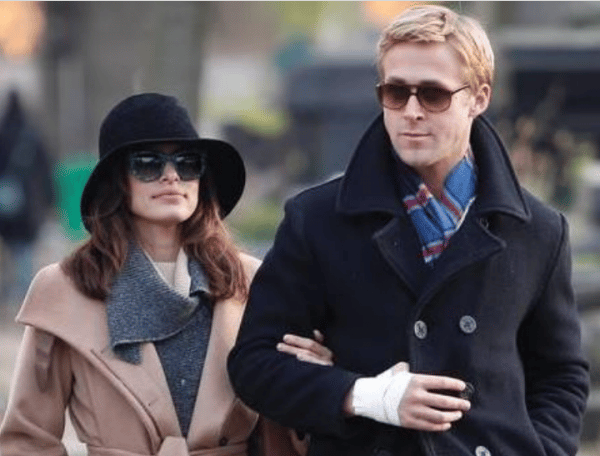 The Hollywood couple celebrated their daughter's first birthday over the weekend with a low-key family get together at their Los Angeles home.