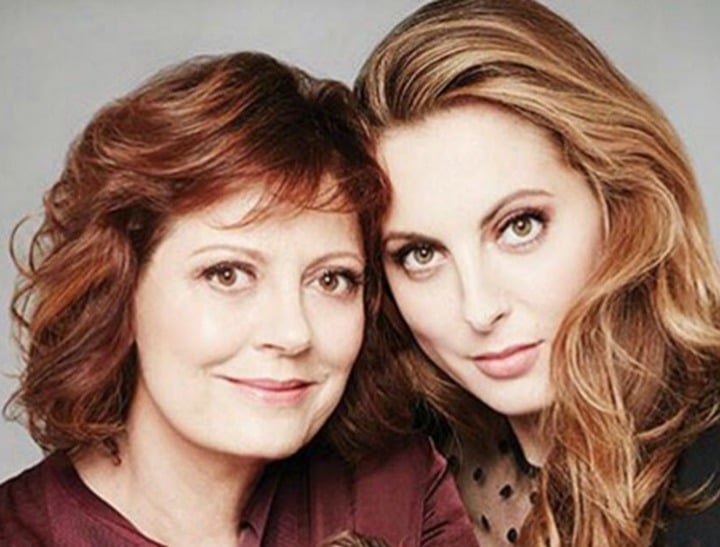 Actress Eva Amurri Martino, 30, has written a blog post that is part cautionary tale, part lurid gossip column — and I love it.
I've previously railed against the "hot nanny wants to steal your man" trope. It's offensive to nannies, and to husbands.
I have to pay this one though, because this nanny really was trying to get it on with Martino's husband — and he's got the texts to prove it.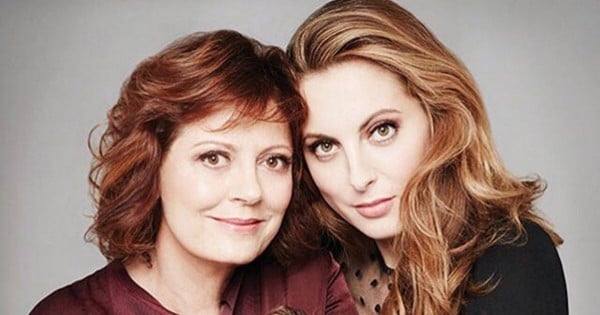 Here's what happened:
Martino, who is the daughter of Susan Sarandon, employed a new nanny to care for her daughter Marlowe just three weeks ago.
In a blog post from that time, she described her as "a wonderful woman who is smart, responsible, fun, and caring".