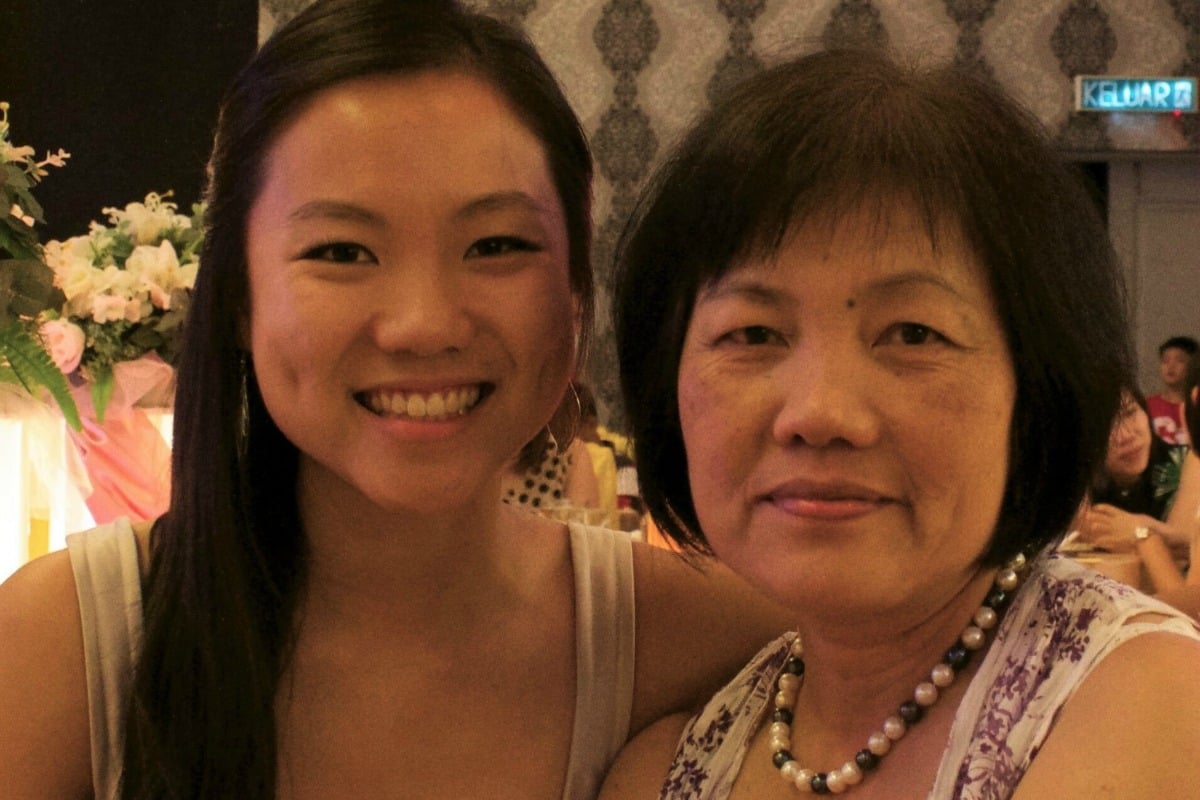 Belinda Teh's mother, Mareia, was devoted. A devoted mother, a devoted nurse and a devoted Catholic.
For a decade she had suffered with back pain – not at all a surprise, given the busy job that kept her on her feet for hours on end.
But then the pain got worse. Over the counter painkillers weren't cutting it anymore. It was agony.
How new laws will help Aussies die with dignity. Post continues after podcast.

When Belinda and Mareia sat down to find out the results of an MRI scan, the doctor told her she was very sick.
After further tests, it was confirmed Mareia had breast cancer that had spread all over her body through her bone marrow, causing a tumour in her spine. This tumour had grown so big it had fractured two vertebrae.
As an oncologist put it, she was "chockablock full of cancer".
If she responded well to chemotherapy, Mareia would survive three years. If she didn't, she had less than 12 months to live.
She did not respond well. In fact, the chemo was killing her: "We need to stop treatment and I'm here to tell you that you've got several weeks left to live, you should call your family, and I'm really sorry," Belinda, who was 23 at the time, recalled the doctor saying.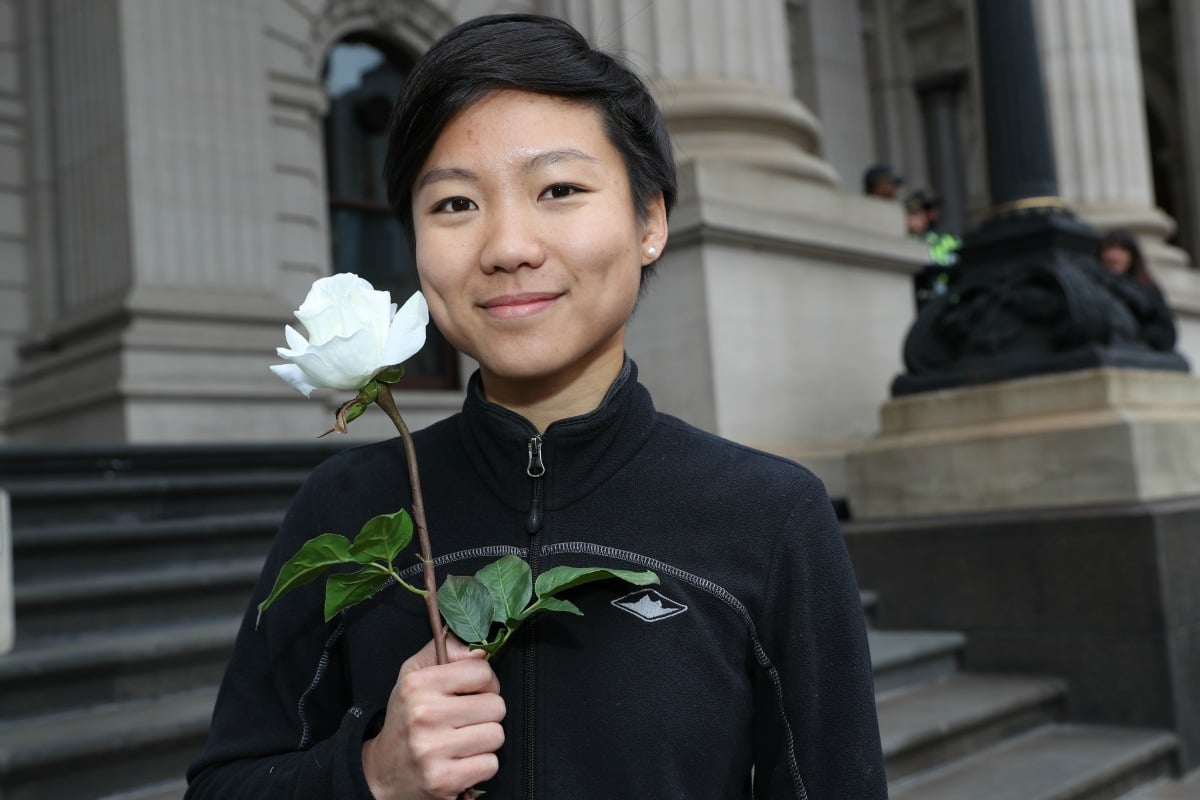 Mareia asked - first her doctor, and then her palliative care consultant - if they could help her end her life quicker.
As a nurse, she knew what was coming over her last few weeks. She was informed, and she didn't want to go through it.