Christmas is about presents. Obviously.
It is about getting gifts and giving gifts and most importantly feeling good about what a thoughtful and tasteful gift-giver you are.
But wait. What if there was a way you could feel even better about haemorrhaging money this holiday season? Look no further than our do-gooders guide to Christmas shopping.
Below are ten gift ideas for those who want to make a difference, while confirming their status as top-notch present-choosers.
This Christmas, why not use your purchasing power for good?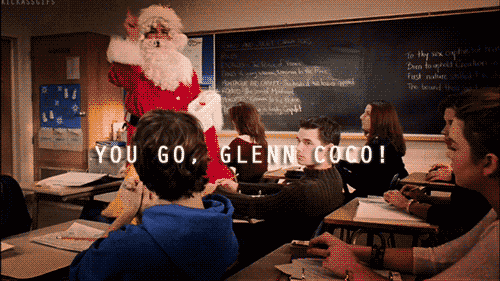 1. Intergalactic Space Travel Kit for an earthling child of you choice.
Looking for an out-of-this world gift for the intrepid child in your life? This Intergalactic Space Travel Kit has everything your child needs for their new life on Mars.