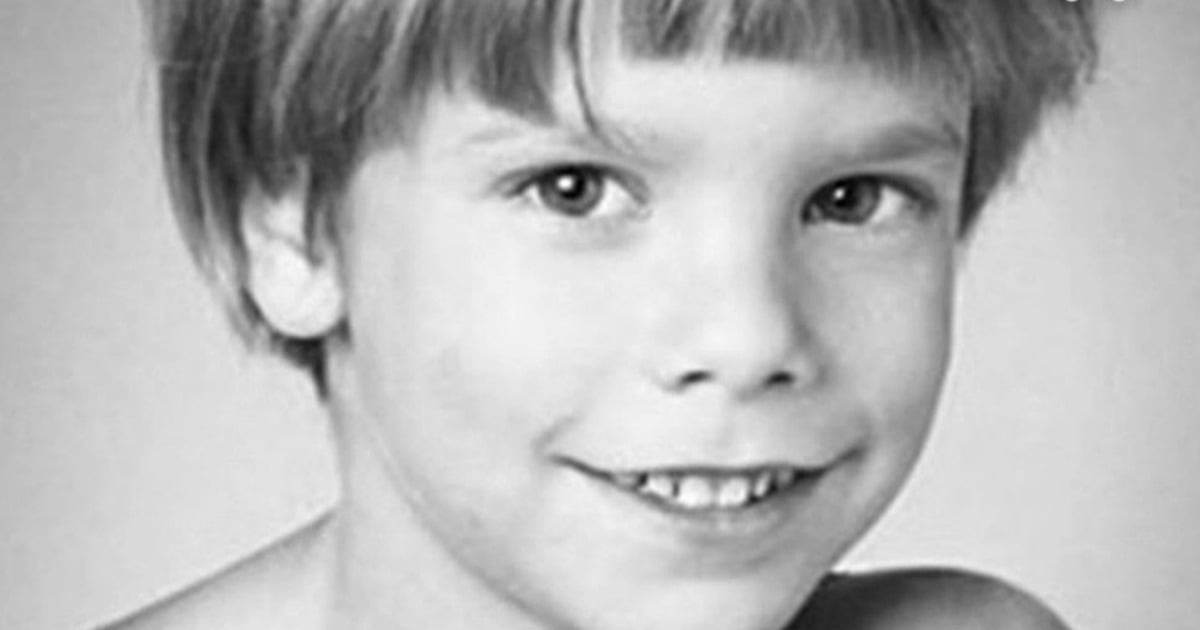 The disappearance of six-year-old Etan Patz in 1979 changed a nation. It led to new laws, and new methods of finding missing children. It made a whole generation of Americans think twice about letting their kids go out alone. Now, finally, 38 years later, someone has been convicted of Etan's murder.
Etan disappeared from the SoHo neighbourhood of New York on the morning of May 25, 1979. His mother Julie was busy with Etan's younger brother and another child who had stayed the night, and Etan's older sister didn't want to get out of bed. The independent young Etan begged to be allowed to walk the two blocks to the school bus stop on his own for the first time.
"It's fine, Mum," Julie remembers him saying. "I can do it."
Julie reluctantly agreed.
Etan packed his toy cars into a bag with elephants on it. He took a dollar with him to buy a drink. Julie walked him outside. That was the last time she saw him.
When Etan didn't return at the end of the school day, Julie rang around, and found out that her son had never made it onto the school bus that morning.
"My legs started giving out," she remembers.
Etan Patz Murder Trial: Former Clerk Convicted Of Murdering New York Boy https://t.co/YQMoiZsLiR

— Inquisitr News (@theinquisitr) February 15, 2017
A huge search was launched for Etan. Posters with his face on them were plastered around the city. Police went door-to-door. The TV news featured nightly updates. He was the first missing child to appear on a milk carton.