Two-year-old Esther Lee has just become an online sensation after proving that she can name all of the capital cities from the world's 195 independent countries.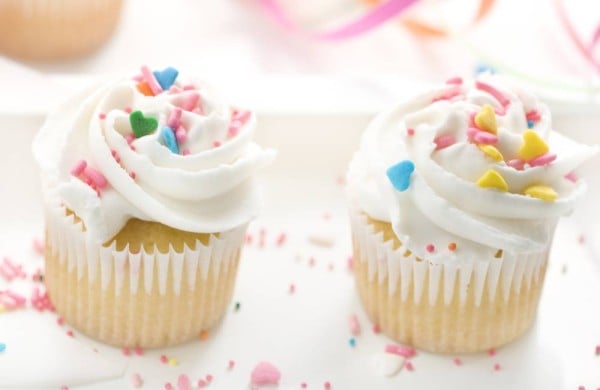 As with any viral sensation, the toddler from Sydney's Blacktown was asked on to Sunrise with Samantha Armytage and David Koch (aka Sam and Kochie) for an interview.
The TV set had a screen with all the flags from the world, and showed a clip of Esther naming the capital cities in a home video.
The hosts prepared themselves to launch into a live capital city quiz with Esther, but it didn't quite go to plan. The two-year-old Australian just wanted to 'run away'.
See the hilarious attempted interview (Post continues after the video)...
Through fits of laughter, the TV hosts try to ask Esther what the capital cities are several times with the same response.
"I wanna run away," you can hear the toddler say.
Her father tries to get the little girl to answer the question but she shies away from the camera leaving the TV hosts to fill the gap with laughter.
She's a cutie, and she may not have named any capitals on Sunrise but she provided everyone - audience and hosts alike - with a lot of entertainment.
See the full clip here.
You are too cute little Esther... #sun7 #cutenessoverload https://t.co/1NjogFW93b

— Sunrise (@sunriseon7) February 23, 2016
How many capital cities can you name?