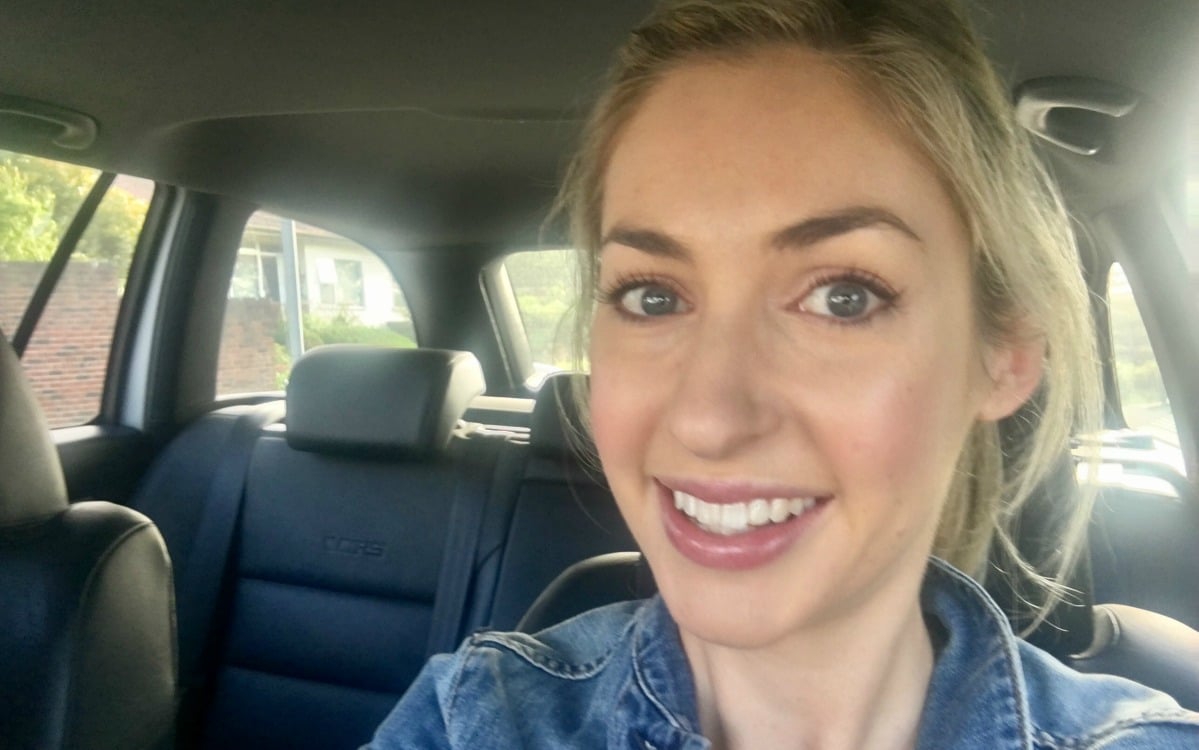 I've had problem skin since I went off the pill a year or so ago. (Cue: melancholy violins playing.)
By 'problem skin' I mean oil. Lots of it. Most days I can barely get to 10am before my glasses start sliding down my slippery dip of a nose and my face has produced enough shine to fill a jar of olive oil.
When beauty brands spruik foundations that Completely reduce shine for up to 10 hours! Or are Perfect for oily, acne-prone skin! I smile sadly to myself and shake my head – they obviously aren't acquainted with my face.
Ever in search of the mirage that is a foundation that can contain my personal oil slick, I got sucked in by the claims of Estée Lauder's Double Wear Stay In Place Foundation SPF 15, $52. It boasted 15 hours of coverage. That's 900 minutes of supposed shine-free time. 
Highly doubtful but very desperate, I went to the Estée Lauder counter at David Jones to get a colour match. I walked away with my jar of glistening potential.
With low hopes, I applied it the next morning. Then the strangest thing happened. Somehow it was lunch time and I hadn't felt the familiar need to push up my glasses. I looked in the mirror and with shock and sheer joy I realised I'd made it to 1pm without needing to blot away any oil.