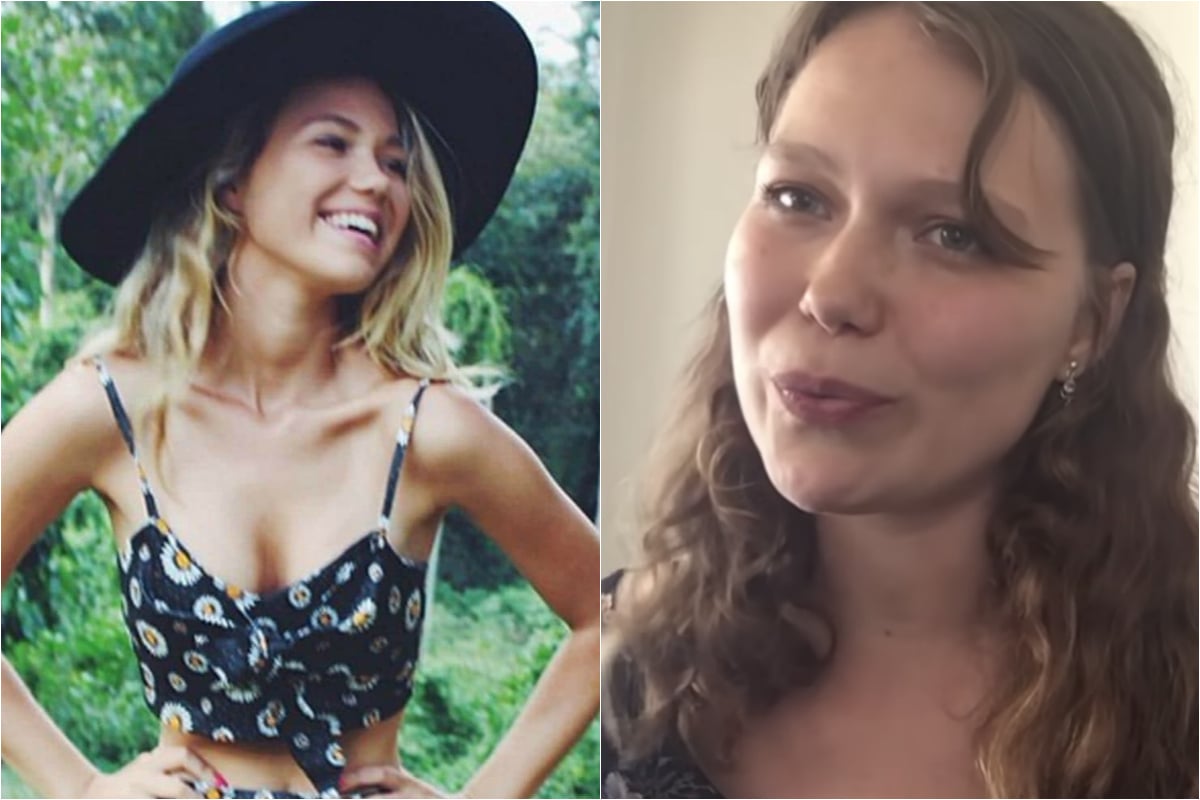 It was the self-shame of Insta fame that captured the world's attention.
In 2015, Essena O'Neill, a then 19-year-old influencer from Queensland, famously reprimanded the artificial reality of her own 'influencing' and quit social media.
O'Neill had amassed a loyal following of 800,000 before she changed her username to "Social Media Is Not Real Life" and made a 17-minute-long YouTube video where she tearfully admitted she had formed an unhealthy addiction to her own Instagram likes.
It made worldwide news. Even The New York Times wrote about the Australian teenager who resigned from social media.
Watch: In 2015, Essena O'Neill posted a video explaining why she was quitting social media. Post continues after video. 
It has been four years now since the saga, so… where is Essena O'Neill now?
The former influencer has resurfaced online this week, speaking to YouTuber Tiffany Ferguson in a 30-minute interview uploaded on Friday.
In an unexpected revelation, O'Neill says she has returned to Instagram and wants the followers back.
"I think as much as I can critique myself, there was something so special about what I had online and I just want it again," she said.
"You don't know what it's like to have people who actually listen to you, who actually want to read every word you write, who actually take the time to say, 'Wow, I loved your opinion.'"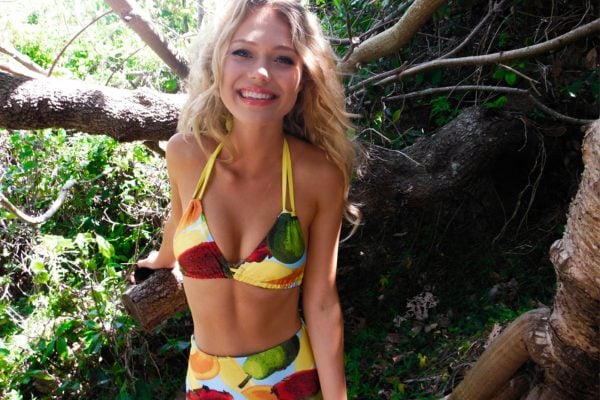 When asked what she misses most after quitting the influencing world, O'Neill responds: "The insane pleasure of earning money like that.