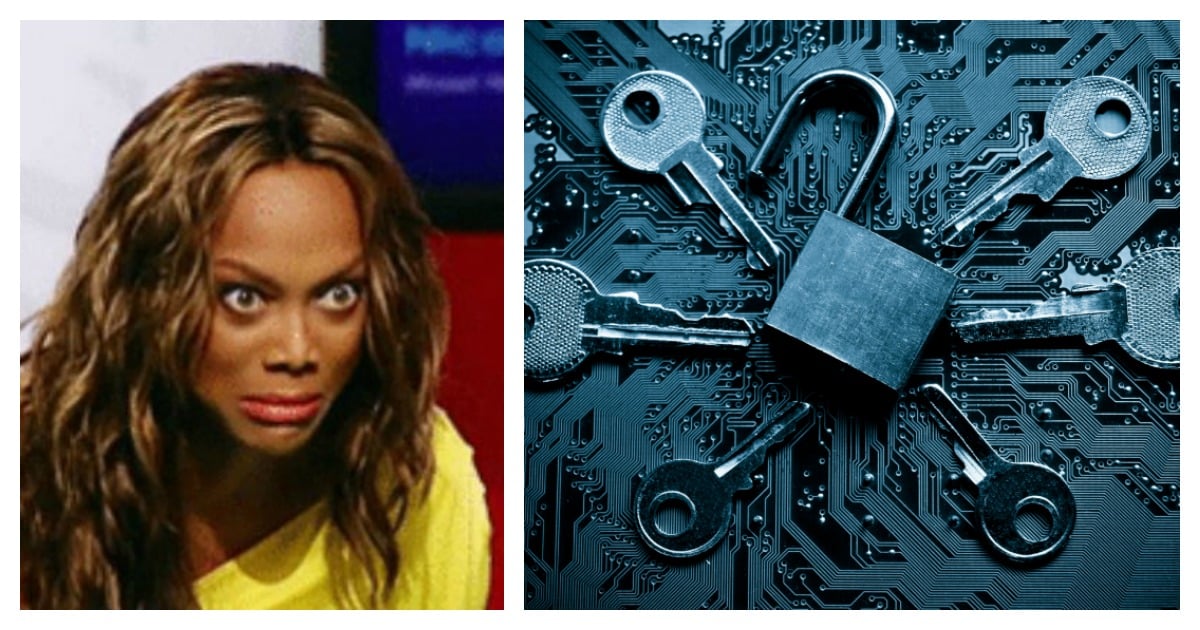 Pop culture has given us many ideas to help us test our relationships.
Play a 'friendly' board game. Go on a long, uncomfortable road trip. Assemble that piece of IKEA furniture that is definitely missing a number of crucial instructions. Go on the Seven Year Switch.
But, alas, there is a new relationship test on the block. They call it the 'Escape Room,' and it involves working collaboratively to escape a fictional but highly stressful scenario.
For those of you who haven't attempted the newest trend in leisure activities for people with a) too much time on their hands, and b) too much of a disposable income, escape rooms are the ULTIMATE first-world challenge.
Escape rooms are for cool people only. Like our Melbourne office... 
Basically, it's a live puzzle game. You enter a room (or multiple connected rooms) with a group of friends, and solve a variety of complex puzzles to try to escape.
For example, one escape room I've completed (yes, I've done more than one) was virus-themed. Before entering, we were told that Dr. D has secretly been doing research on a deadly virus. Our group was locked in his laboratory, and had to find the antidote to the virus. BUT one person was (secretly) told to sabotage the whole thing at the very end. We had 70 minutes to crack codes and solve complex brainteasers.
So many problems. So little time.
Oh, and you think because it's a game and you paid for it you're sure to escape?
Think again.
NOT everyone escapes. Well, like technically you do. You're eventually allowed to leave, but with the knowledge that you FAILED. You failed at escape-rooming and that is the ultimate failure.
Your behaviour in an escape room scenario perfectly illustrates what kind of person you are. It highlights your problem solving skills, how you react under pressure, and how well you work with others. And let's be honest: anyone who is a liability in an escape room would make a terrible life partner.