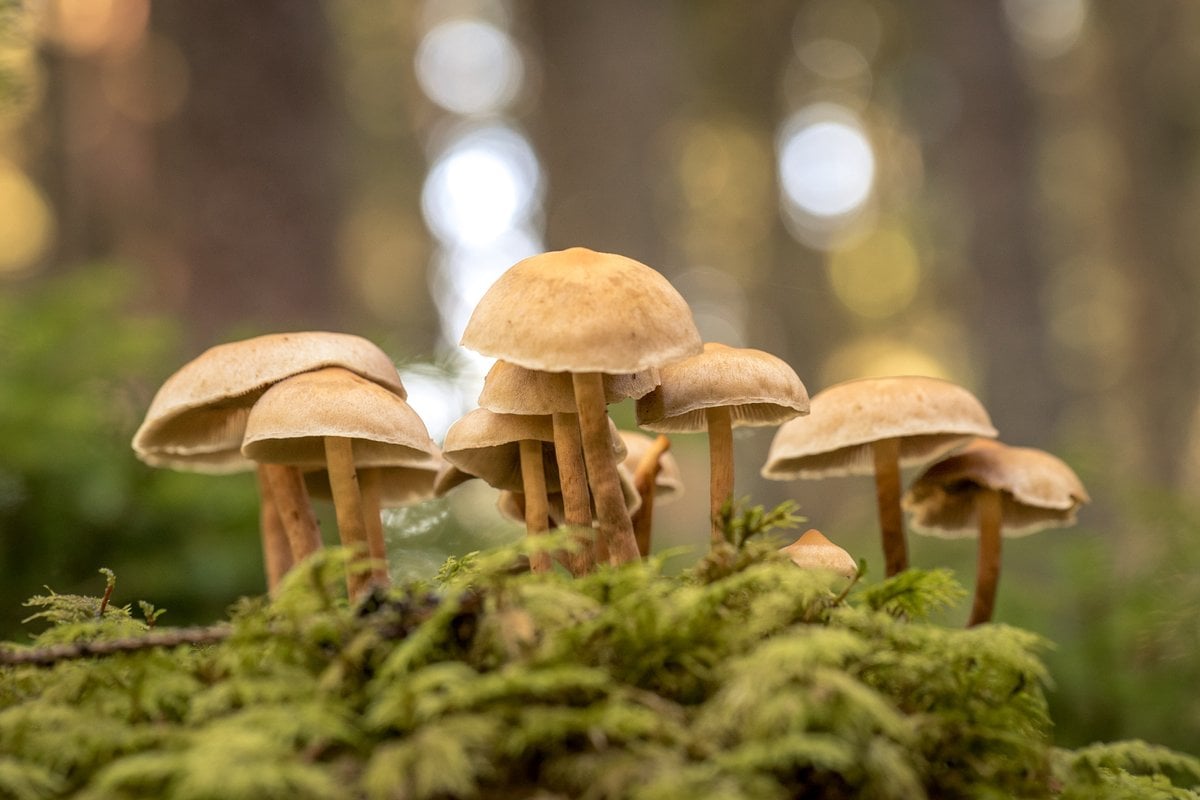 The mushroom poisoning case is evolving as we speak.
In July, at a standard luncheon among family in Victoria's South Gippsland shire, a meal that police have deemed suspicious was served. Four of the lunch's attendees died and one miraculously recovered.
Now a woman who was present at the lunch, identified as Erin Patterson, has been charged with three counts of murder and five counts of attempted murder. Court documents reportedly show that she is accused of attempting to murder her former partner, Simon Patterson, four times over the past two years.
"The murder charges and two attempted murder charges relate to an incident on 29 July where four people were taken to hospital after they fell ill following a meal at a private residence in Leongatha," a statement from police reads.
"The further three attempted murder charges relate to three separate incidents in Victoria between 2021-2022. It's alleged a 48-year-old Korumburra man became ill following meals on these dates."
Watch: the news of the arrest unfolds. Post continues below.