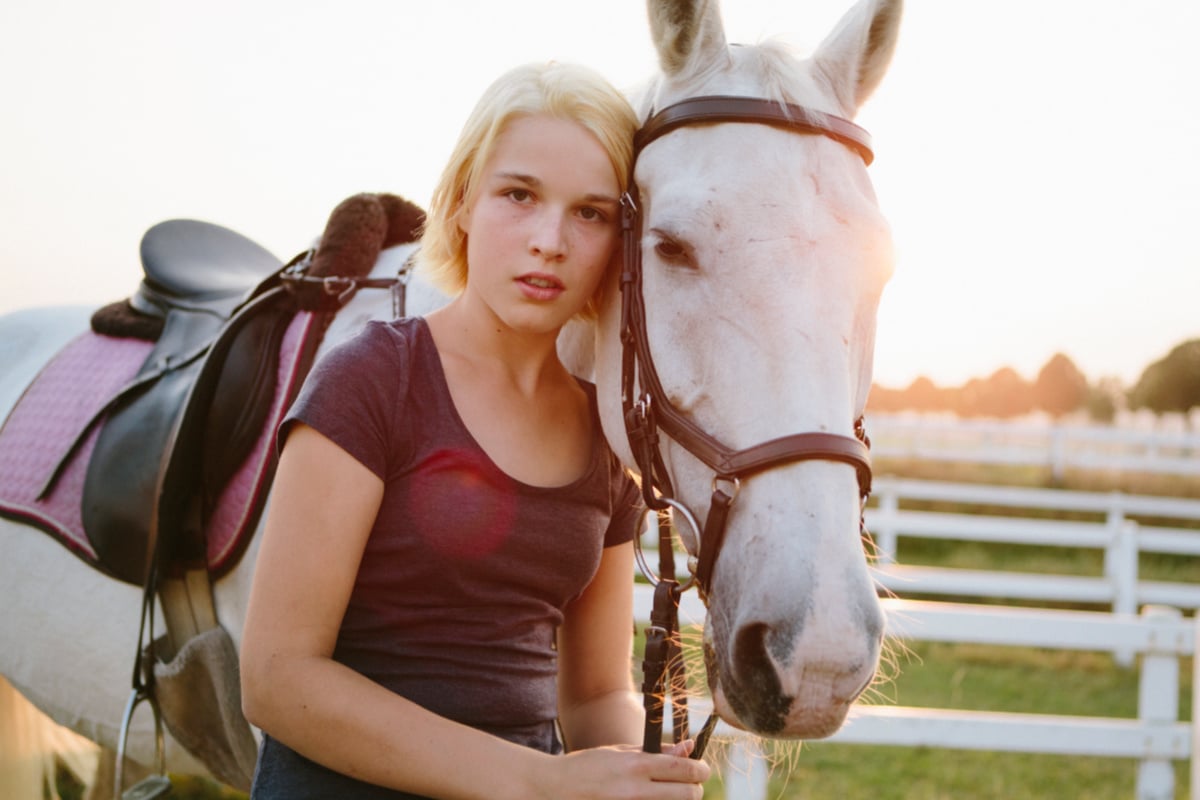 When Jessica* first came to Eden Equine for a group therapy session with horses, she had already lived through a lot of trauma in her life for someone so young.
Just 18, she had experienced the death of both parents – something she had not yet been able to process. She was living in government housing. She wasn't working and finding a job seemed impossible. She was using drugs. She felt helpless and hopeless about her future.
Jessica didn't know much about horses so when she was asked to approach one in that first session, she was afraid. These animals were so large, and seemingly so unpredictable. But as she interacted with the horse, the fear gradually abated; she felt their calming presence, their gentle nature, and soon, she felt like she could trust the horse.
It was a big step for Jessica. She found it difficult to speak about her past with anyone. Once she had disclosed to a therapist some of her past trauma and the therapist had reacted in shock. Soon after, she ran away from home.
But that day in the presence of horses, Jessica felt she could start to share parts of what had been bottled up tightly inside her for so long.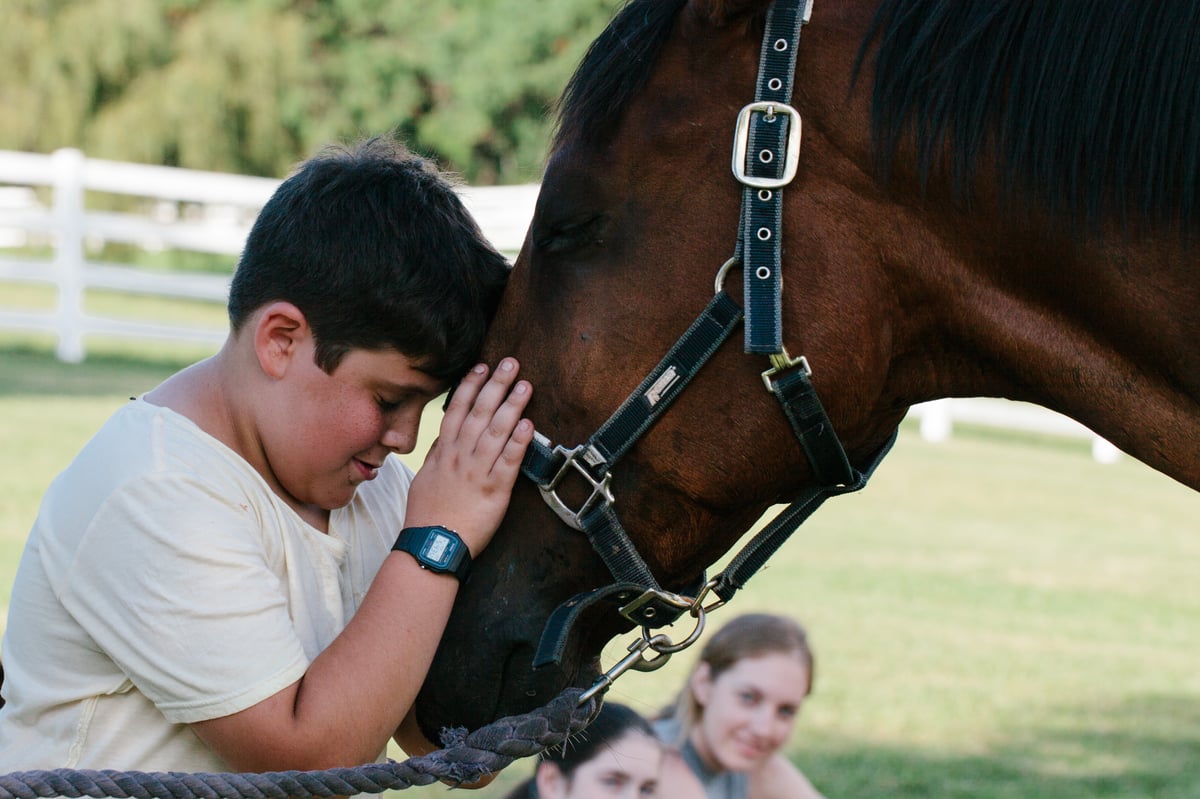 Sammie Grantham is an equine-assisted psychotherapist and knows more than most about the transformative experience that simply being around horses can bring. A victim of complex trauma herself, Sammie had spent time in her past training wild horses. Through the process, she realised how much the horses had taught her. Now, working at Eden Equine, Sammie helps children and young adults in group and individual horse therapy sessions.