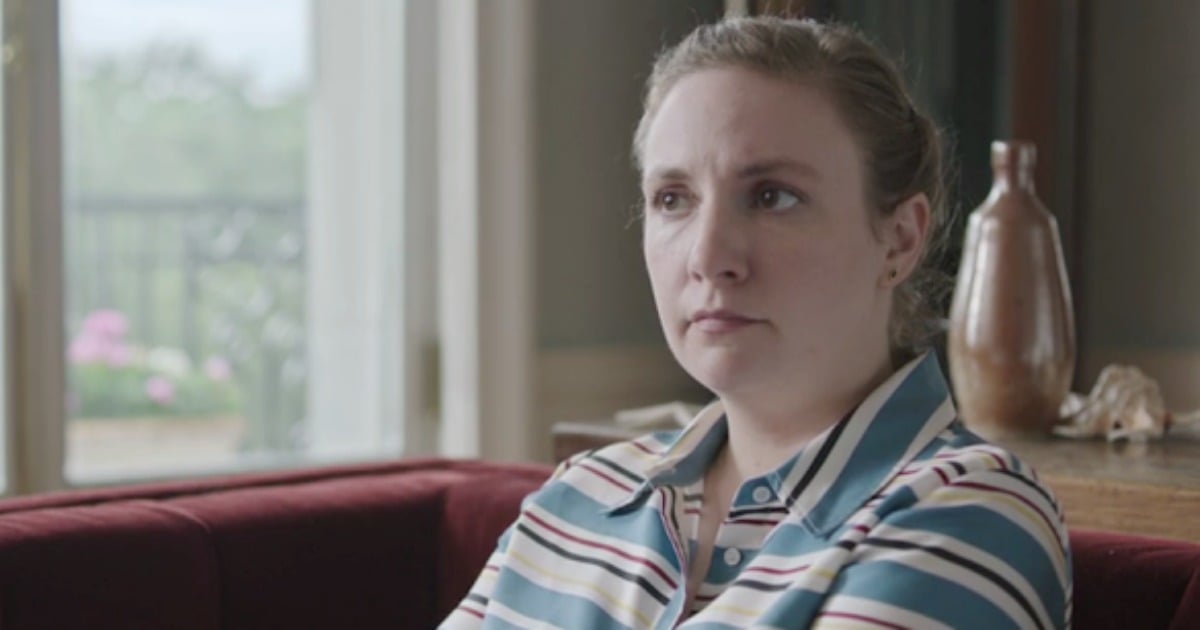 I cannot remember the last time a television show left me unable to sleep.
Up until this week, I had been largely underwhelmed by season six of Girls. It felt as though the characters were moving further away from me, becoming millennial caricatures rather than complex characters. Hannah's inability to read social cues felt more exaggerated and borderline gimmicky. At the end of the first two episodes I felt unsatisfied; had it lost it's magic? Why wasn't I feeling understood?
Then I heard whispers of episode three. "'American Bitch,'" I read, "is one of Girls' most challenging episodes to date." According to Slate, this was the episode that "proves this show is still brilliant."
Mia Freedman, Monique Bowley and Jessie Stephens discuss the show you absolutely must watch this weekend. Post continues below. 
'American Bitch', is what the television world calls a 'bottle episode'. It's self contained, unrelated to the episodes either side of it, reminiscent of a think piece or a short masterful play. This is not an episode of television – it's a work of art.
Hannah Horvath, played by Lena Dunham, has been summoned to the house of wildly successful author, Chuck Palmer.
We soon discover why. Hannah has written an article on a "niche feminist website", supporting claims by a female blogger that Chuck forced a number of college-age women into sexual acts without their consent.
Chuck attempts to reason with her – and it must be said, quite convincingly. He works in an industry where men are routinely sabotaged by younger female writers desperately looking for a "story".
"Who I may or may not have got a blow job from consensually… does not fucking matter," he says to Hannah.
"By the way, how exactly does one give a non-consensual blow job?"