When Tilly Wilkes was born she was a perfect, healthy baby girl.
The only clue to something amiss was a small blister underneath her bottom lip, and a raw patch of skin on her thumb.
Her mum, Kelly Wilkes, simply assumed she'd been sucking it in the womb.
Doctors swaddled the infant up – like every other newborn in the maternity unit – but within 24 hours, baby Tilly had no skin on her hands or feet.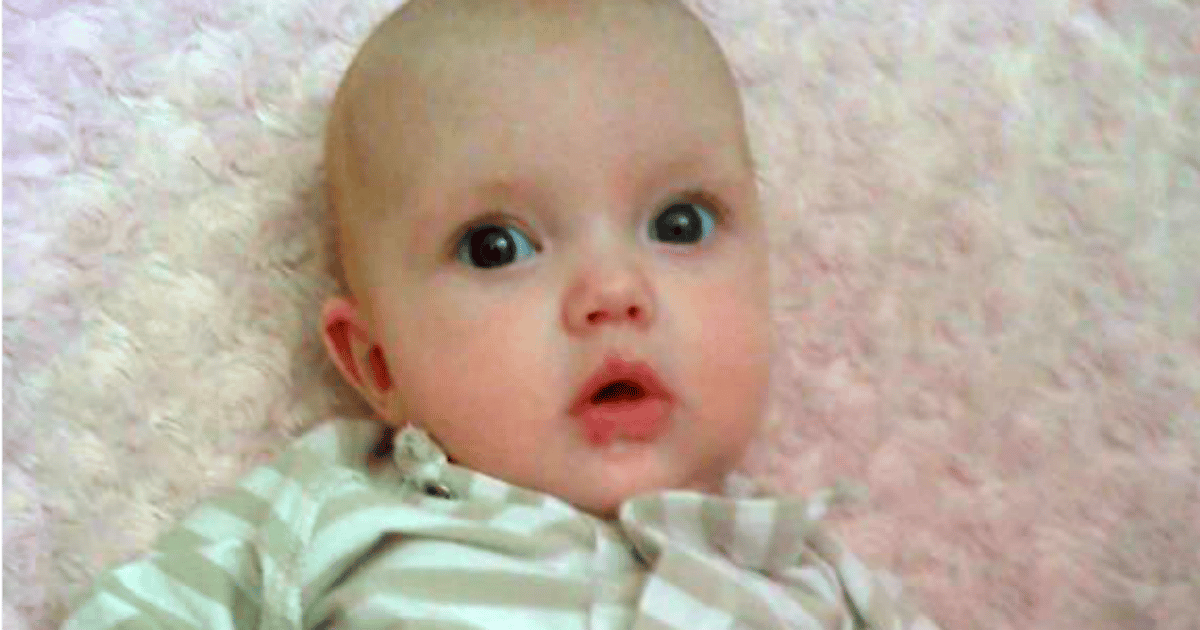 She was taken away for a biopsy, to be tested for "epidermolysis bullosa", her mother was beside herself.