If you're looking for advice about options surrounding fertility, pregnancy or counselling, always consult your doctor
Pregnancy is supposed to be one of the most natural and rewarding experiences in a woman's life. Your mother did it, your grandmothers did it, and everyone around you may seem to be doing it too. And, of course, when you decided to get in on the action and start your own family, you never considered for a second that infertility would be a factor. But now here you are, another month gone by and still empty-handed, wondering what the heck is going on.
Maybe you want to have a baby but it just hasn't happened yet and you are not sure you are ready to venture down the path of medical investigations. Maybe you are already a mother, but would love to have another child. Or maybe you have been through a few rounds of unsuccessful in vitro fertilisation (IVF) or alternative therapy and now need a new approach to build the resilience and motivation to keep trying. Whatever the reason you find yourself here, I welcome you and invite you to travel this road as a complete and satisfied person no matter what the future holds.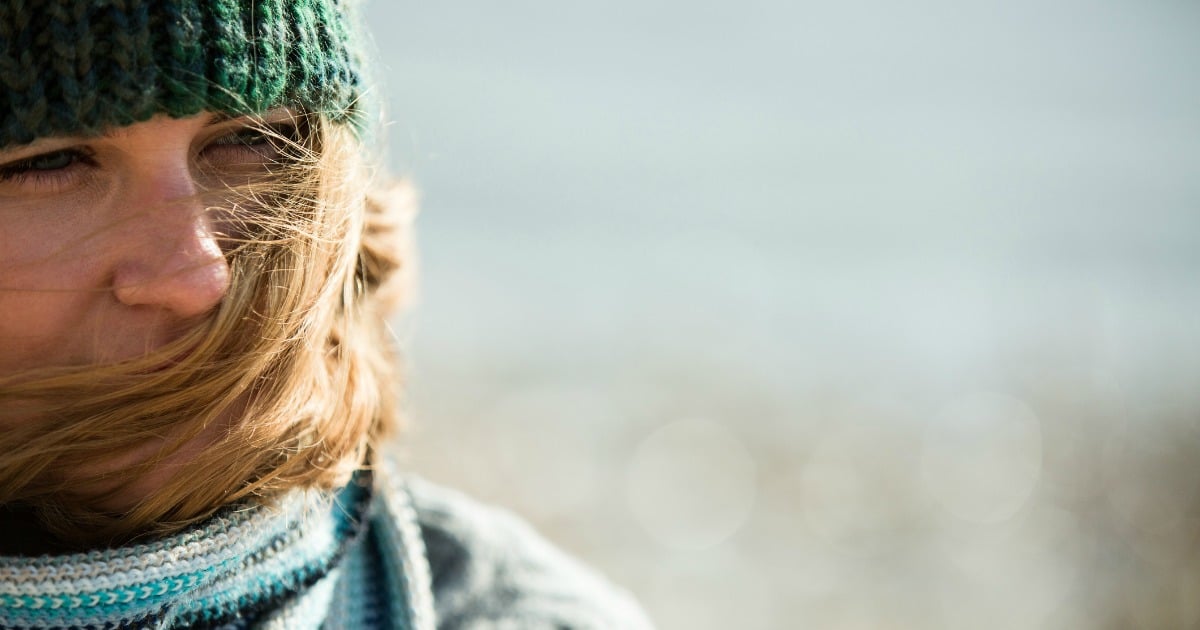 There may be specific reasons why you find yourself with a diagnosis of infertility, including:
1. You met your partner later in life.
2. You didn't meet a partner at all (known as social infertility).