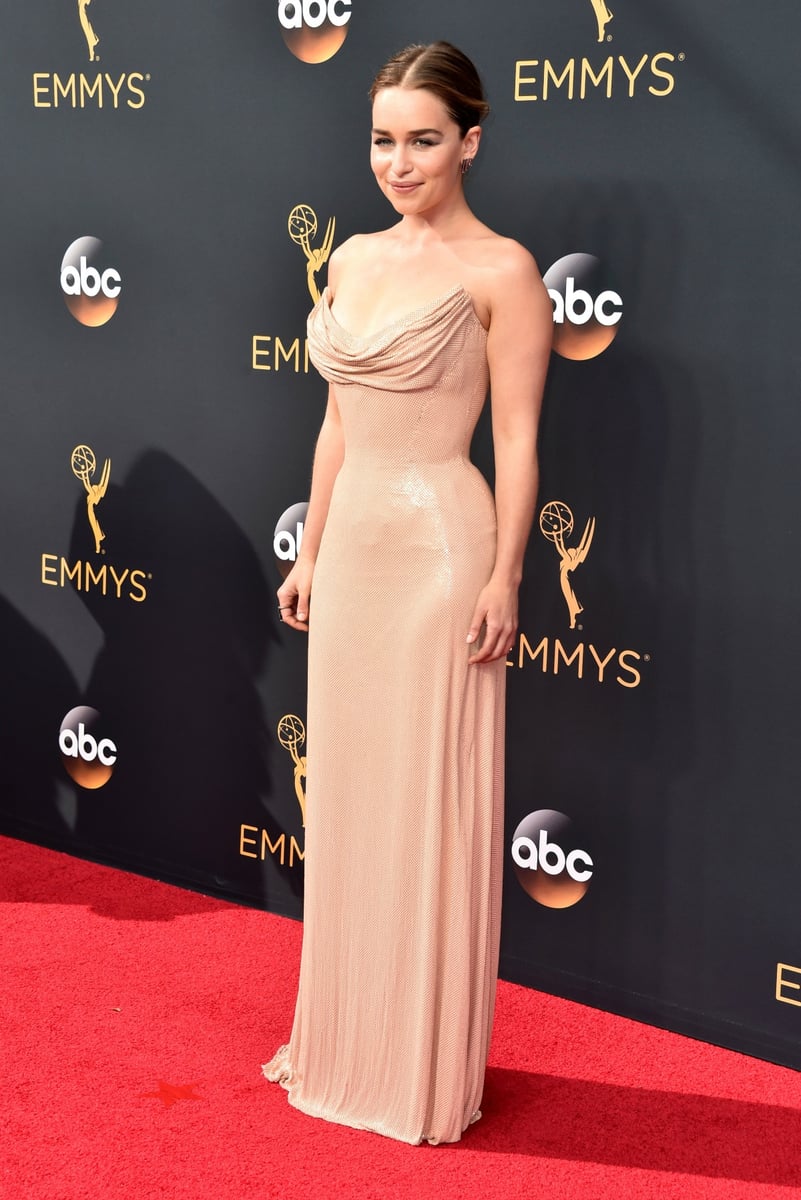 Want to read this later? Pin it here.
If it's felt like it's been a while since we've been able to overwhelm you with a gallery of the world's most famous people in the world's most beautiful dresses, it's maybe because it has been.
Oscars season was lovely, but it's kind of like having your birthday and Christmas in the same week.
All the best red carpet looks come at once.
See all the best dressers from the Emmys, 2016. 
Emmy Awards 2016 red carpet.