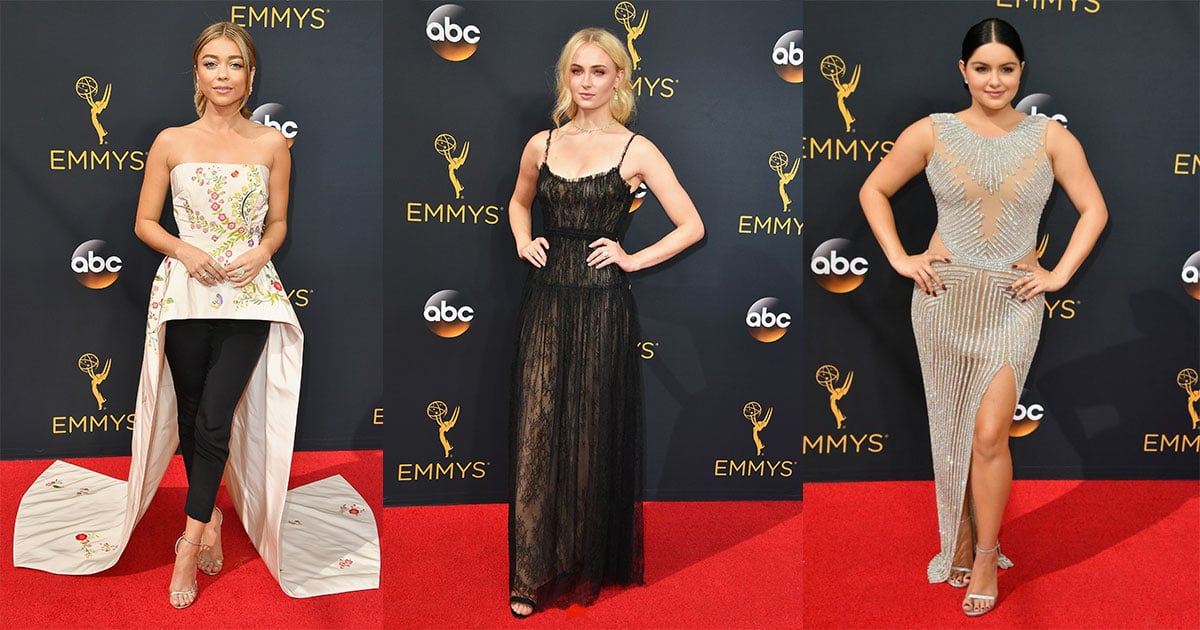 Want to read this later? Pin it here.
If it's felt like it's been a while since we've been able to overwhelm you with a gallery of the world's most famous people in the world's most beautiful dresses, it's maybe because it has been.
Oscars season was lovely, but it's kind of like having your birthday and Christmas in the same week.
All the best red carpet looks come at once.
See all the best dressers from the Emmys, 2016. 
Emmy Awards 2016 red carpet.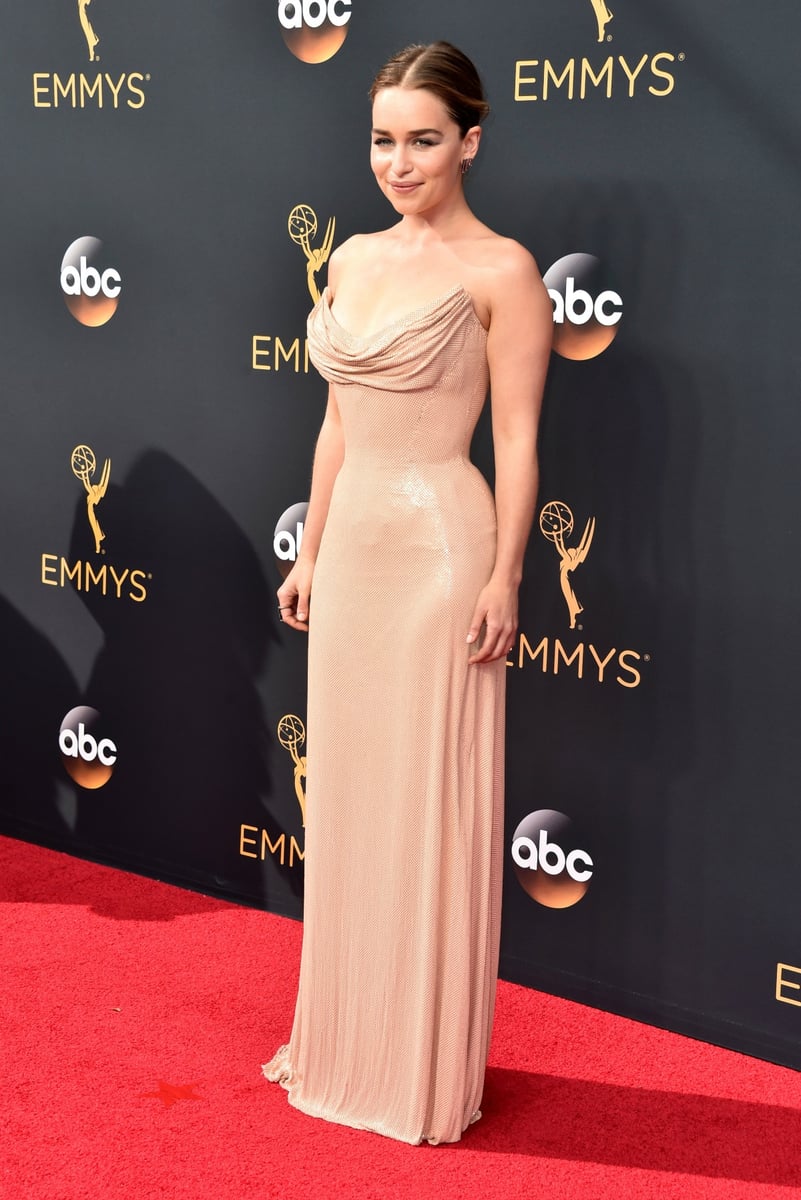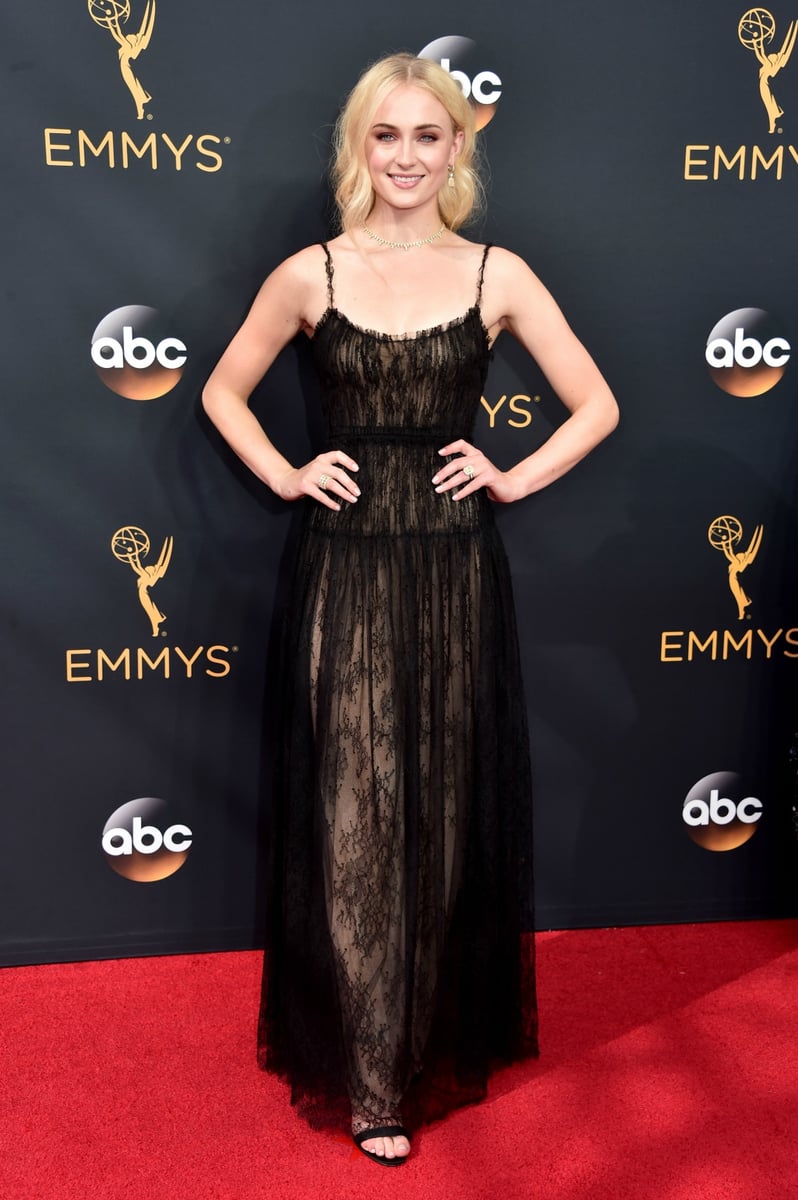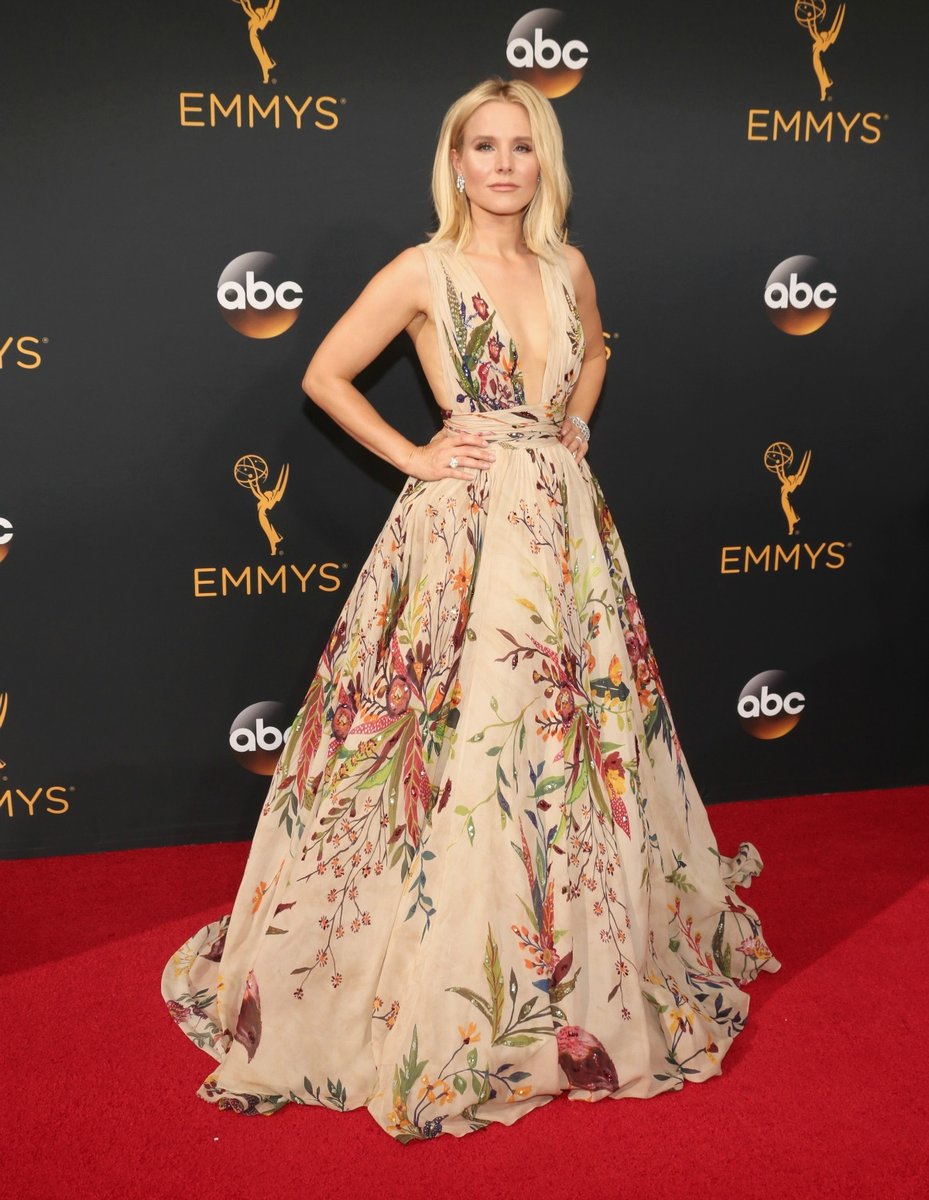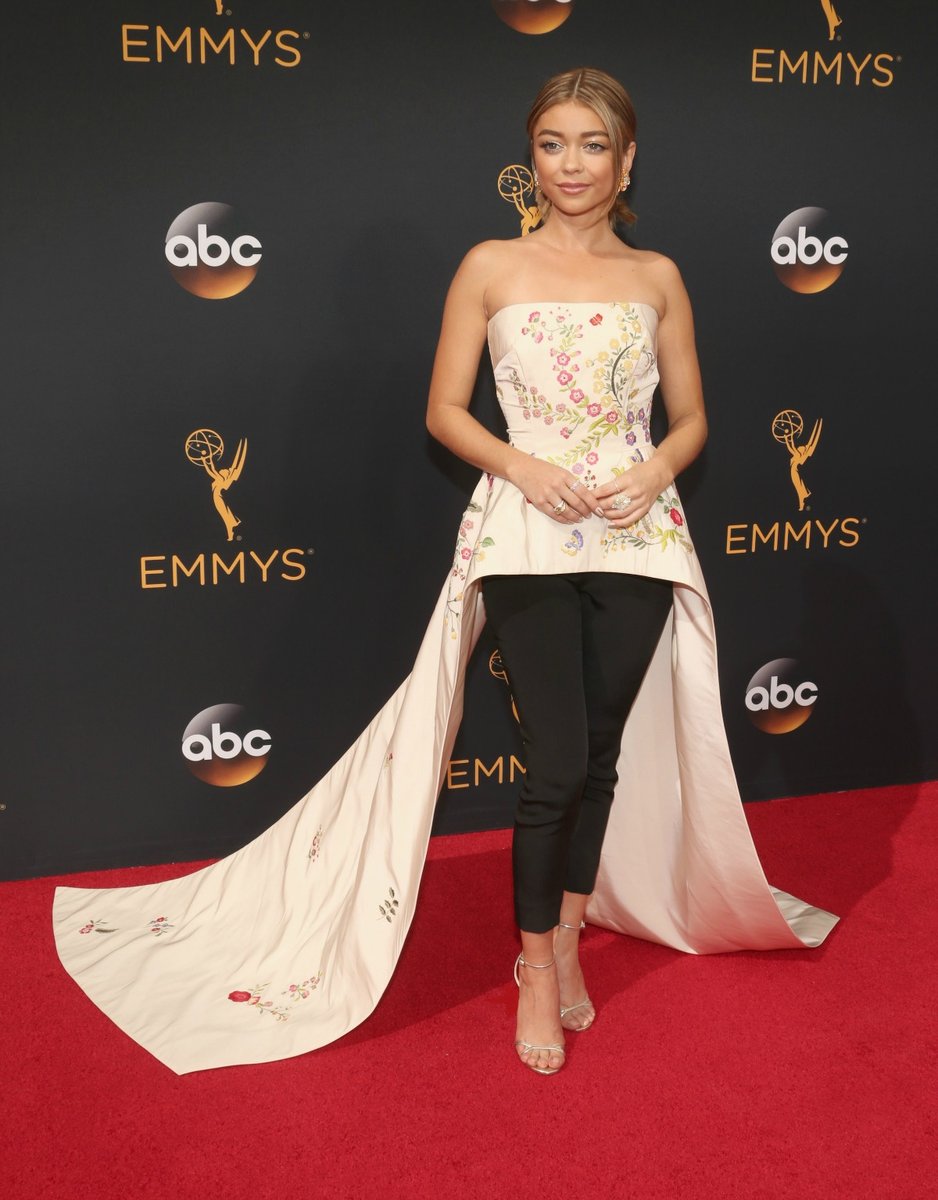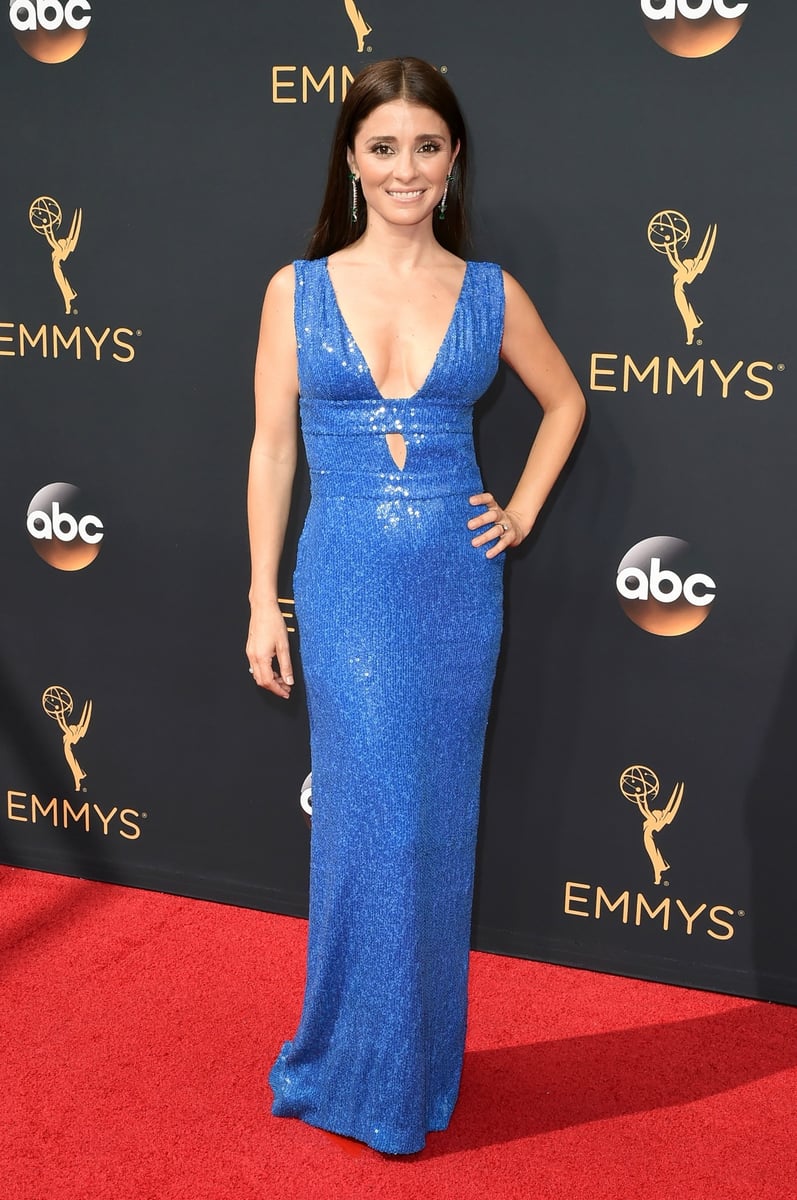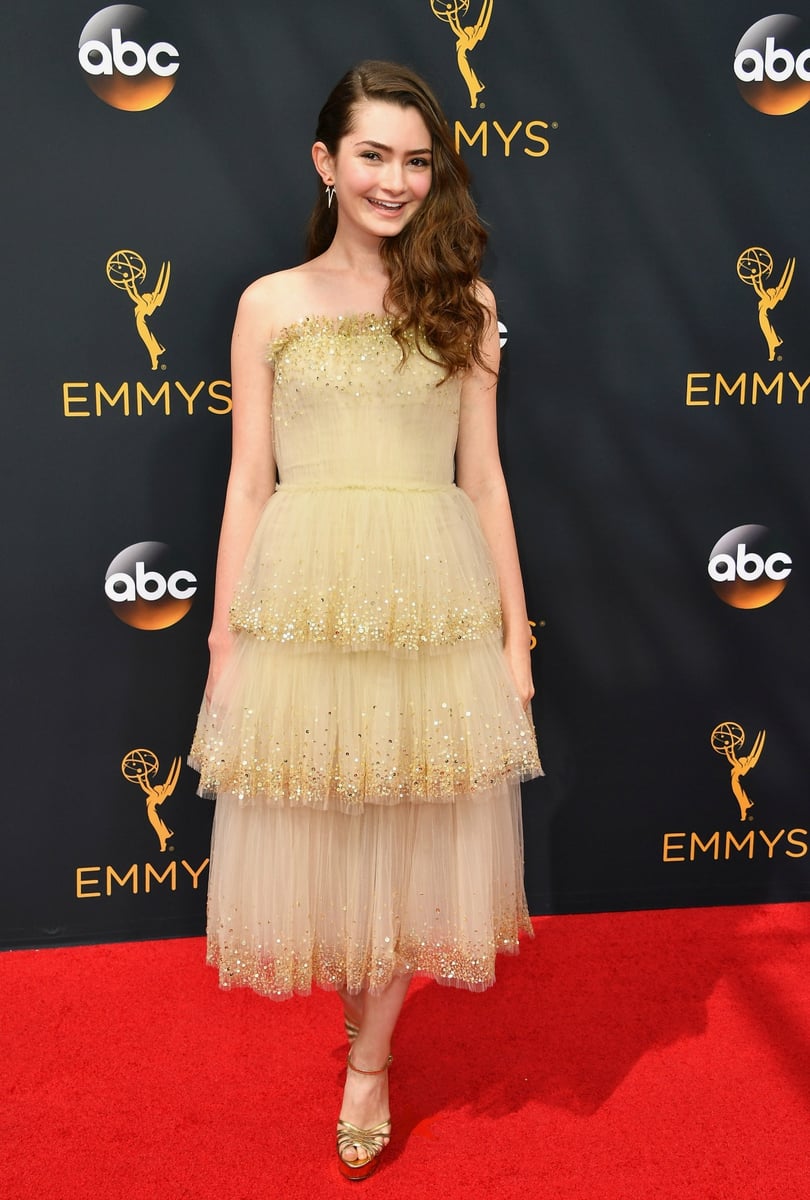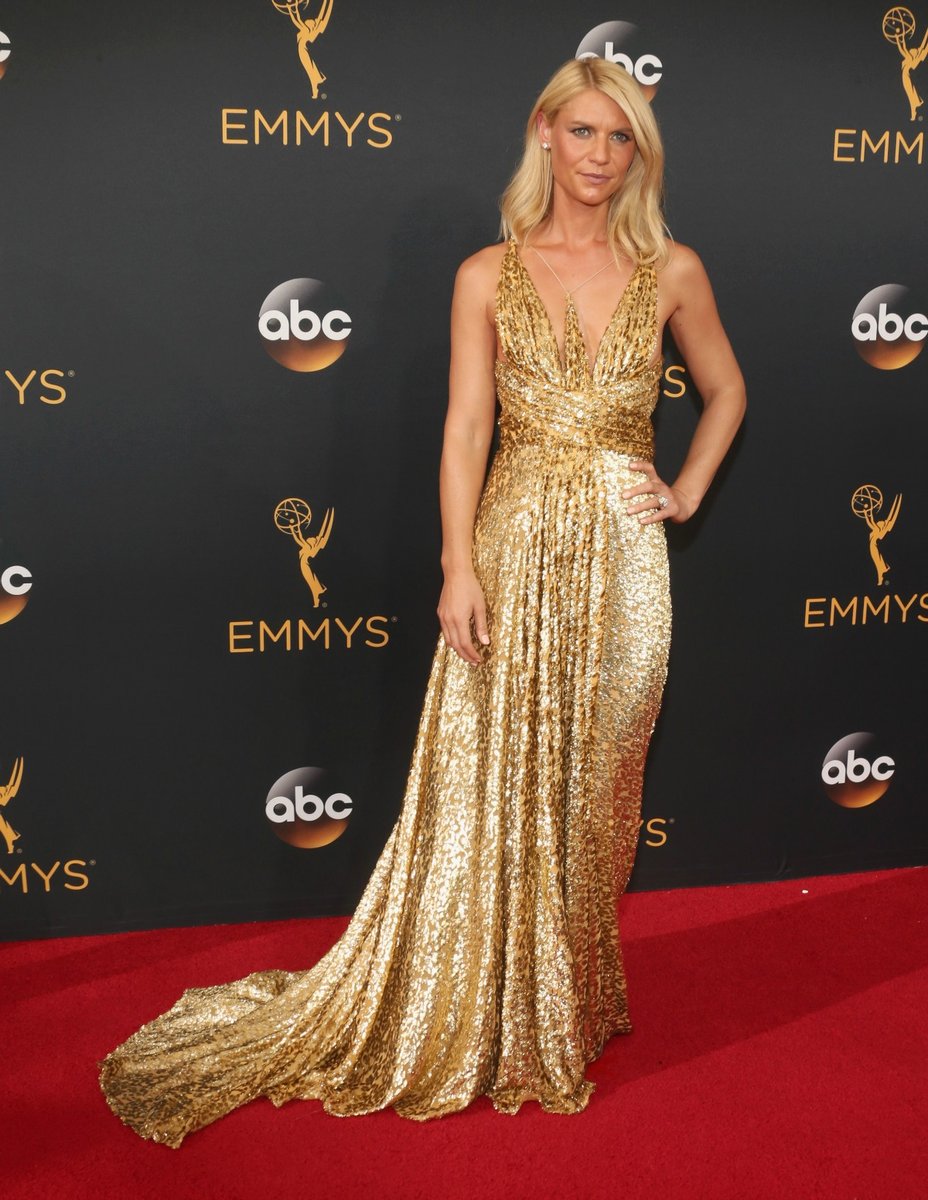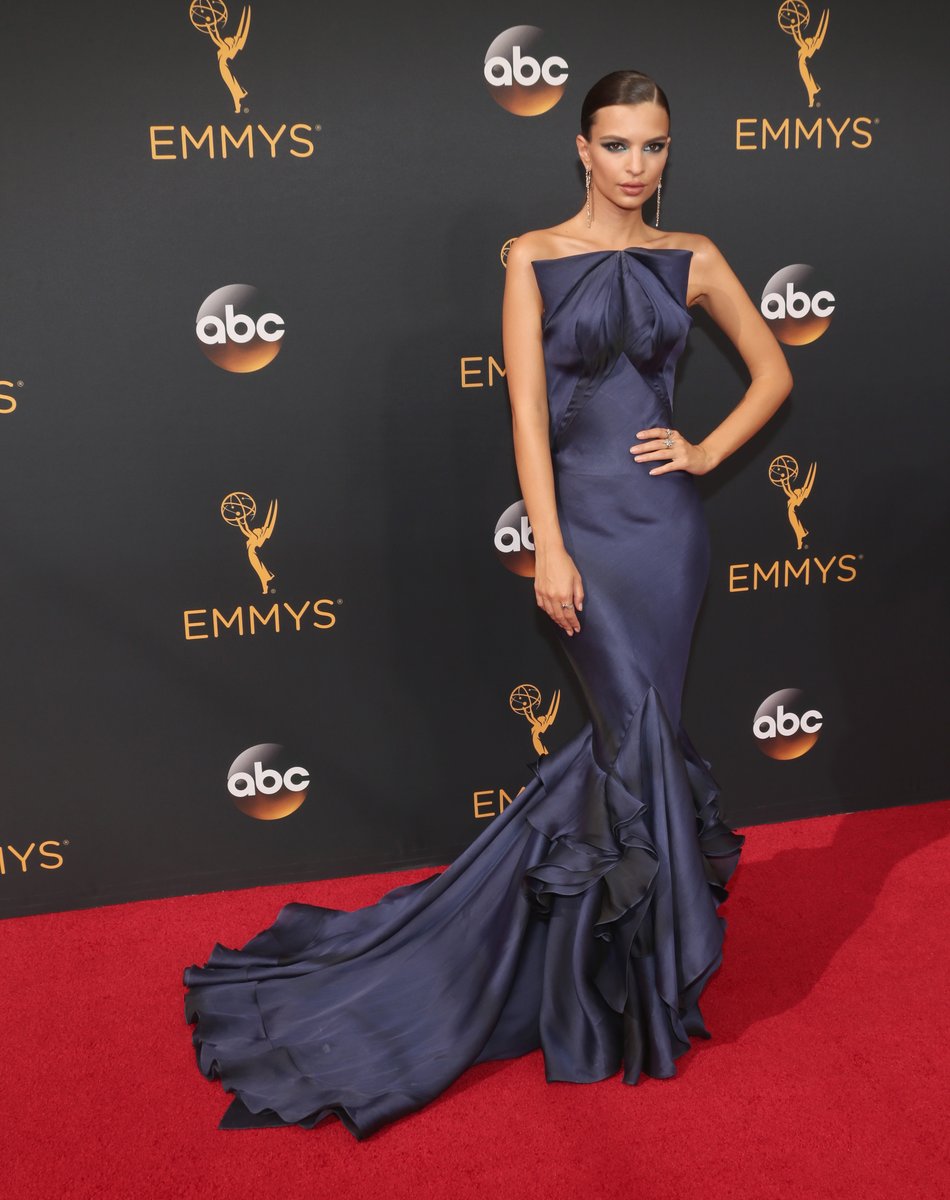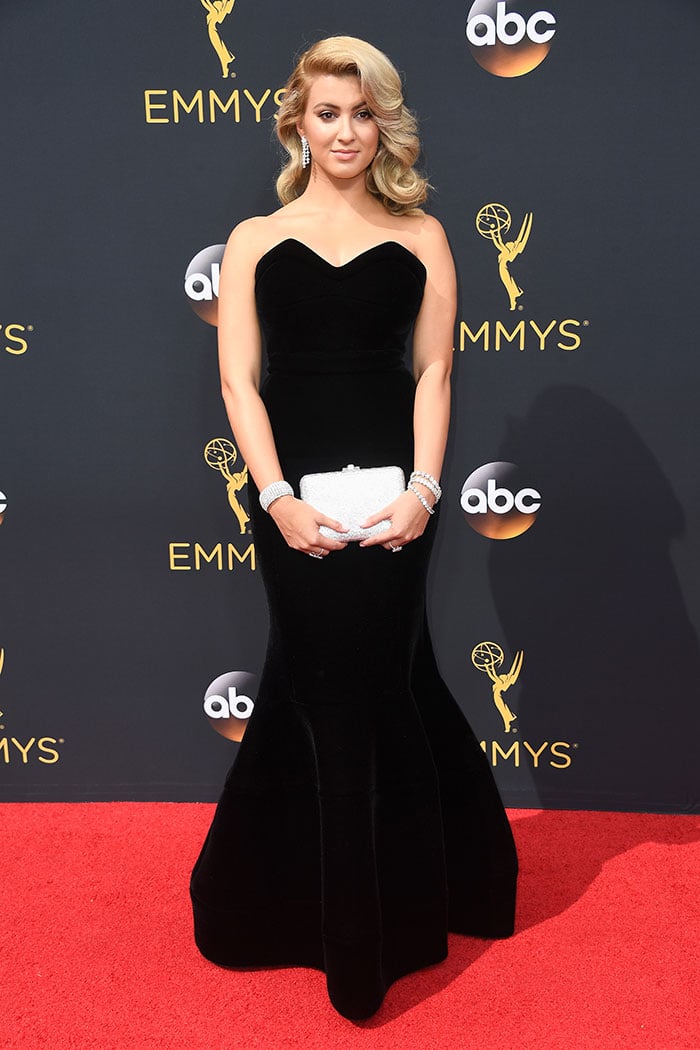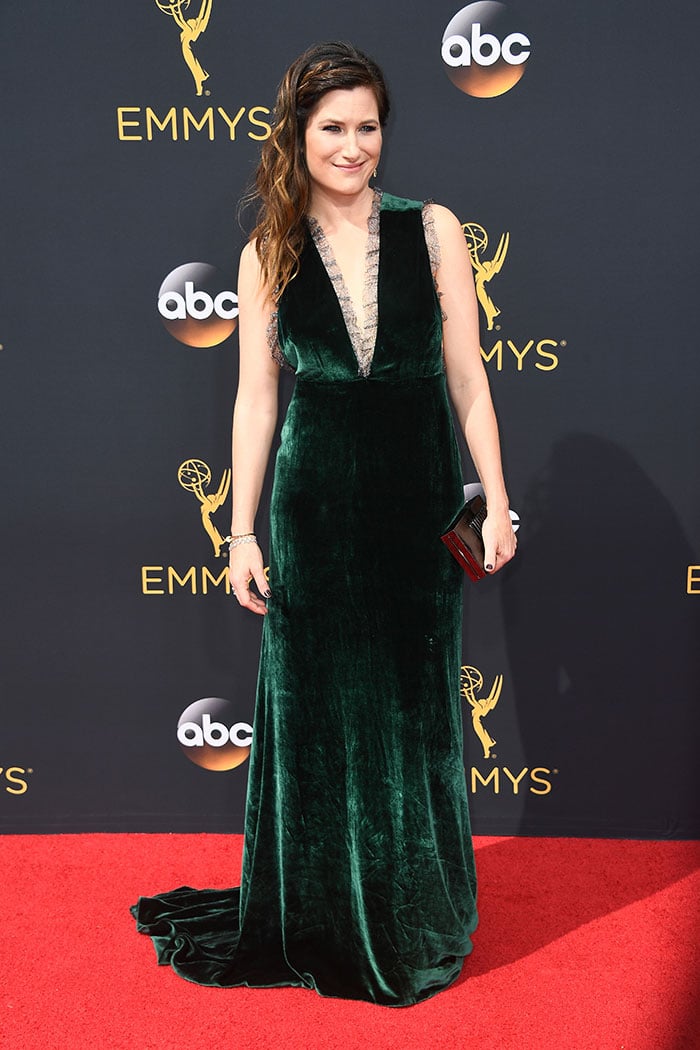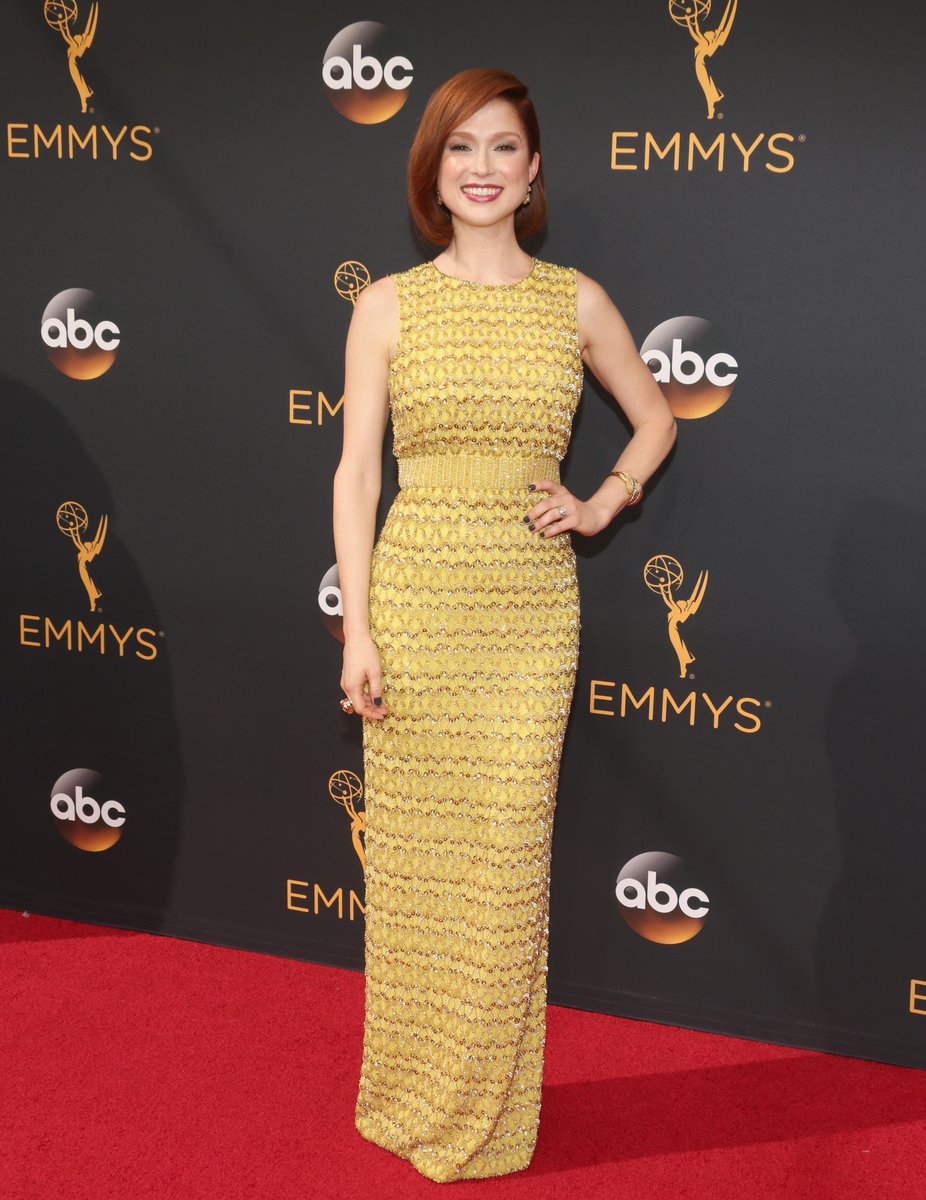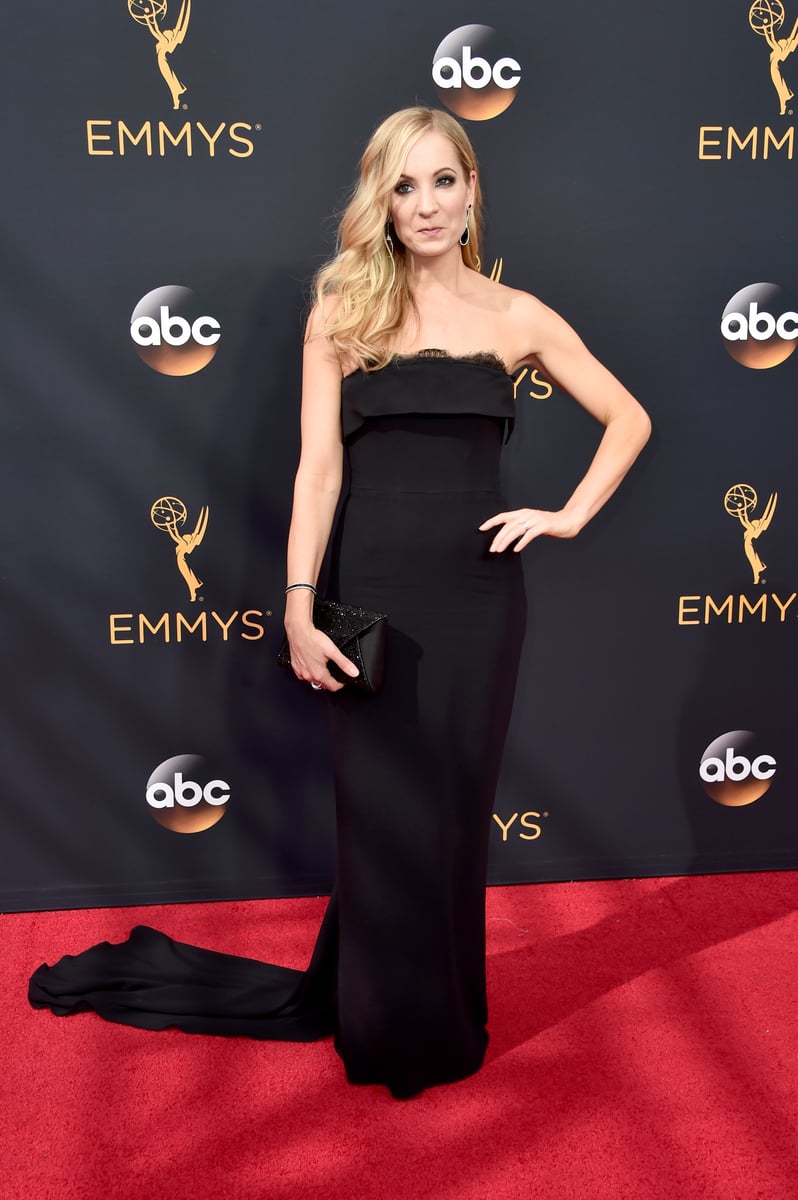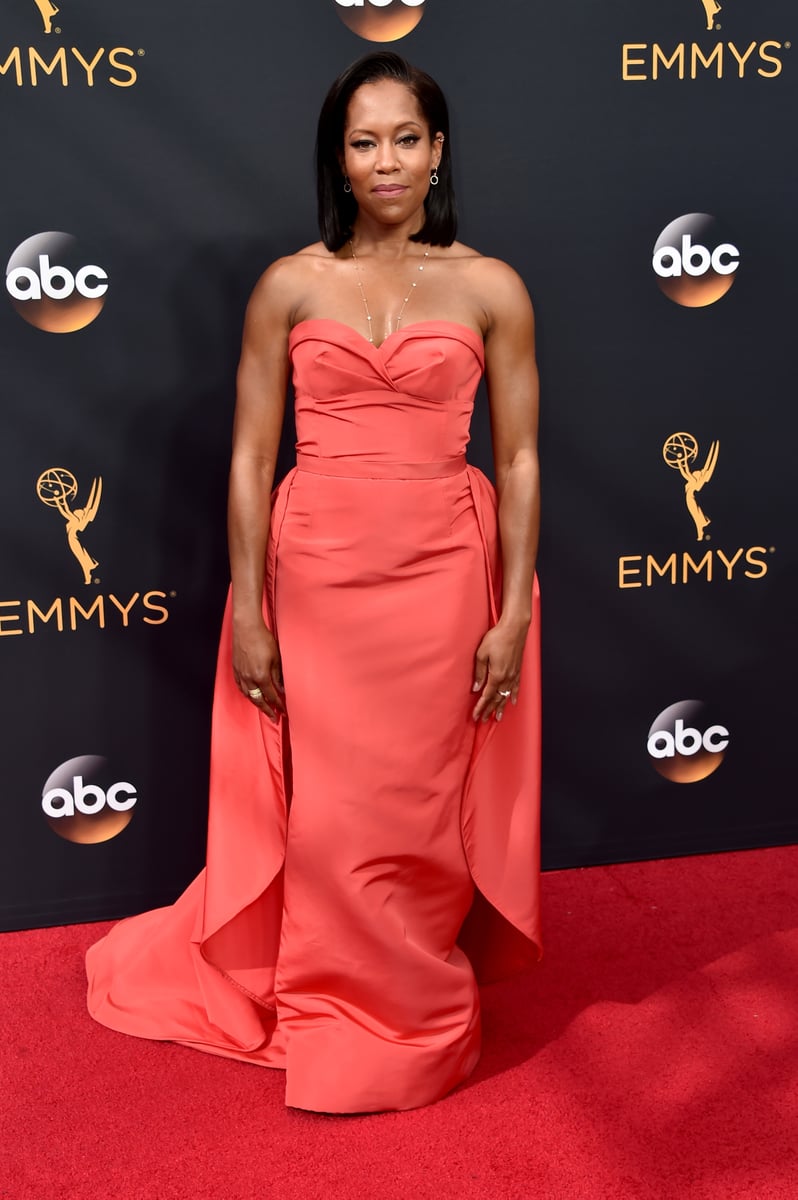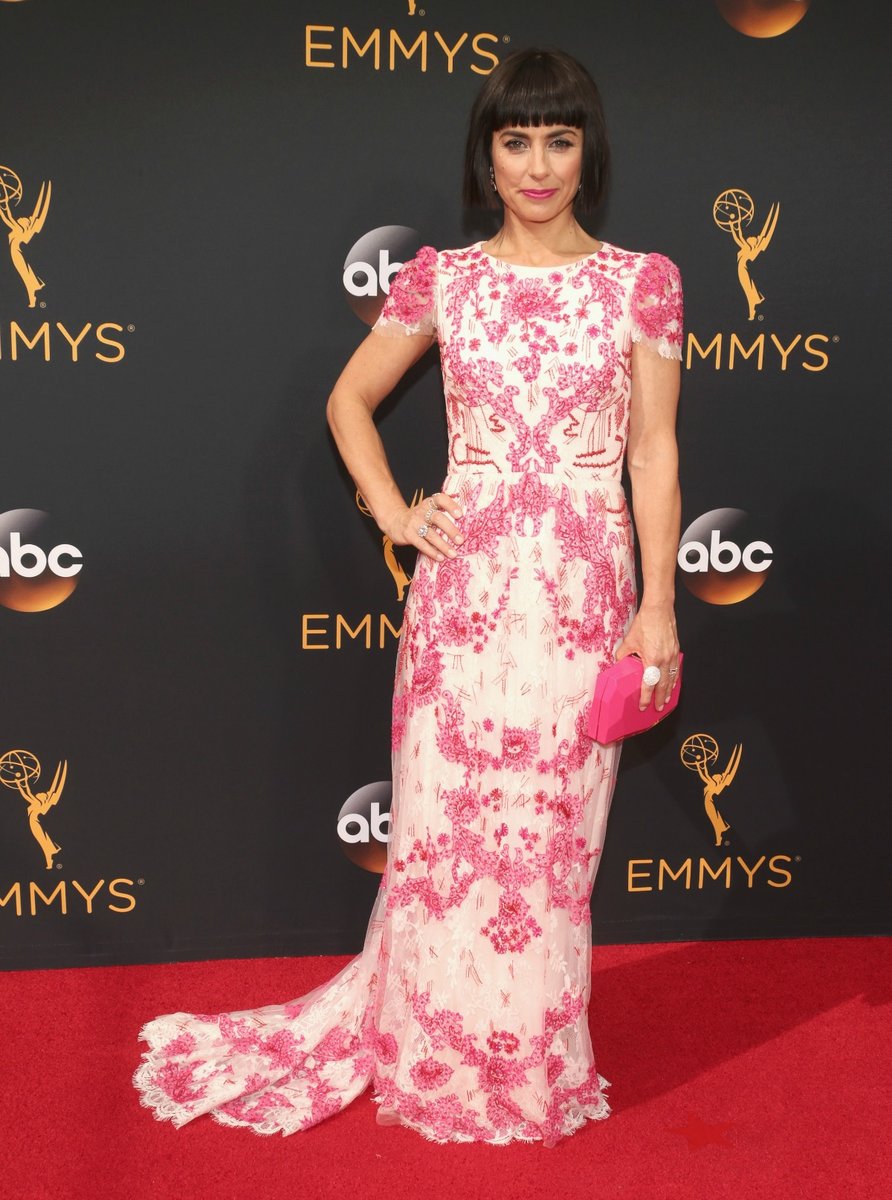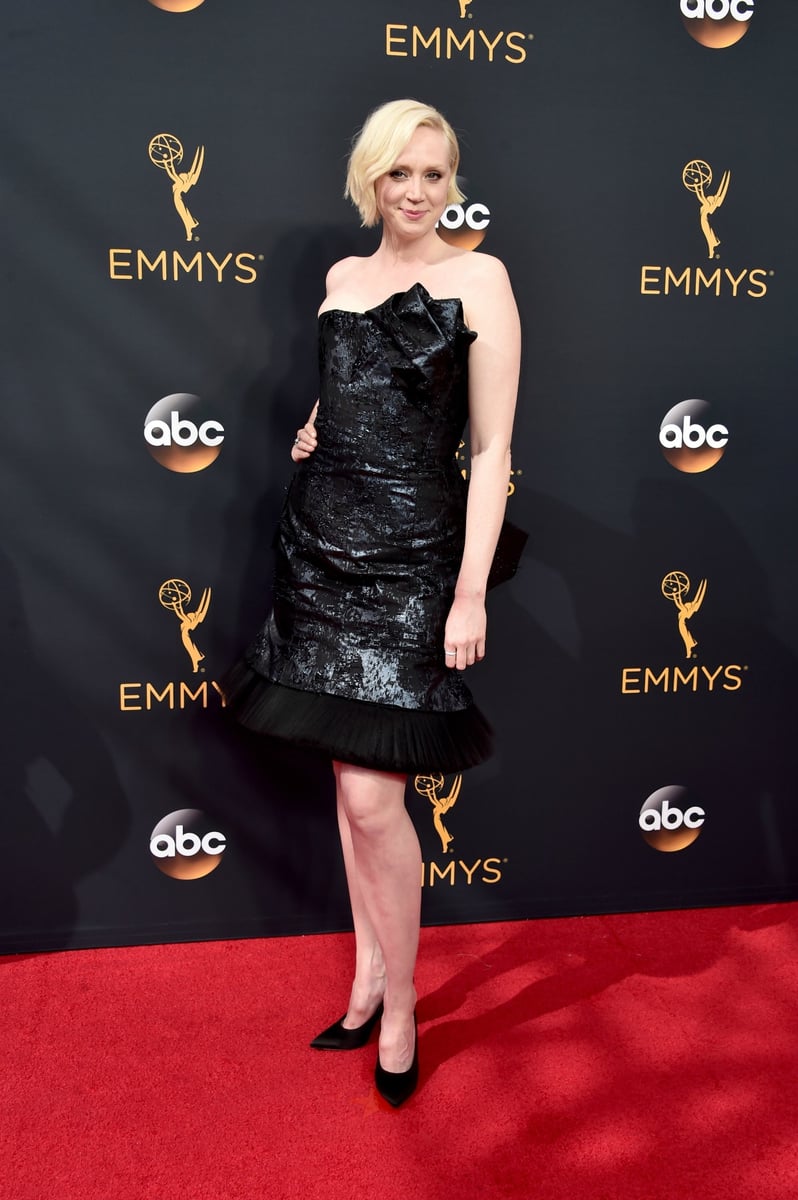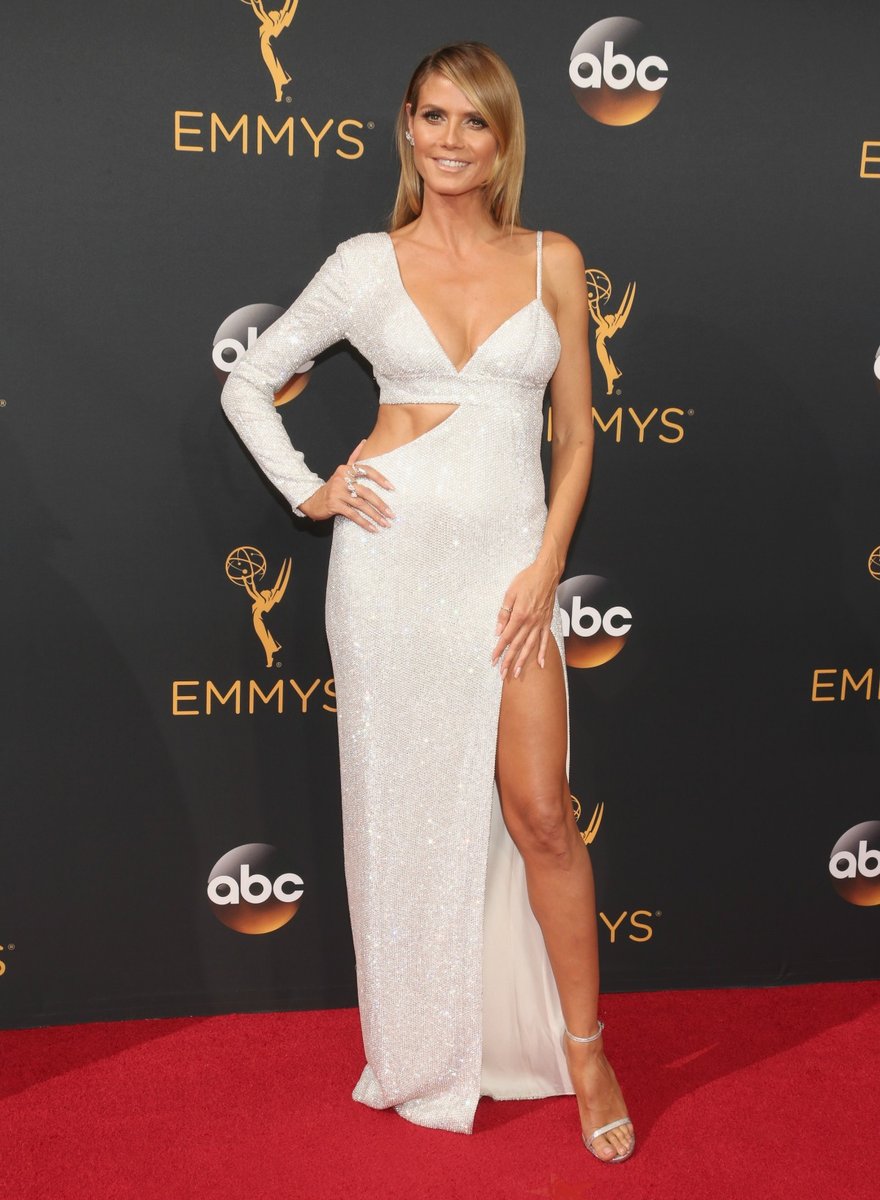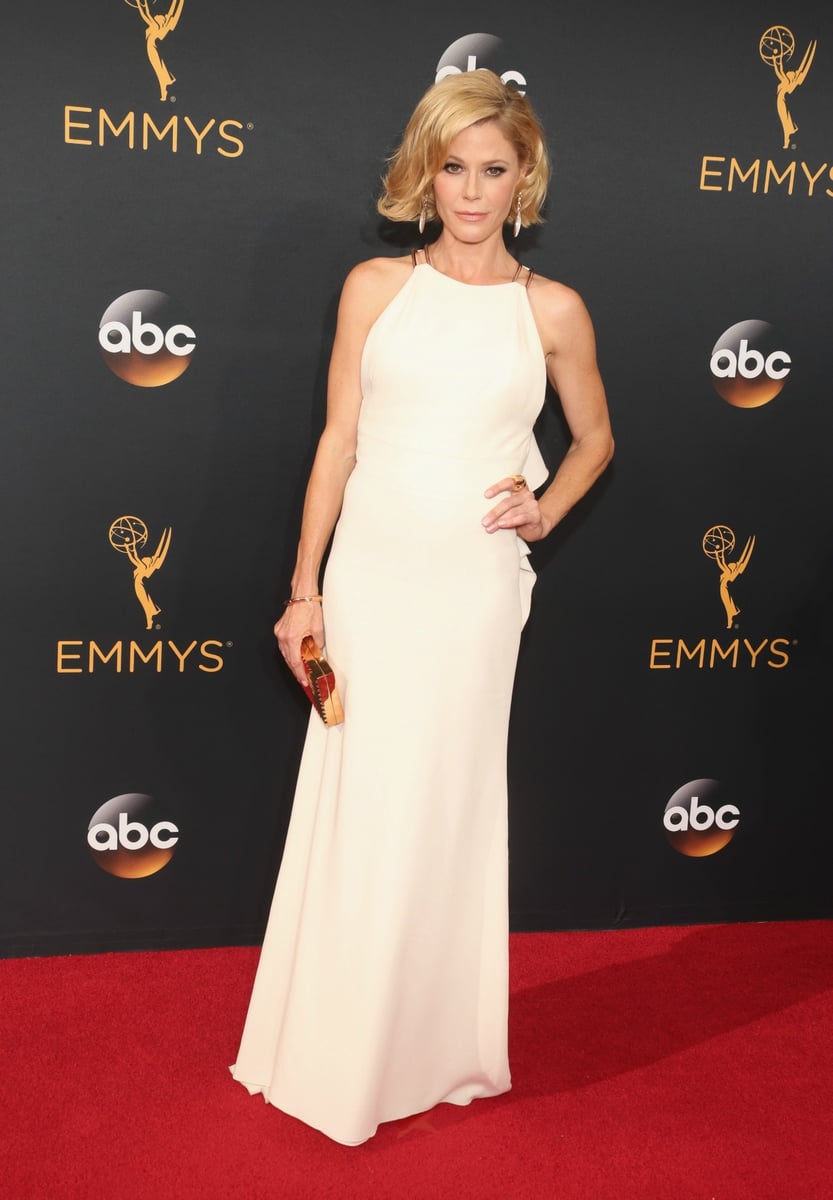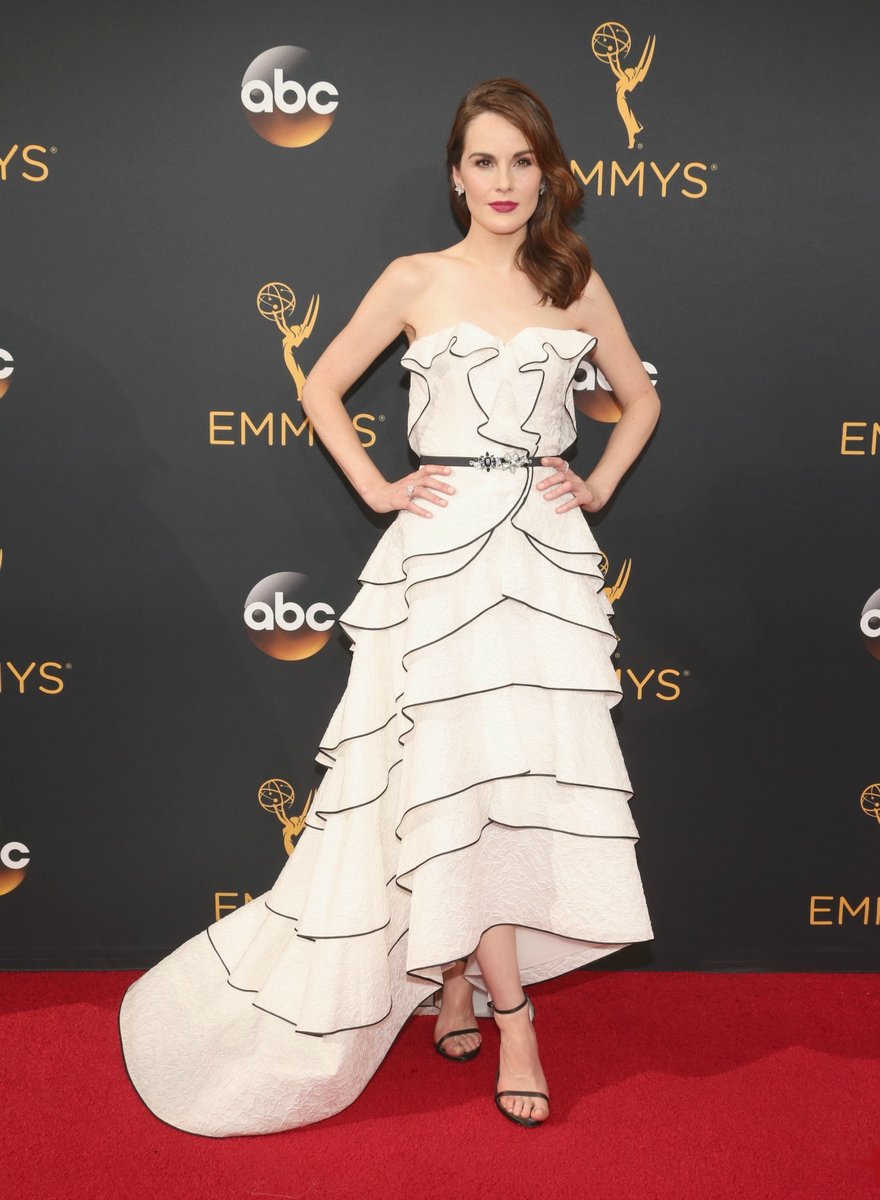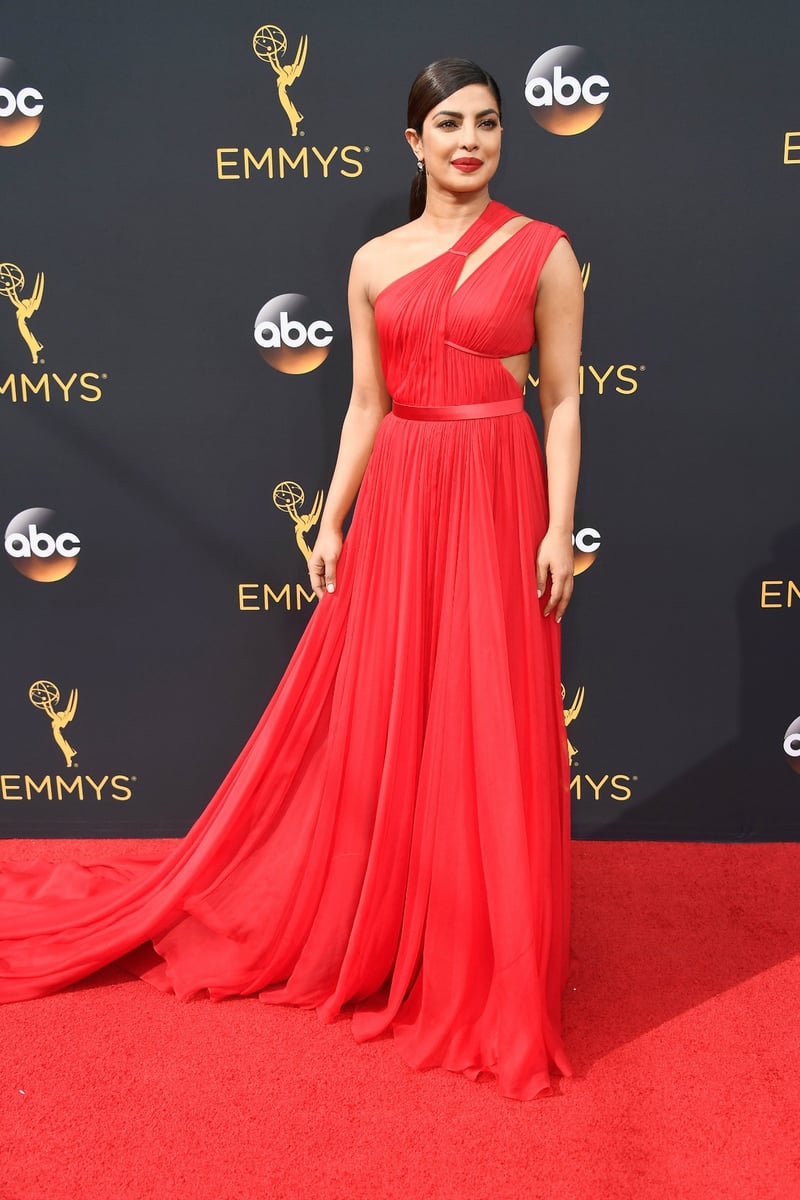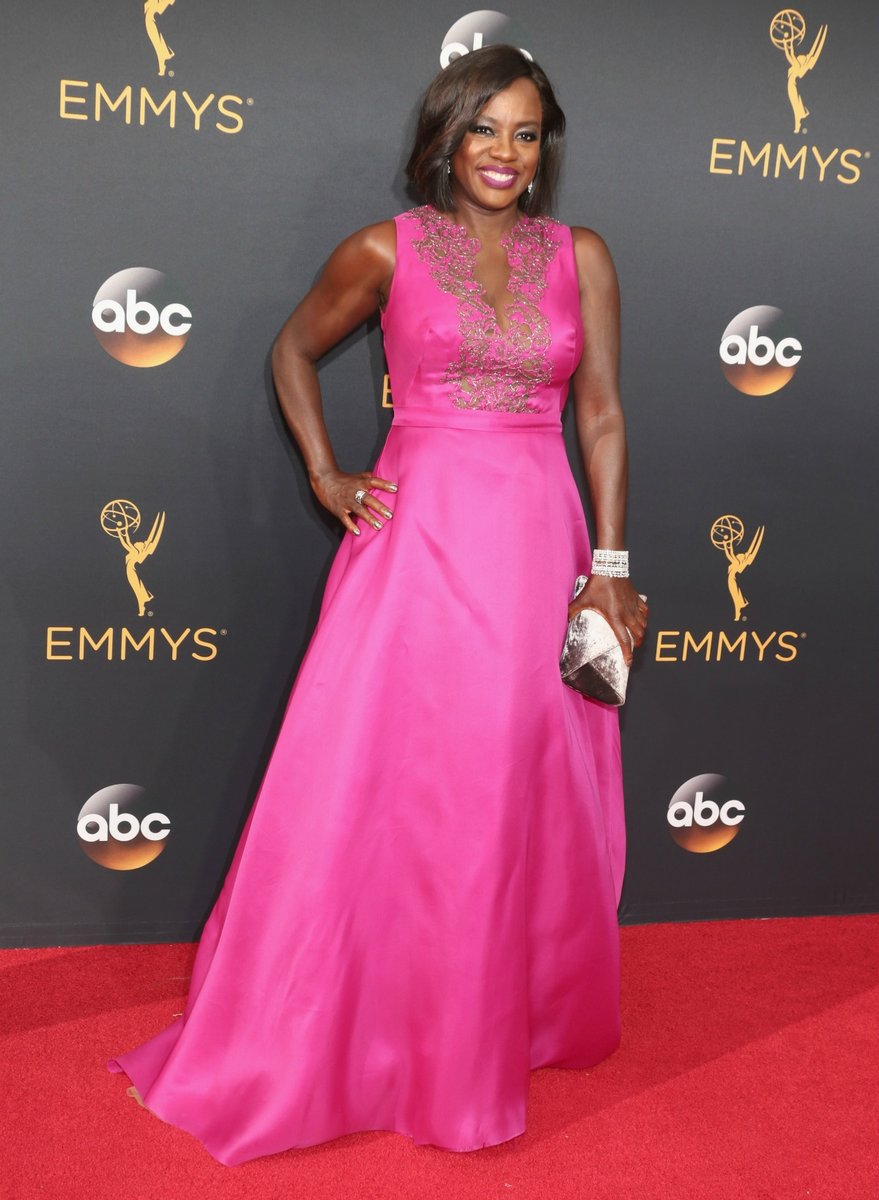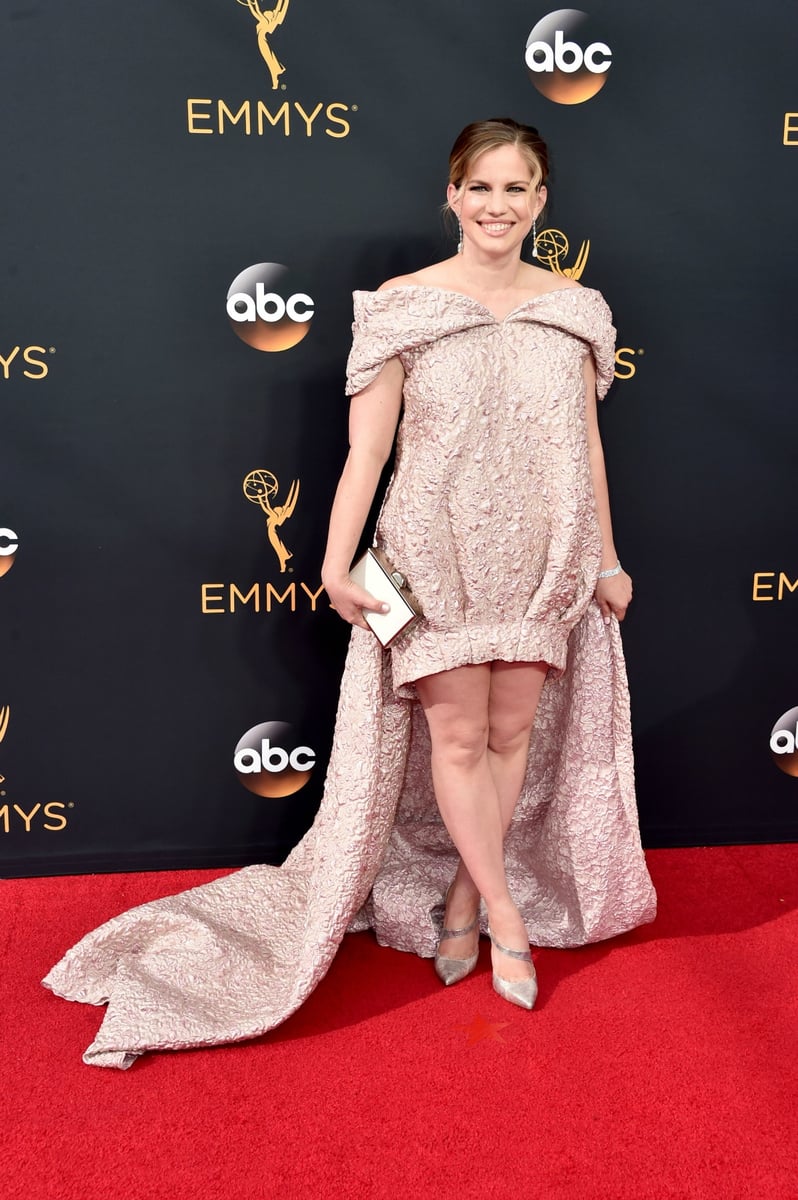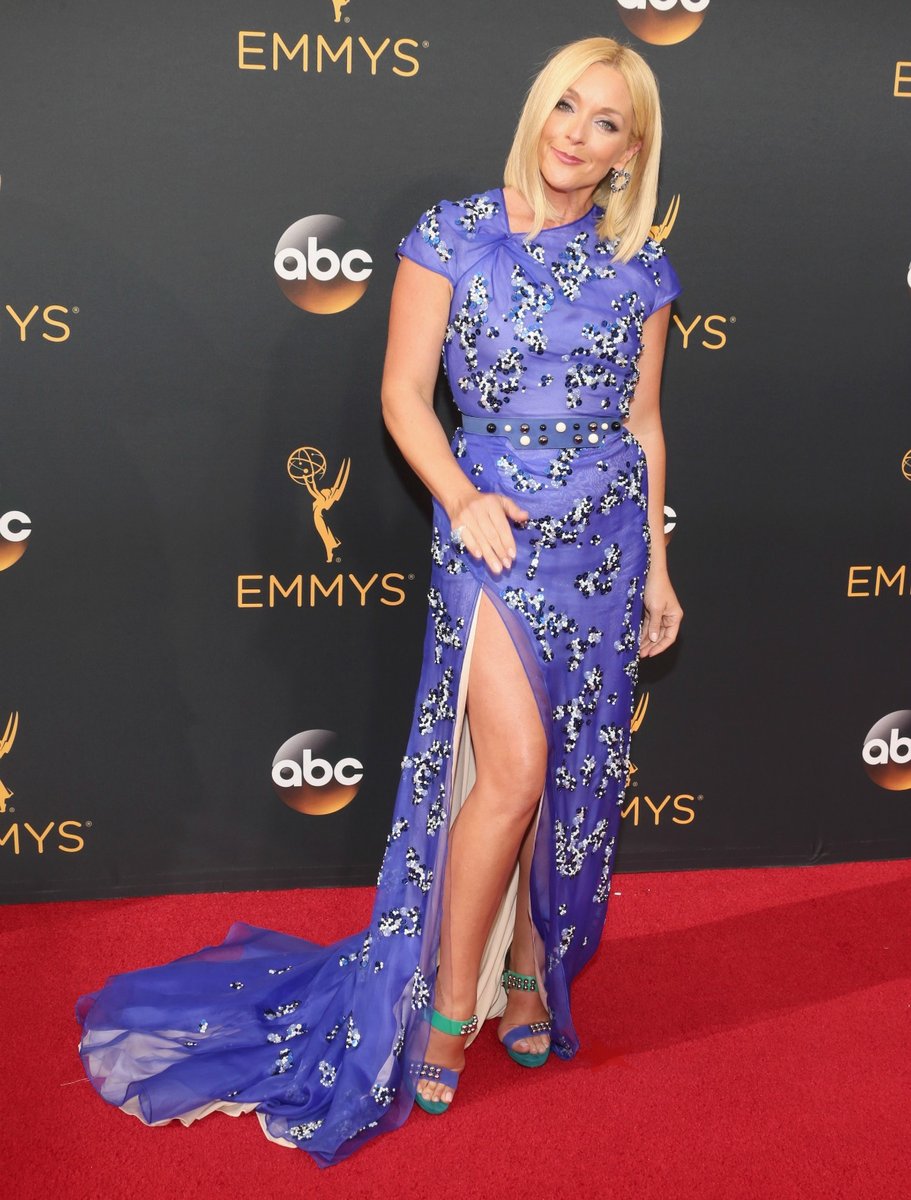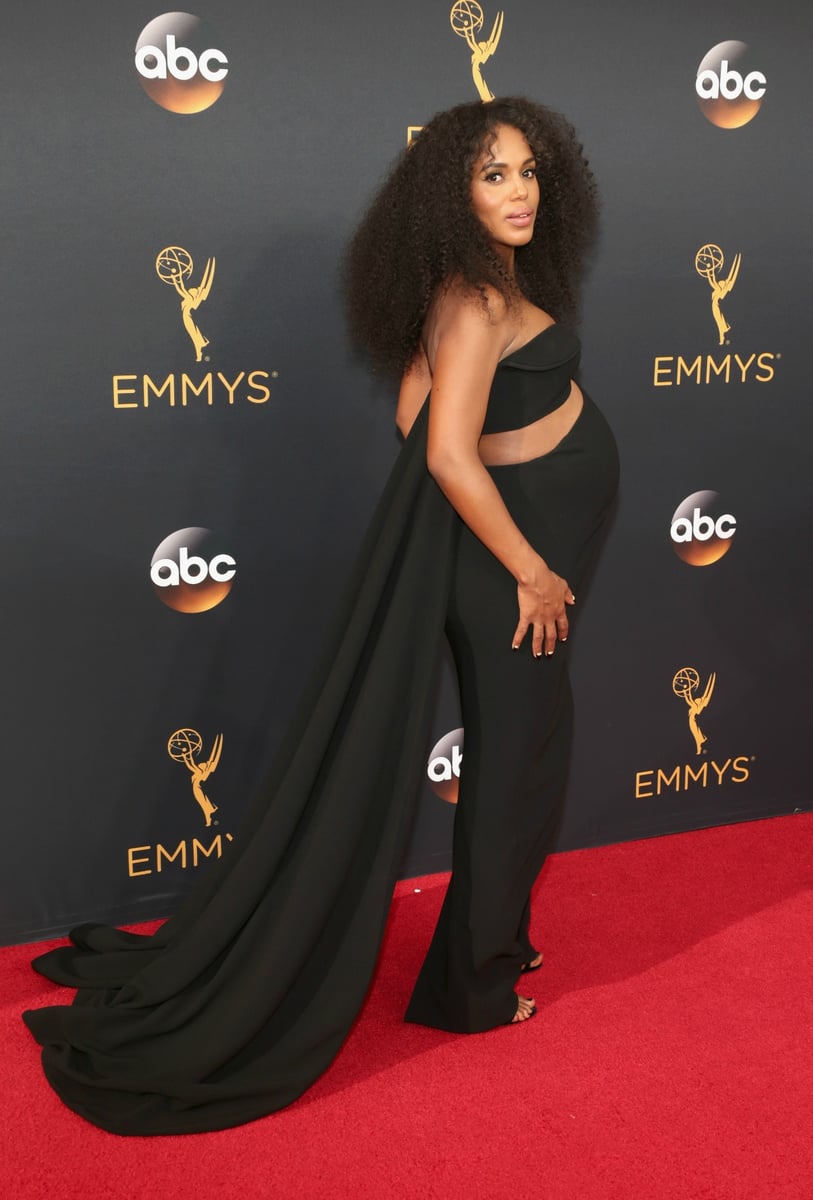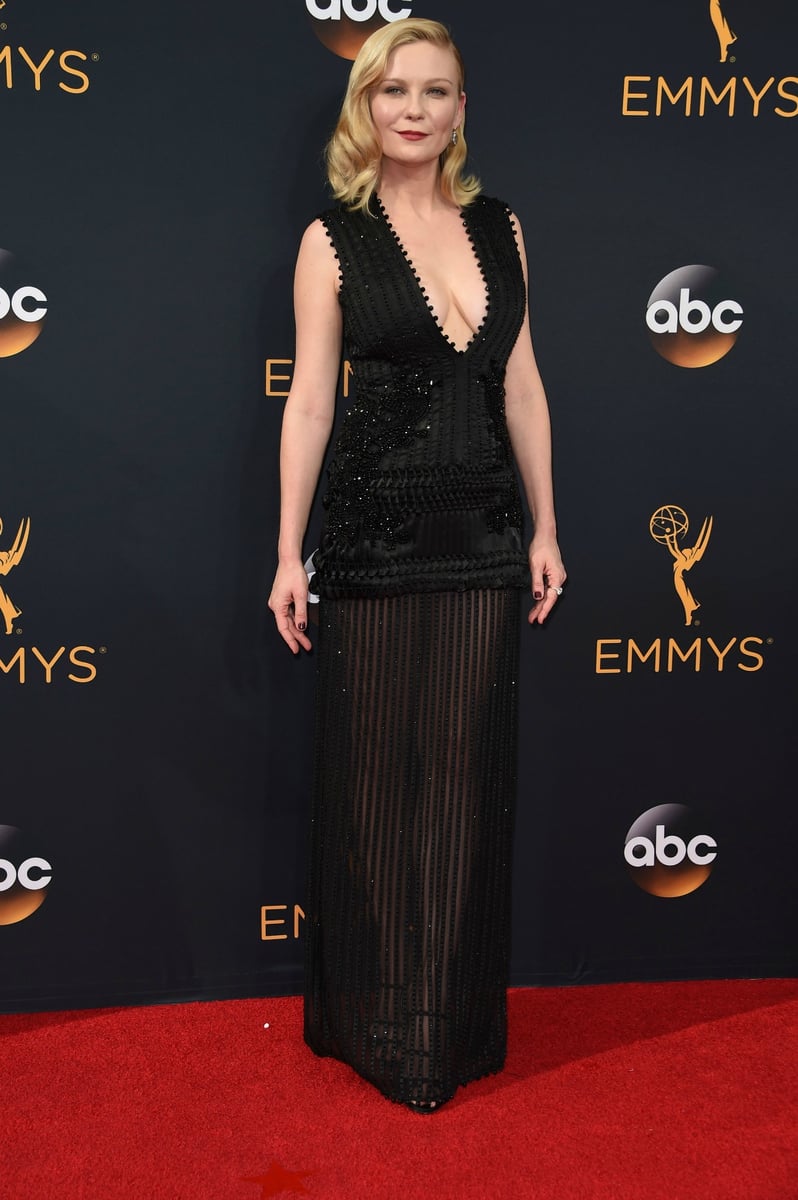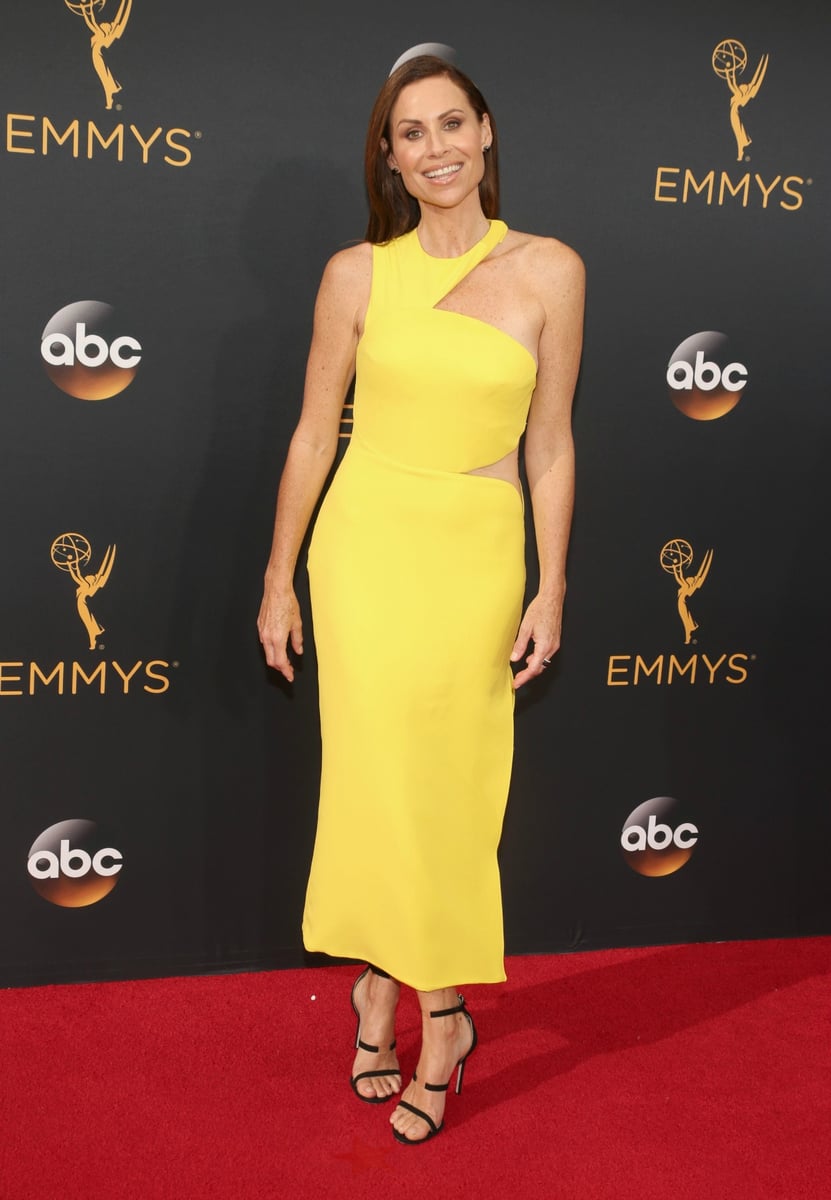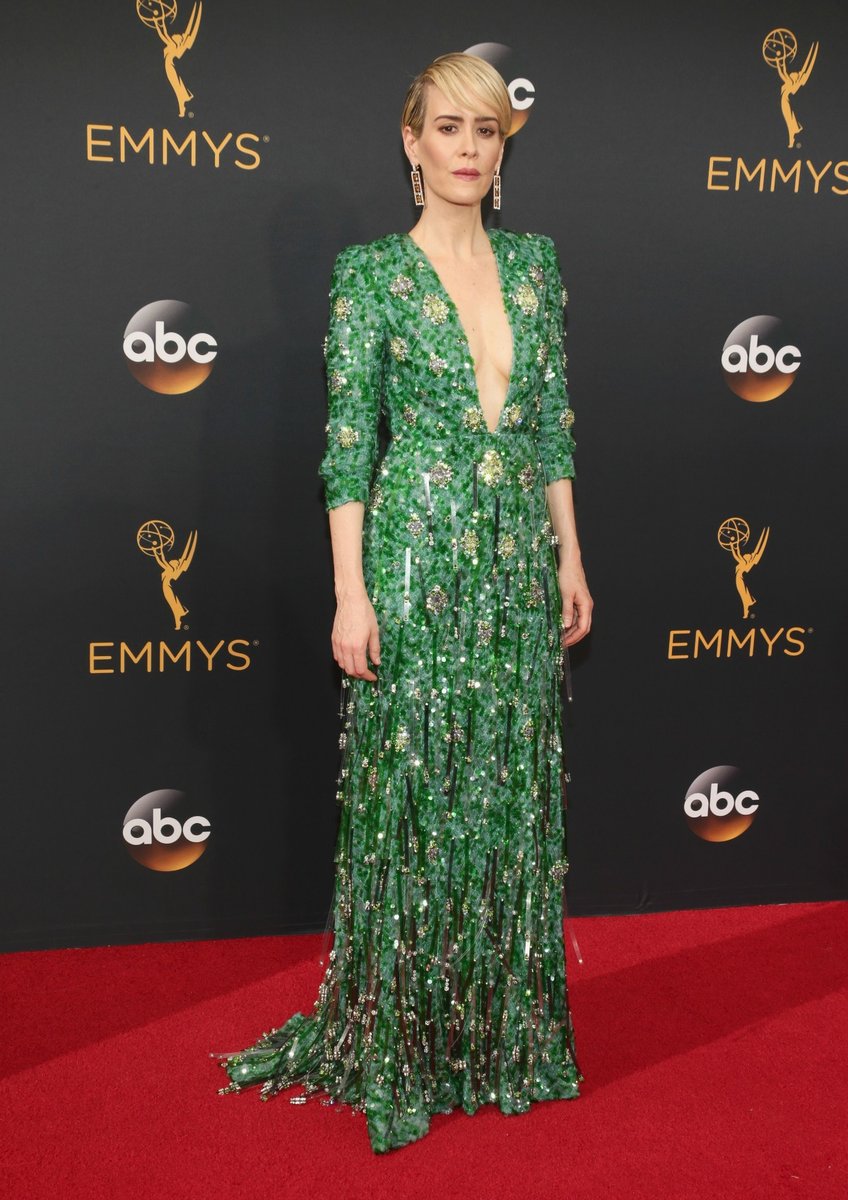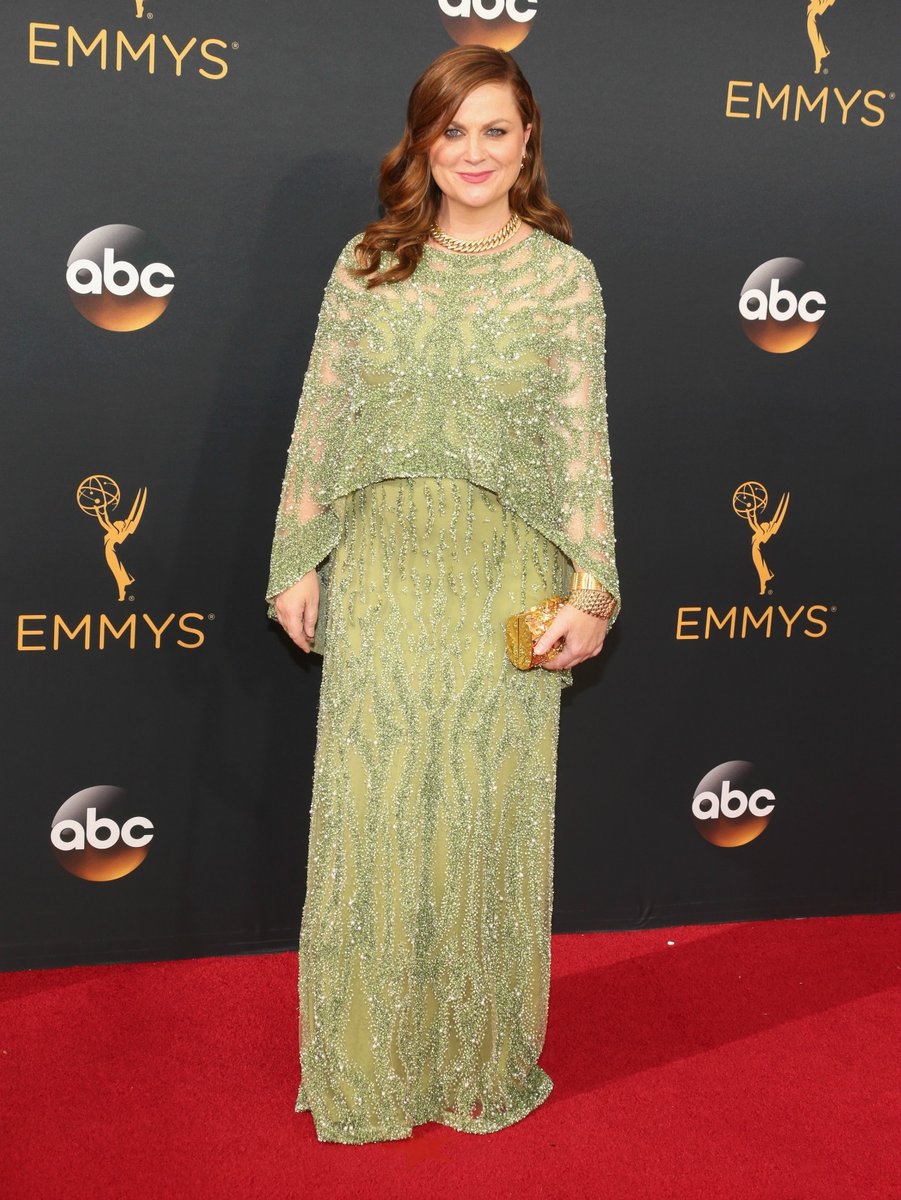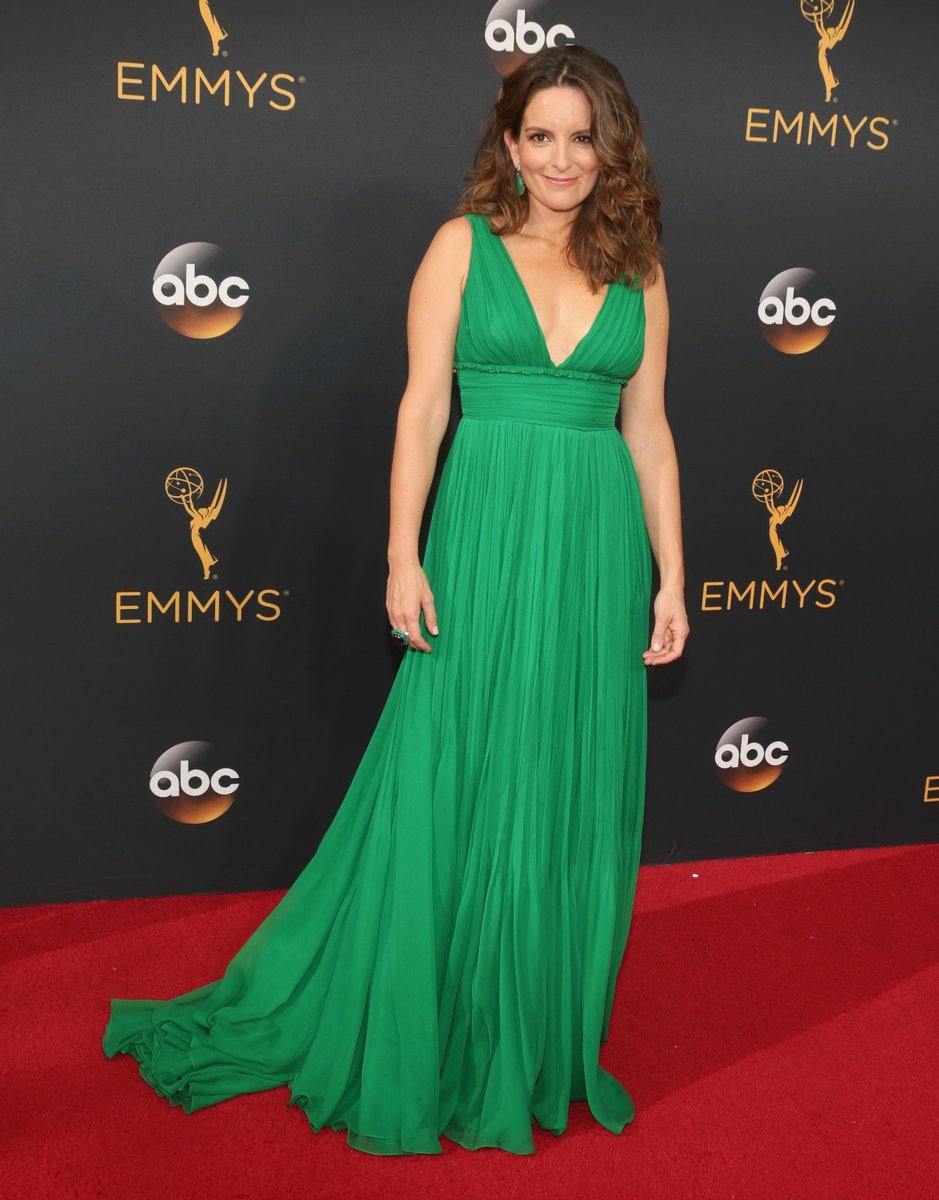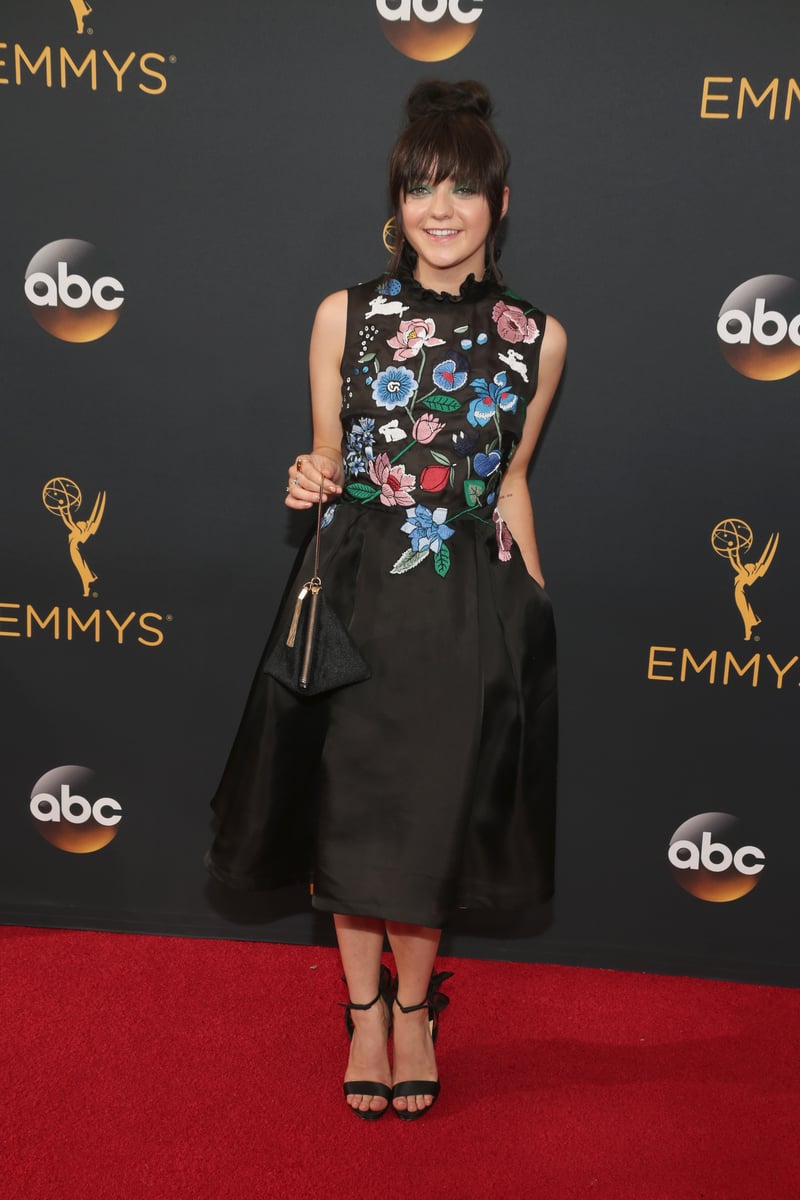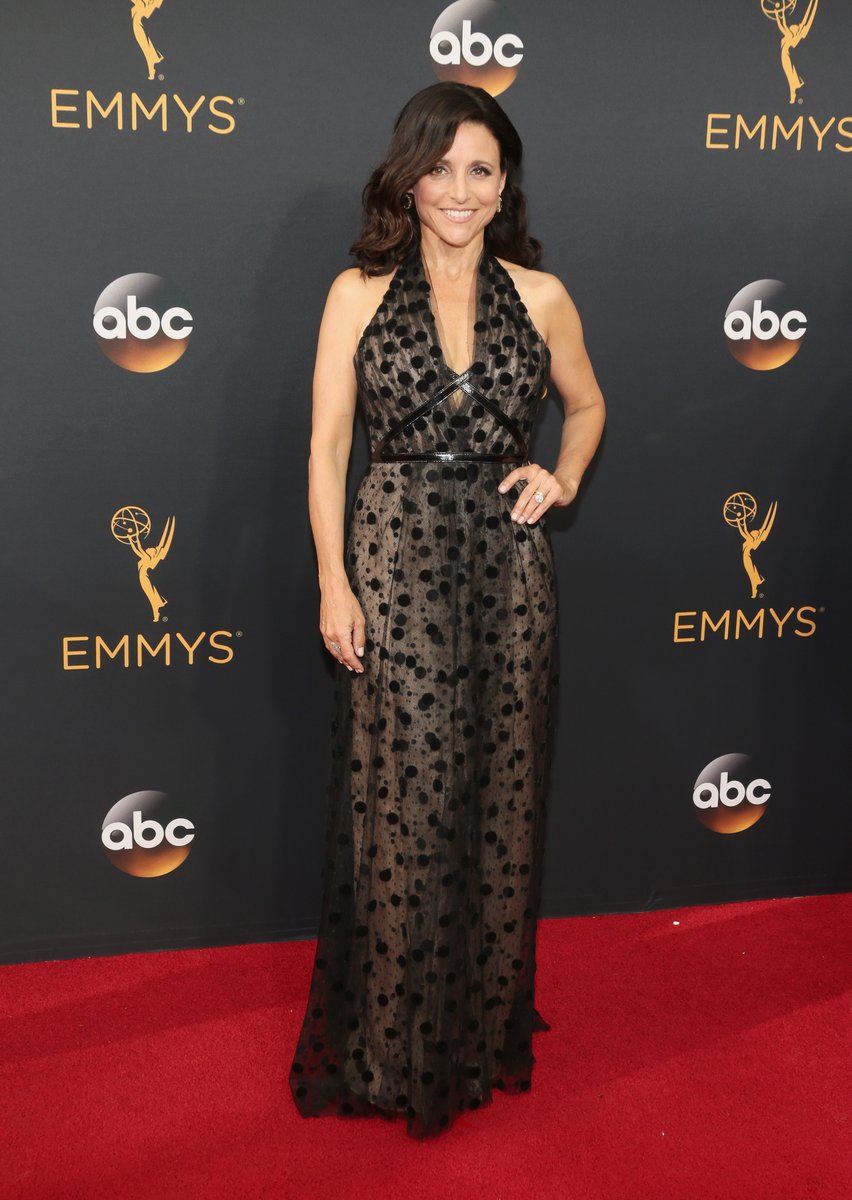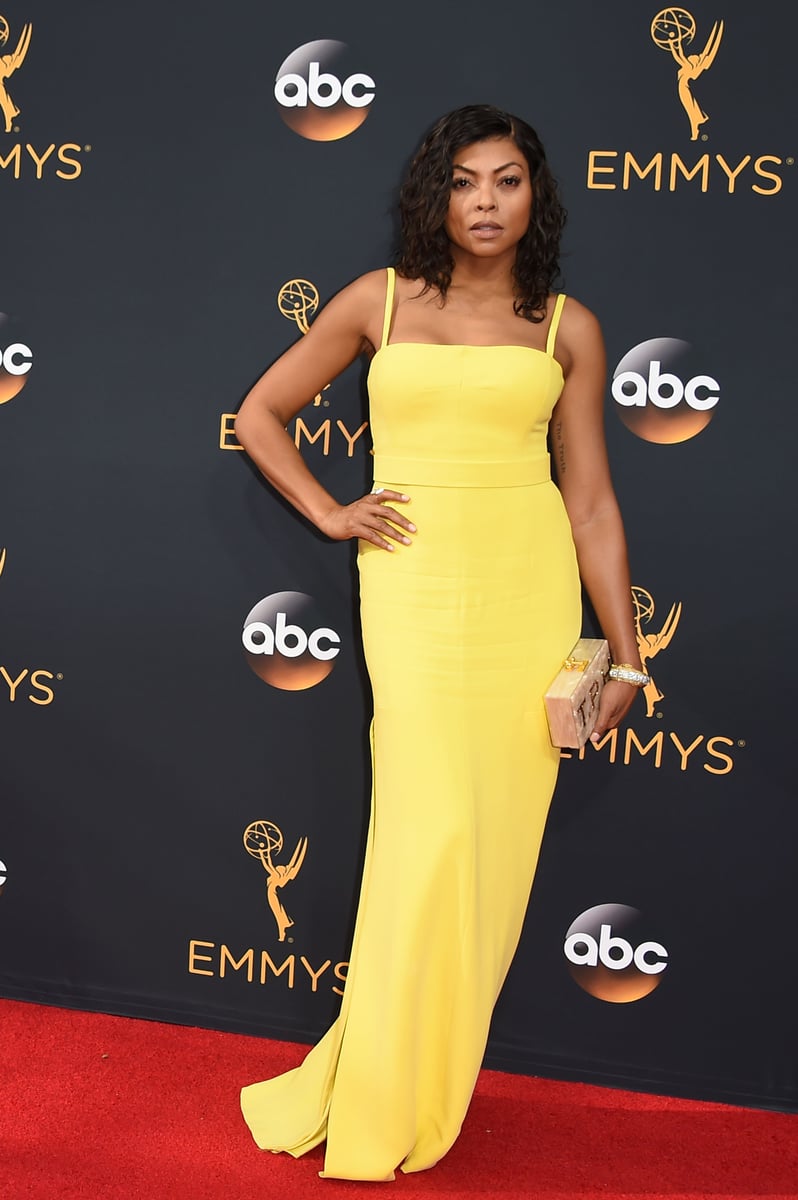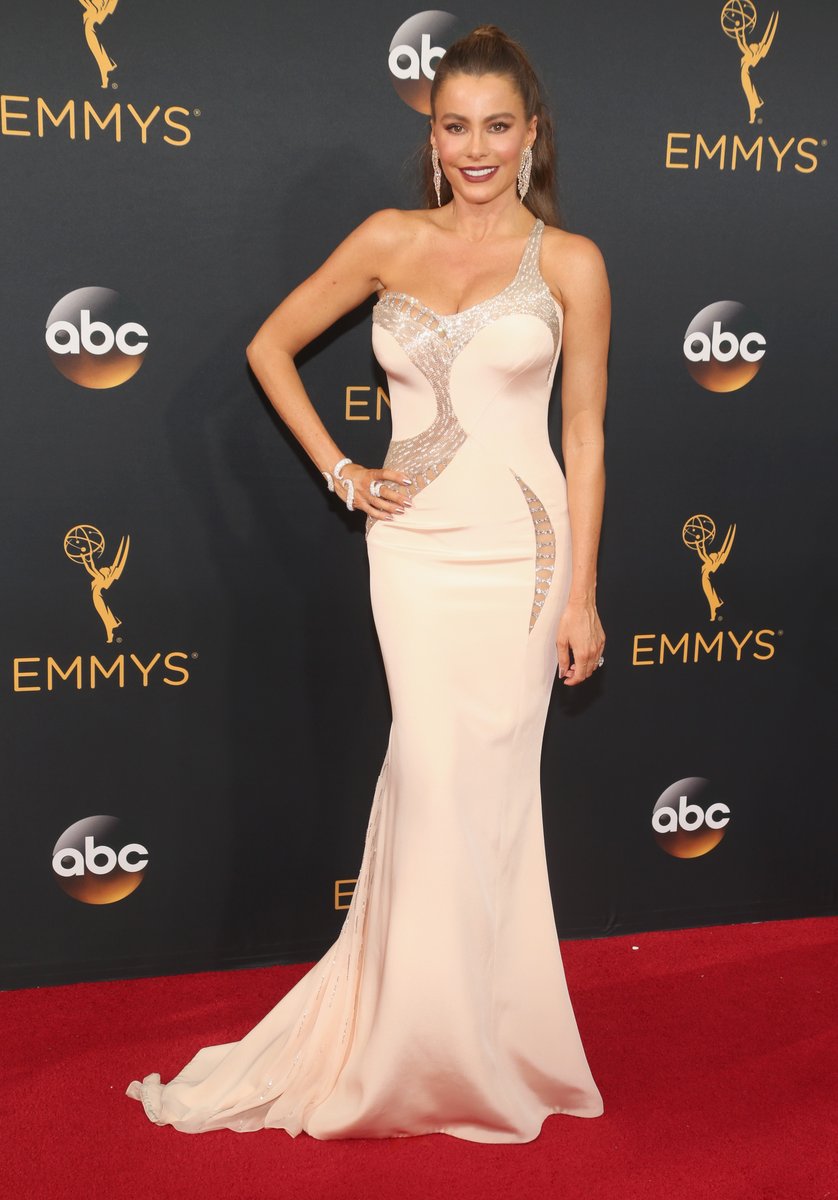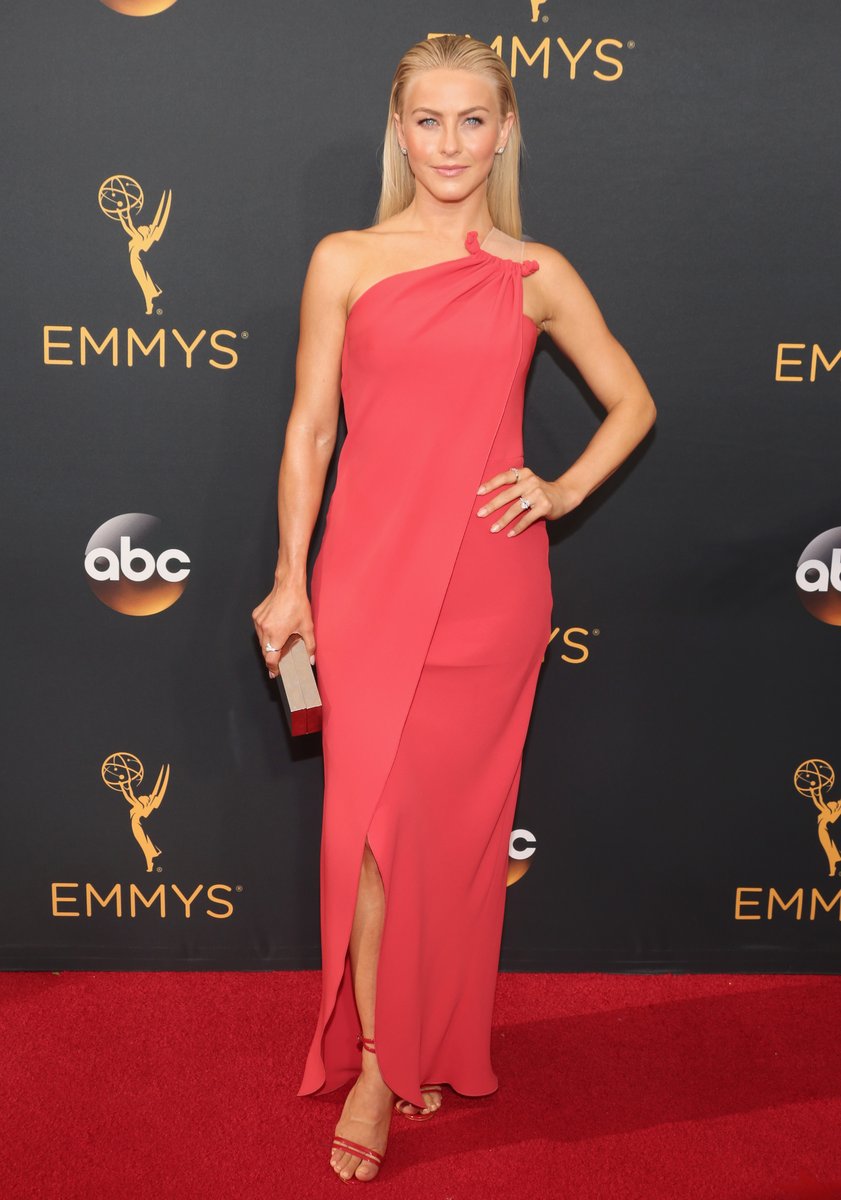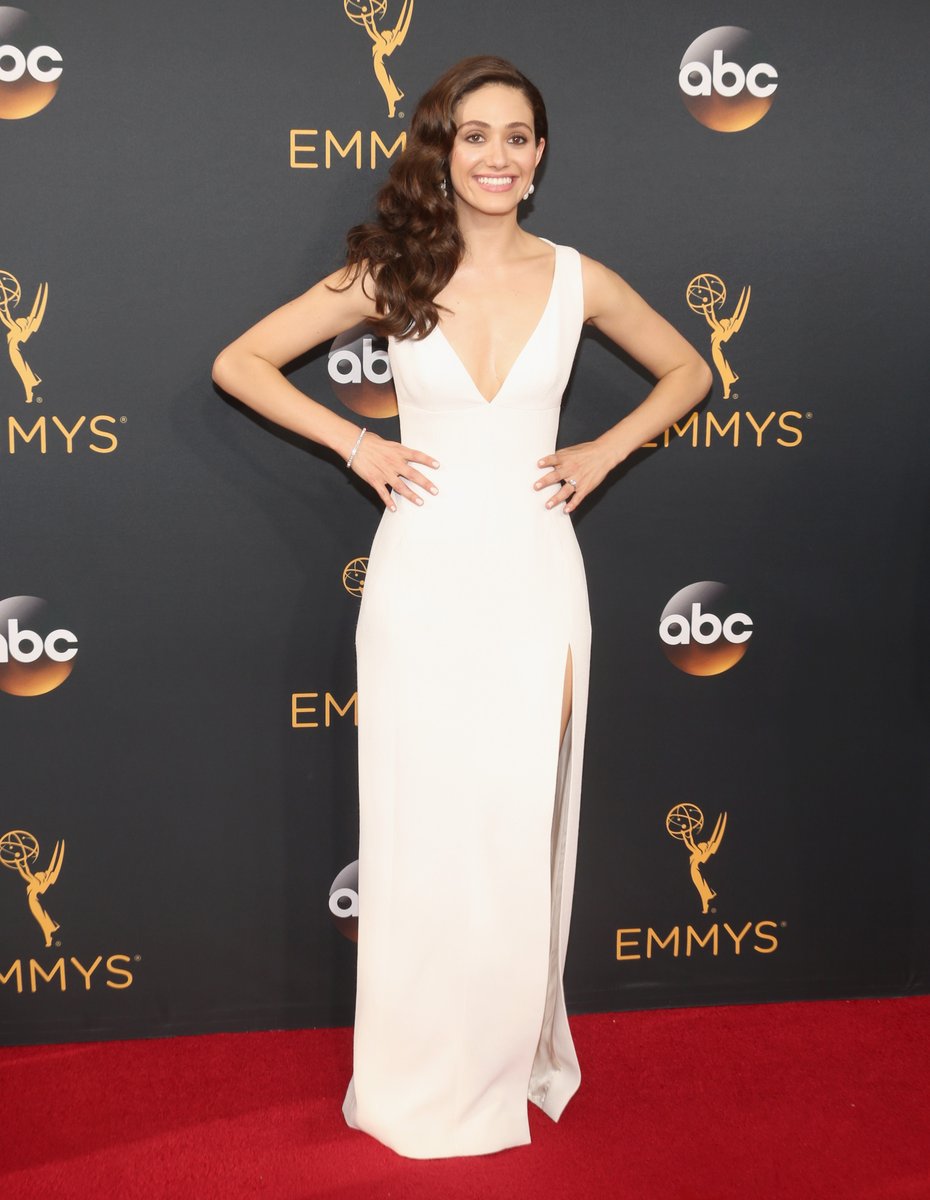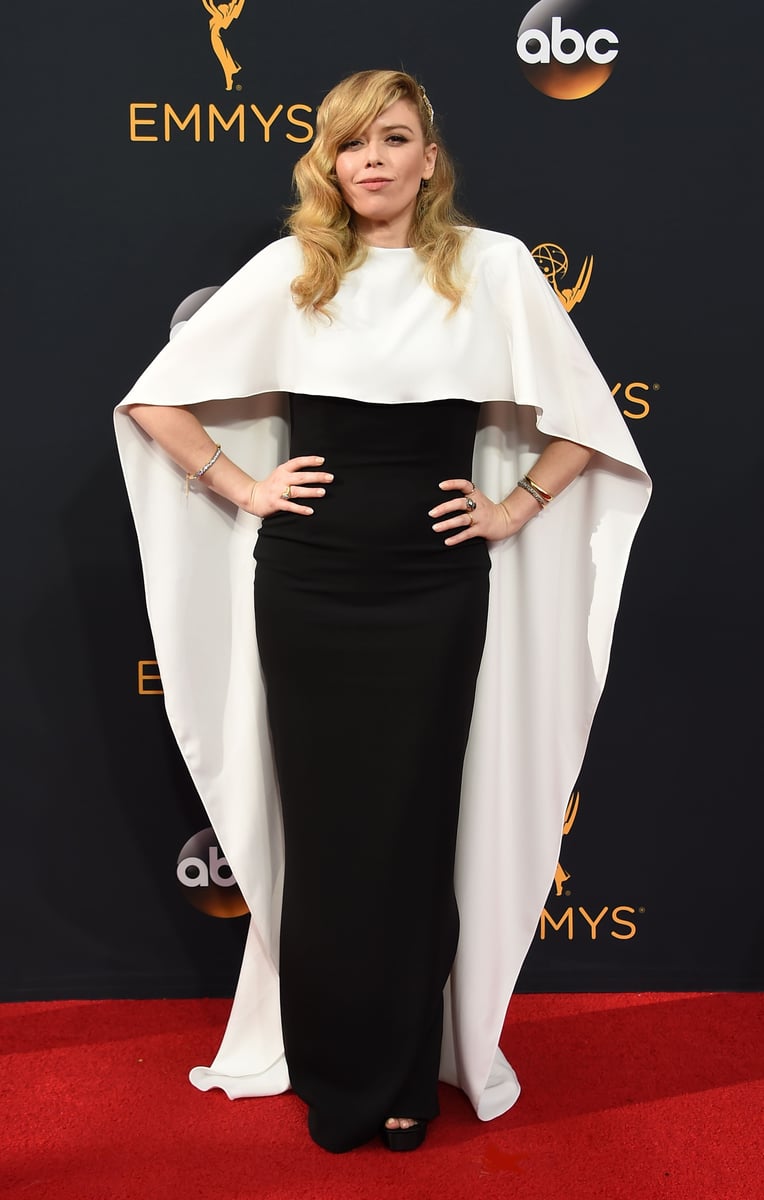 Luckily for us, it's Emmys time: Where all the most talented faces from our television screens grace the red carpet for the most coveted small screen awards of the year.
(Flashback to last year's after party. Post continues after gallery.)
2015 Emmys after party photos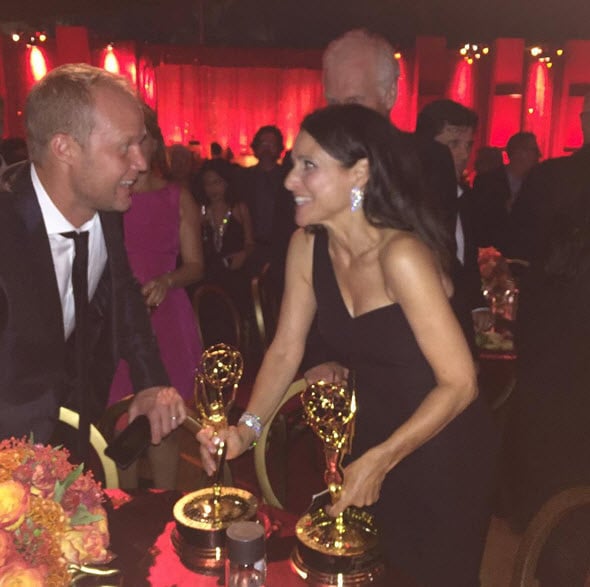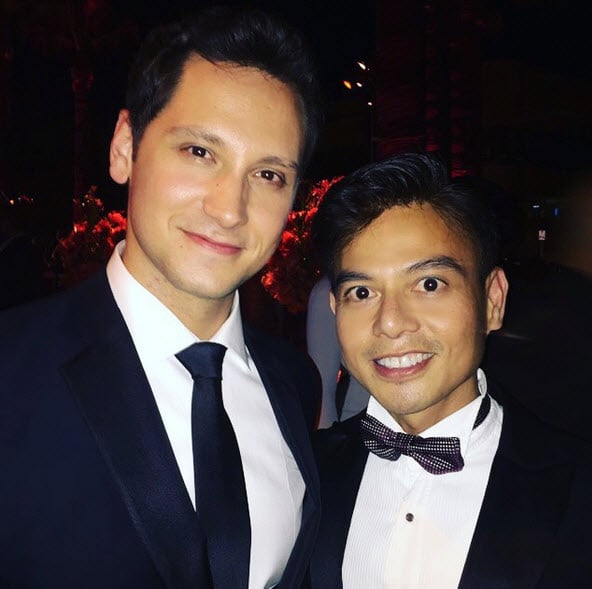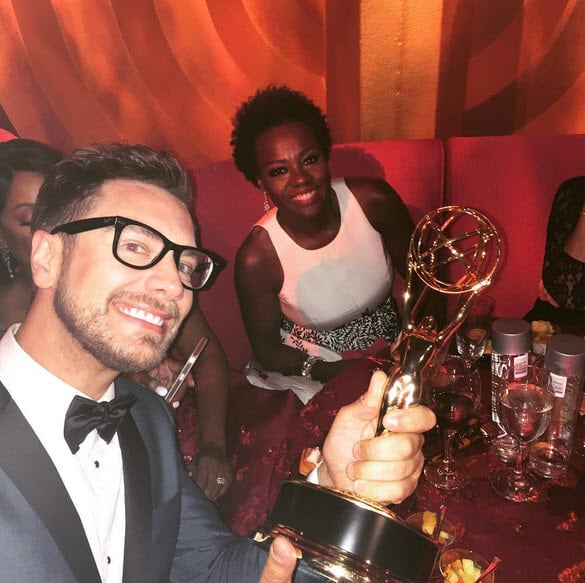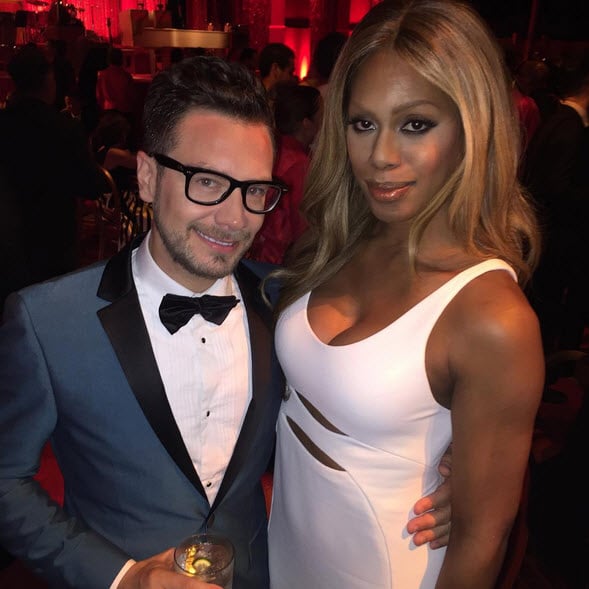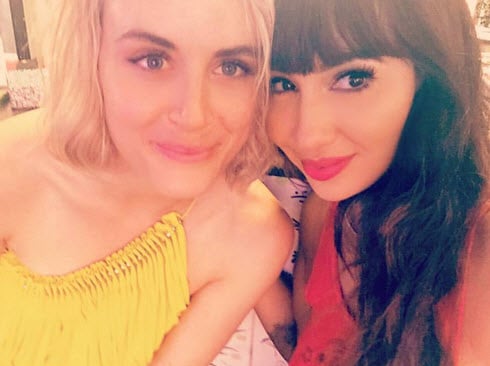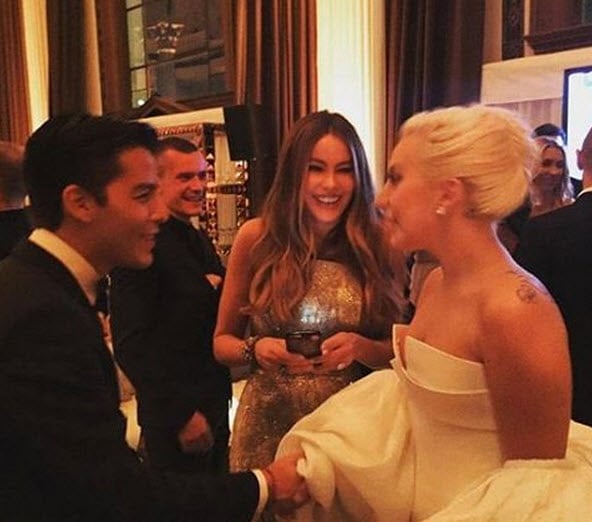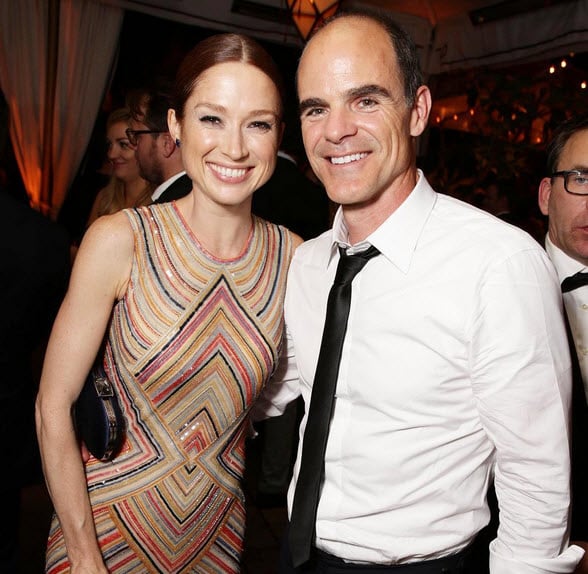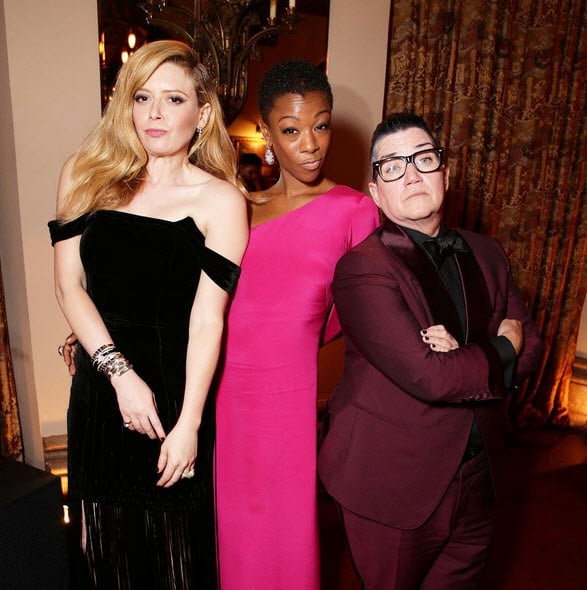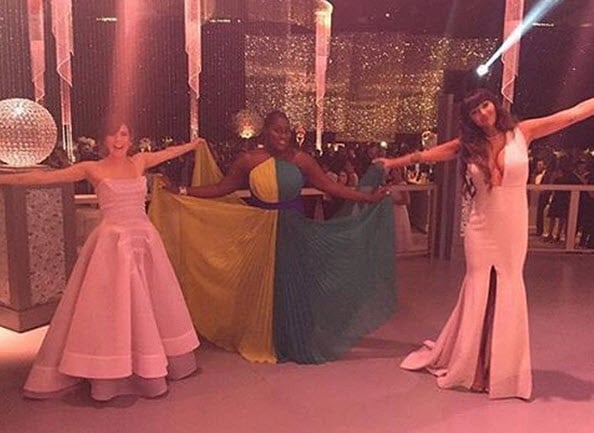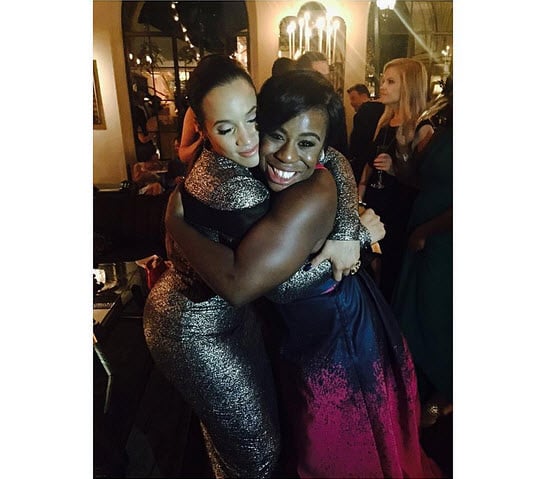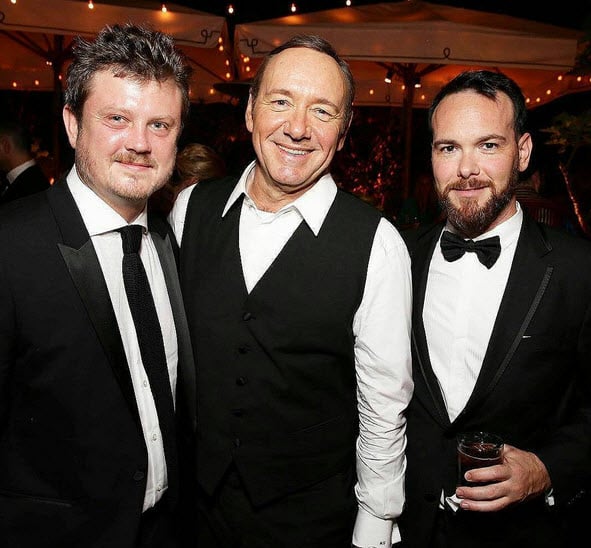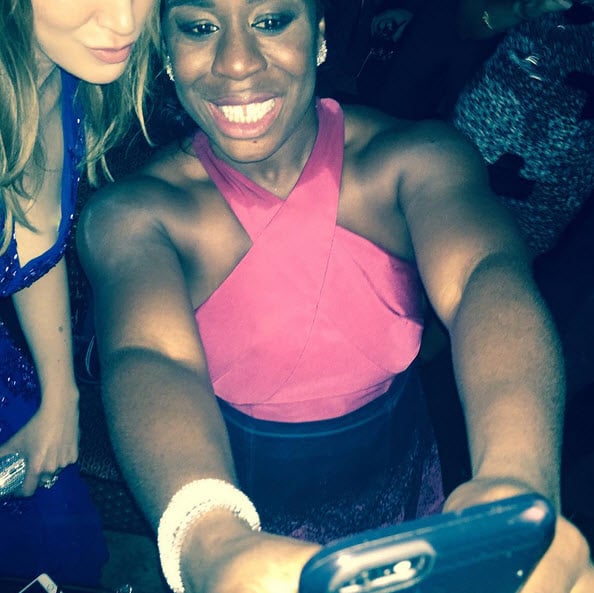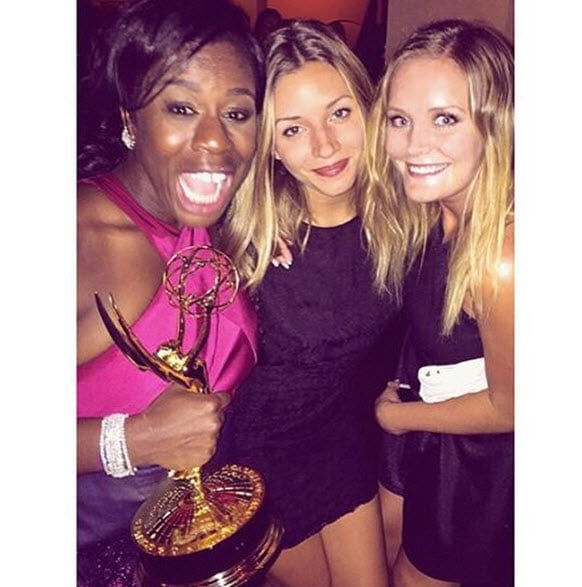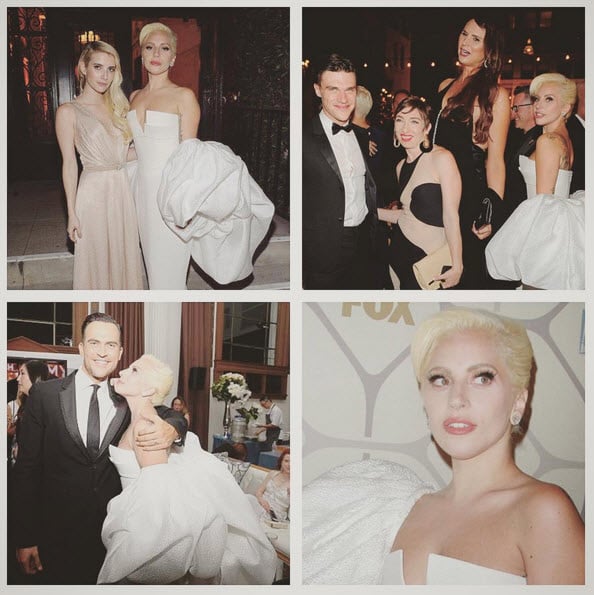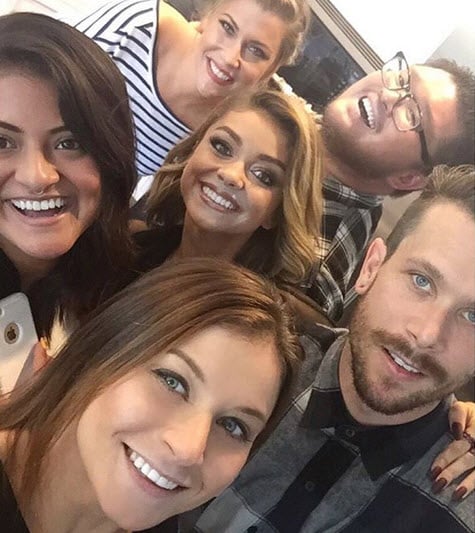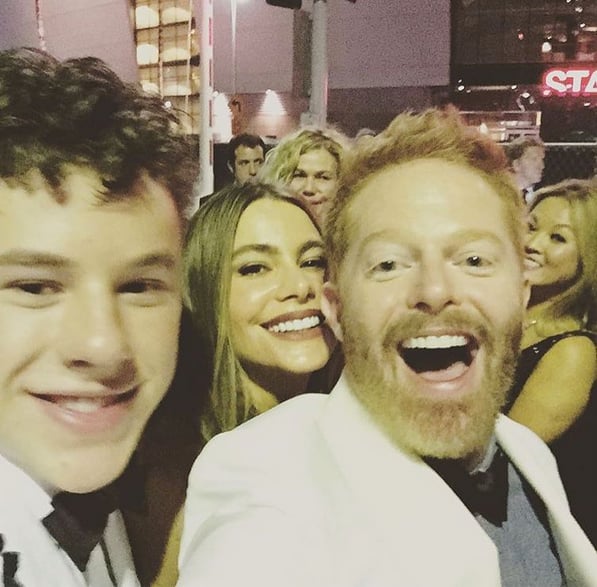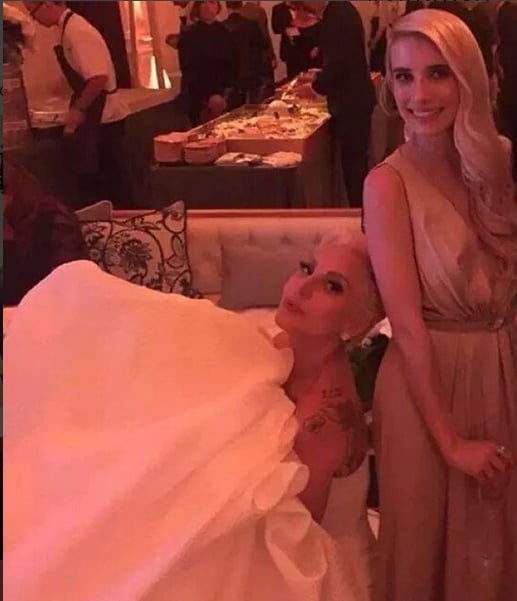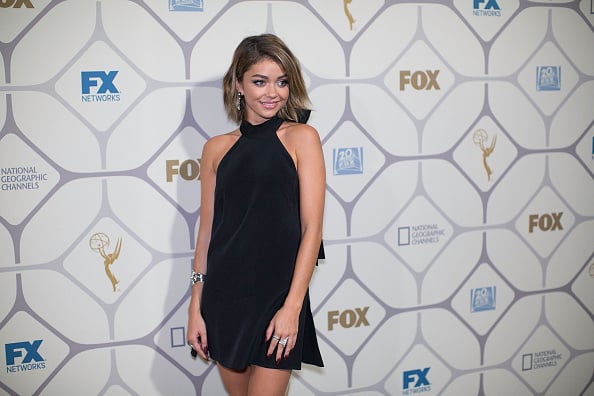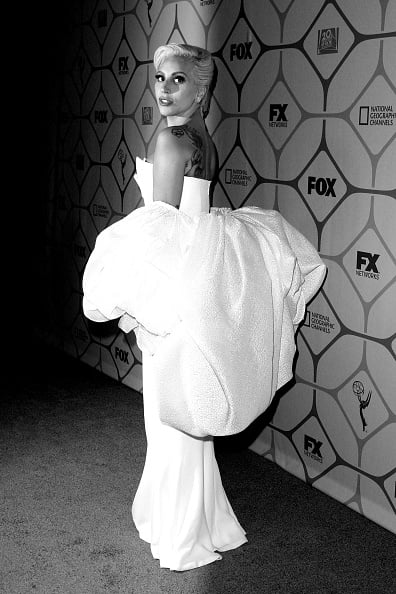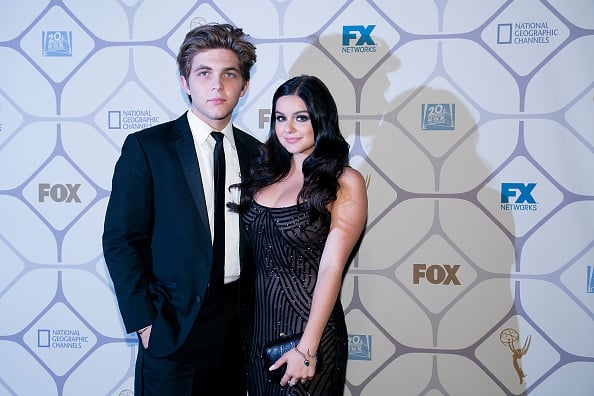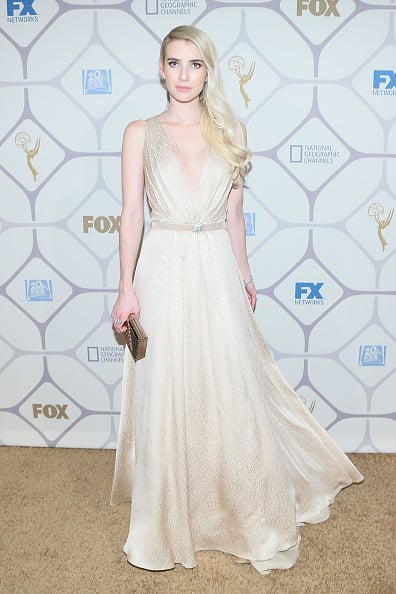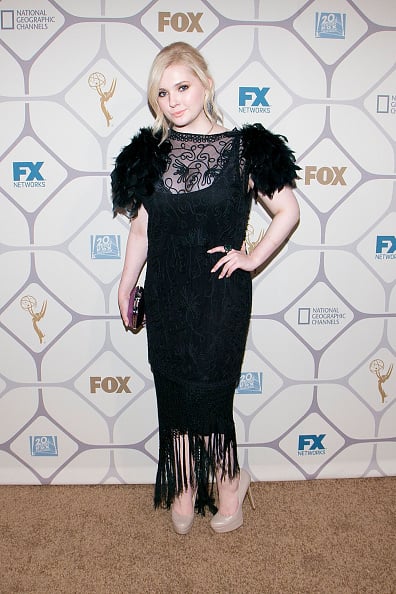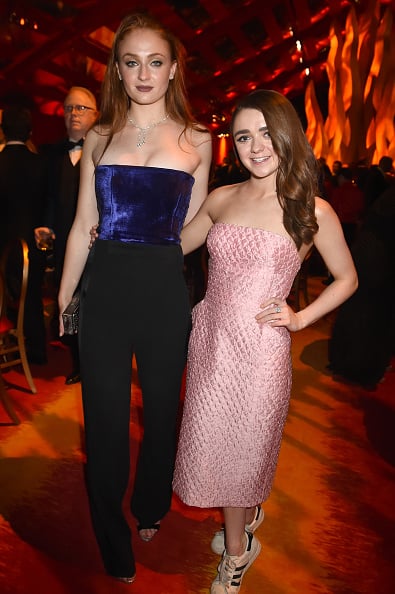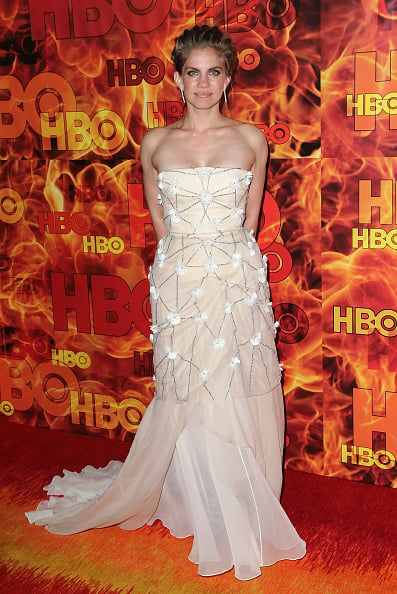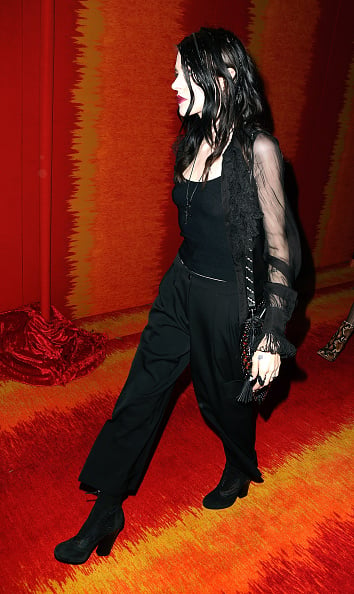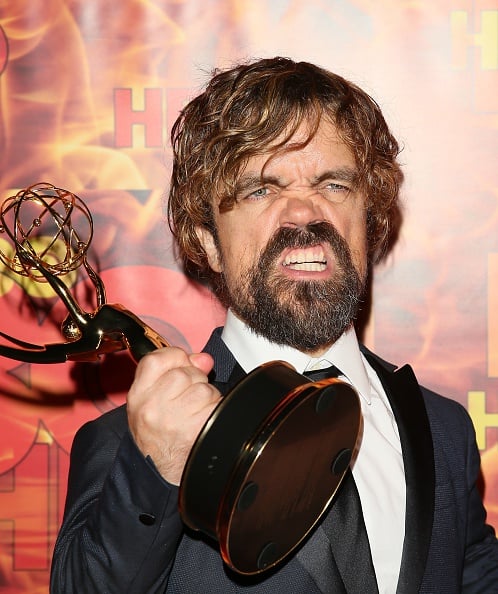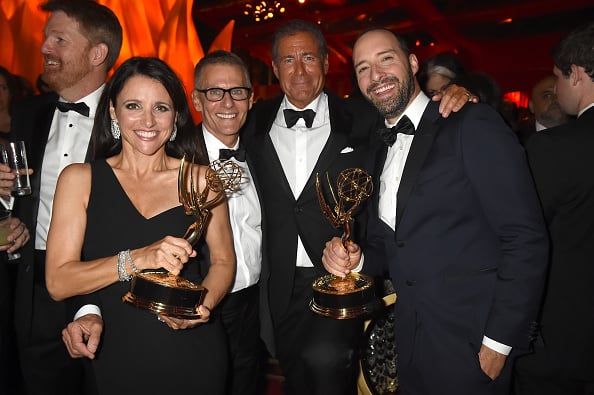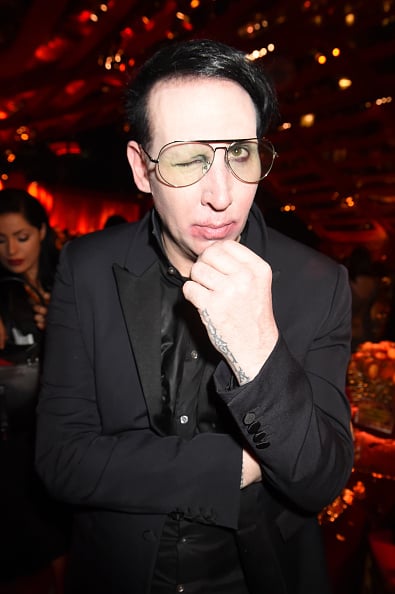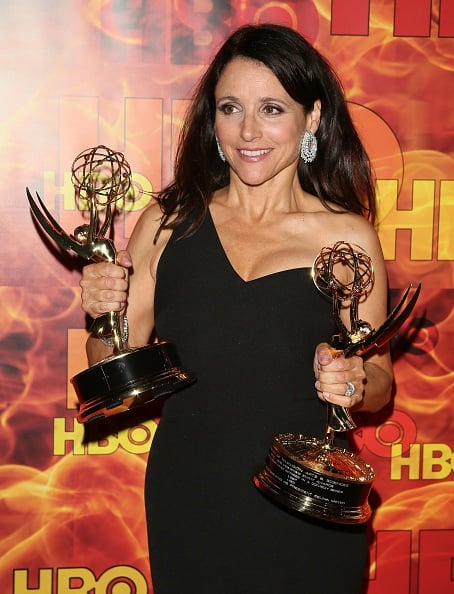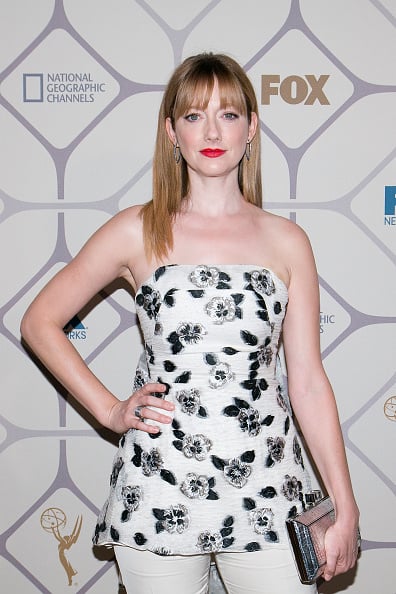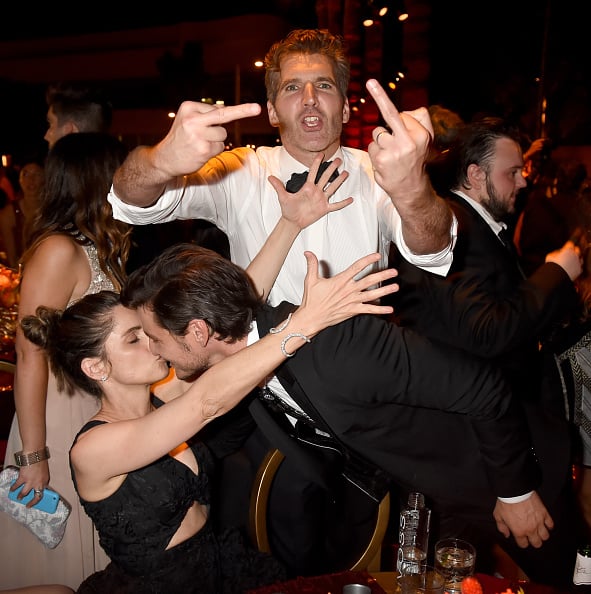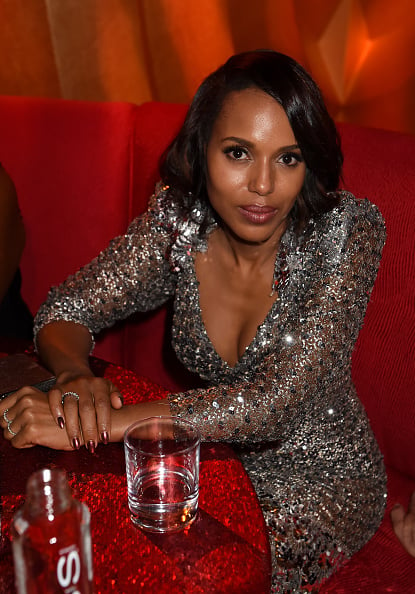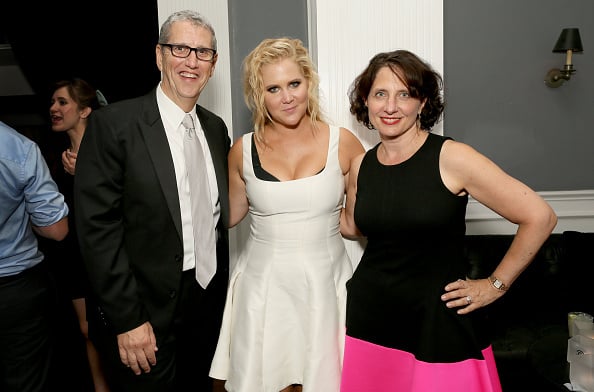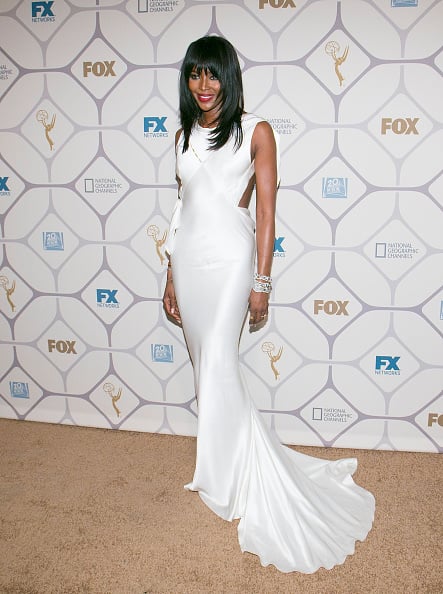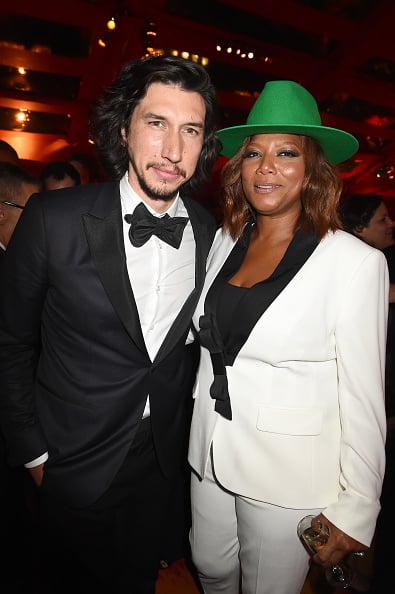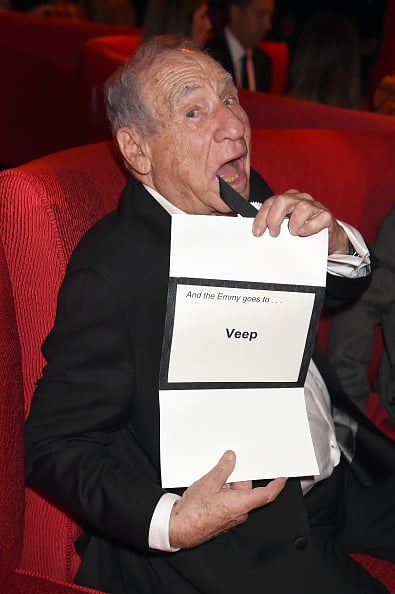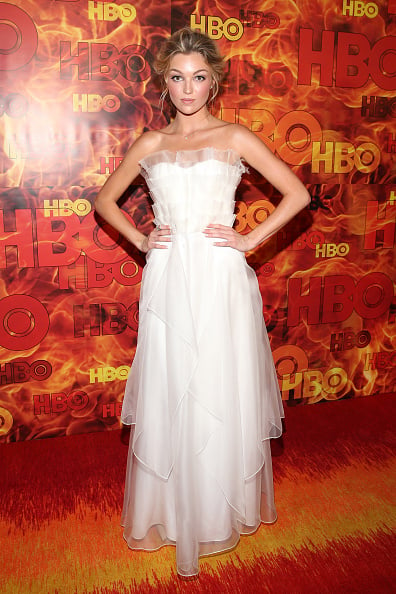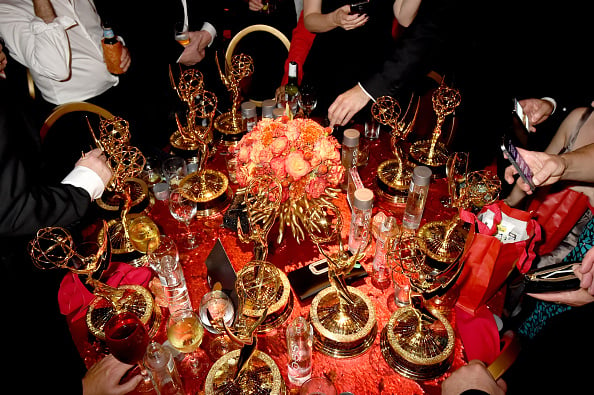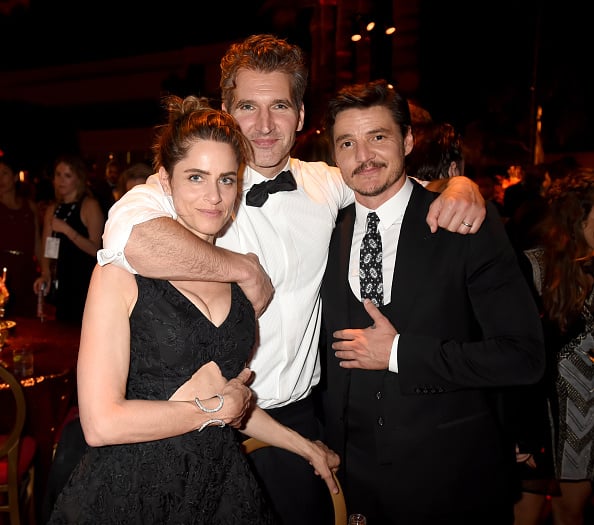 Perhaps unsurprisingly, Game of Thrones leads the charge with 23 Emmy nominations in total, closely followed by The People v O.J. Simpson: American Crime Story, which scored a total of 22 nods.
Veep, Modern Family, Downton Abbey are always reliably solid with nominations, with breakout shows like Master Of None and Mr. Robot also ones to watch out for.
Orange is the New Black is only up for one award this season, due to the fact season four of the show premiered just outside of the period of eligibility for the 2016 ceremony.
And although we realise that information is both helpful and educational, we'll skip right ahead now to the main event: The dresses, in all their glory.
1.America Ferrara
Navy and orange proves a winning combination.
Image: Getty
2. Ariel Winter
So sparkly. So fabulous.
Image: Getty
3. Giuliana Rancic
Because all fashion heroes wear capes.
Image: Getty
4. Felicity Huffman
Statement earrings? Check. Billow-y chiffon gown? Check. Appearing to genuinely be having a good time on the red carpet? Double check.
Image: Getty
Emmy Awards 2016 red carpet.