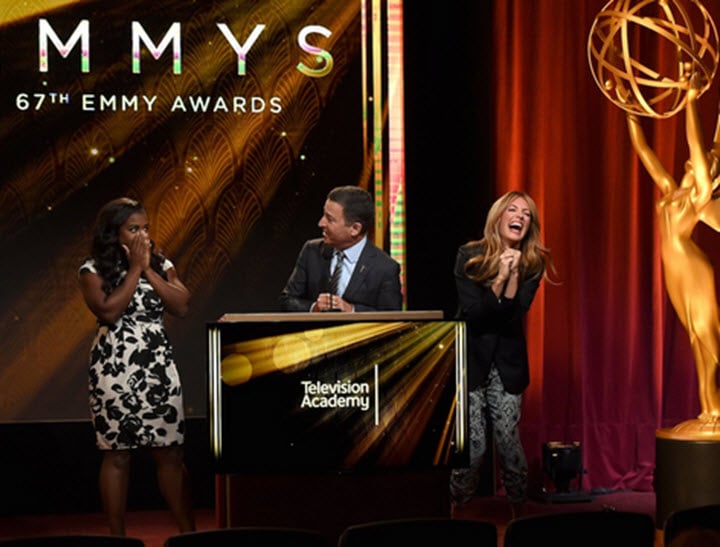 All the notable nods and the horrifying snubs.
The Emmy Awards nominations are out, but with the plethora of amazing TV happening right now, and the multitudes of talented actors, there are bound to be some disappointments.
The cast and crew of Game of Thrones were not among the disappointment though, the show received a huge 24 nominations, including one for Outstanding Drama Series.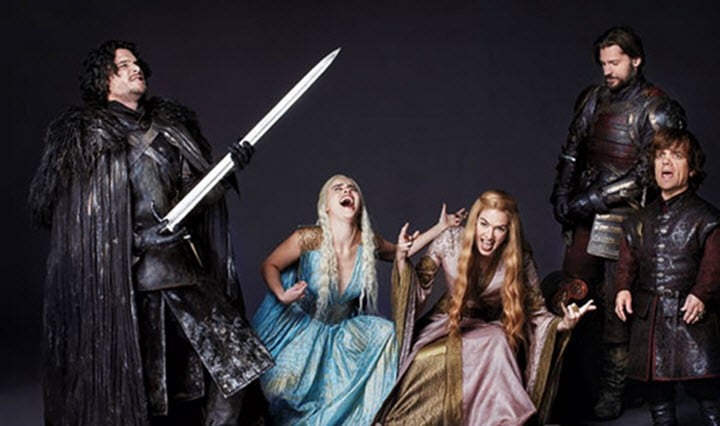 Also in that category are: Better Call Saul, Downton Abbey, Homeland, House of Cards, Mad Men and Orange is the New Black, but Empire missed out.
The Lee Daniels hip hop drama is the biggest show on US TV right now, and Daniels had a few choice words for the TV Academy about it.
He hashtagged his Instagram video #canfinallypostthis #timetoberealagain #emmyniceguyoverwith.
Meanwhile, the award for most excited nominee has already been won. That honour goes to Uzo Aduba, who, along with Cat Deeley, co-hosted the nomination ceremony. Aduba visibly jumped when she found out her show, Orange is the New Black, was nominated in the Outstanding Drama category.