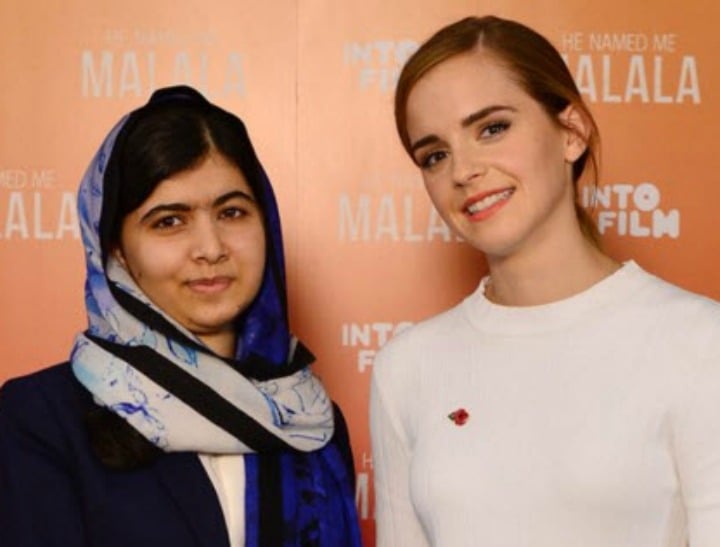 One became famous for playing a frizzy haired young witch.
The other, for surviving an assassination attempt at age 15 after speaking out against the Taliban's ban on educating females.
Now both are championing women's rights and leading a new generation of young women.
Actress and UN global goodwill ambassador for women, 25-year-old Emma Watson, interviewed 18-year-old Nobel peace prize winner Malala Yousafzai at the premiere of her documentary, 'He Called Me Malala'.
And the resulting chat was pretty bloody awesome.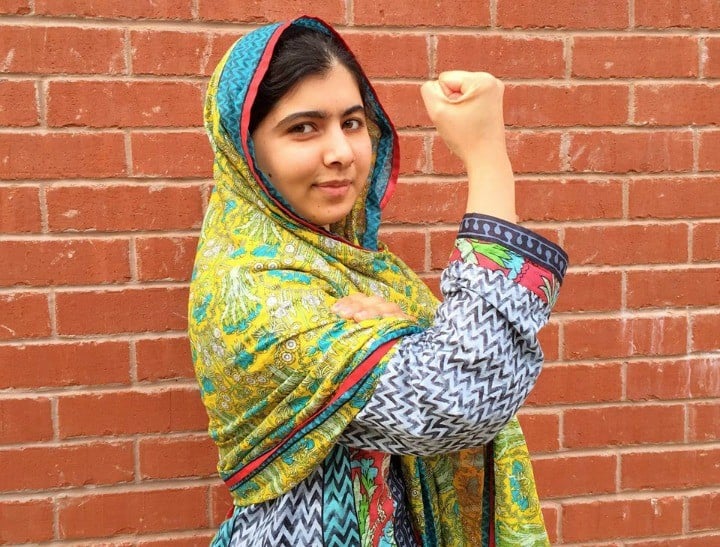 Yousafzai confessed that, like many women, she had hesitated about whether to call herself a feminist.
She told Watson that it was the 'He for She' speech she gave to the UN last year that convinced her to proudly wear the label.
"It has been a tricky word," the Pakistani teen said.
"When I heard it the first time I heard some negative responses and some positive ones.
"I hesitated in saying, 'Am I a feminist or not?' And then after hearing your speech, when you said, 'If not now, when? If not me, who?' I decided that there's nothing wrong with calling yourself a feminist.
"So I am a feminist and we all should be feminists because feminism is another word for equality."