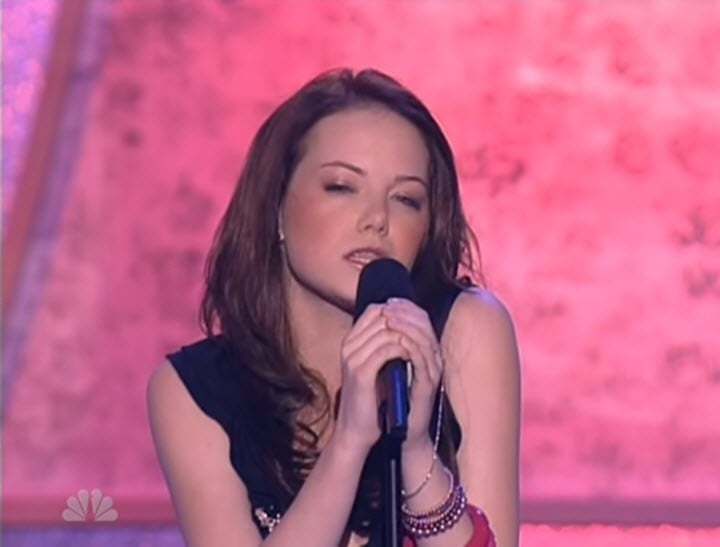 We never knew ripped denim could look so great.
Before Emma Stone was a famous fake red head who has excellent chemistry with Ryan Gosling, she was a reality TV star.
A video has surfaced of 15-year-old Emma – who still went by her real name, Emily, back then – singing her heart out to win a role in the reality show, In Search of the Partridge Family. 
It's 30 seconds of 'Emily' Stone belting out 'Bitch' by Meredith Brooks. All brown hair, husky voice, inappropriate thrusting and ripped denim jeans.
It's excellent.
Watch the video below. Post continues after video. 
Stone, now 26, ended up winning the competition and was cast in the short-lived series The New Partridge Family – it was cancelled after the pilot. Awkward.
She told Newsweek back in 2012 that her mum told her to audition.
Related: Internet tells Emma Stone to "eat a sandwich". She responds awesomely.
"My mom had never pushed me to audition for anything, but she saw a commercial on TV for it and said, 'You look like Susan Dey a little, and just dyed your hair brown … Why don't you give this a shot? I have a weird feeling,'" she said.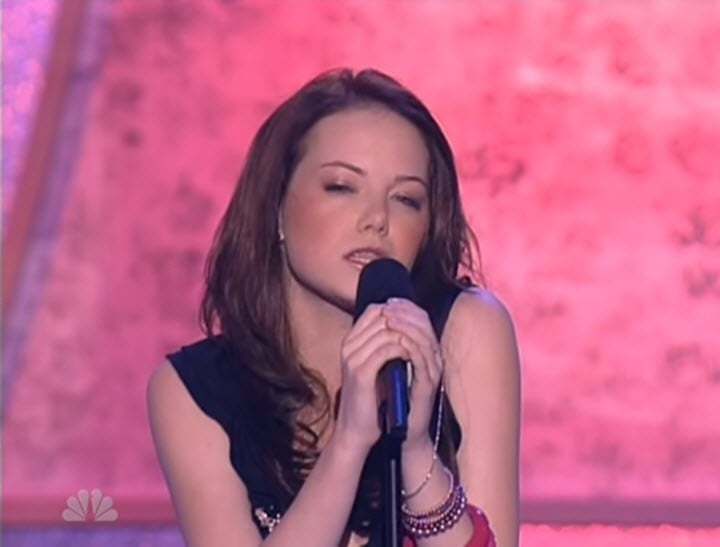 "I did it and ended up winning. I don't regret it for a minute."
And hey, she seems to be doing pretty well for herself, so we're totally on board for the #noregrets mantra.
Do you think Stone absolutely nailed this performance?