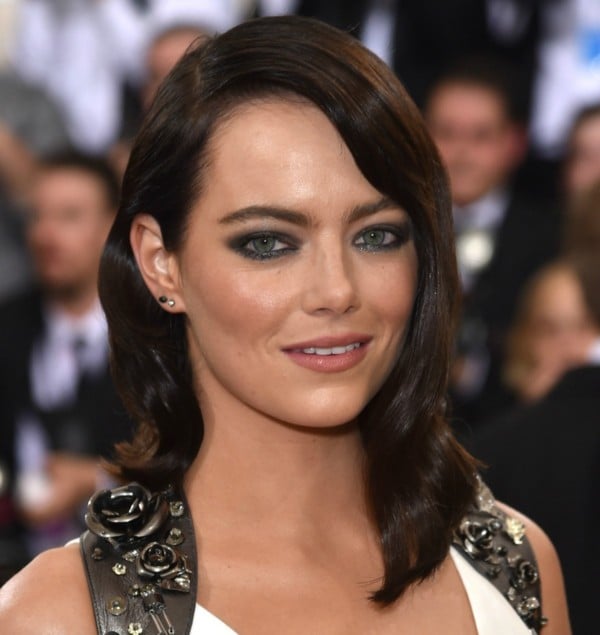 Today the Met Gala kicked off in spectacular fashion.
My retinas are practically burning from the obscene amount of sparkles, sequins and glitter that swanned down the red carpet.
Emma Stone, however? It wasn't her dress that caught the world's attention. No, it was her hair that stole the show.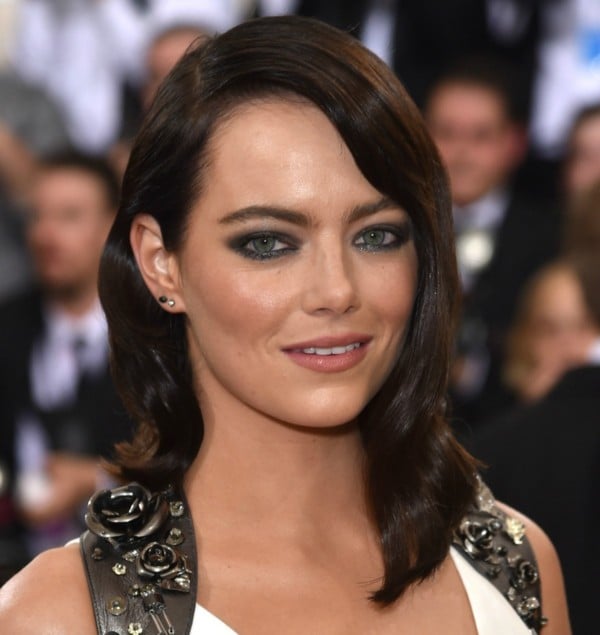 Image: Getty.
Was there ever a better occasion to debut your new "do than the Fashion Olympics?"