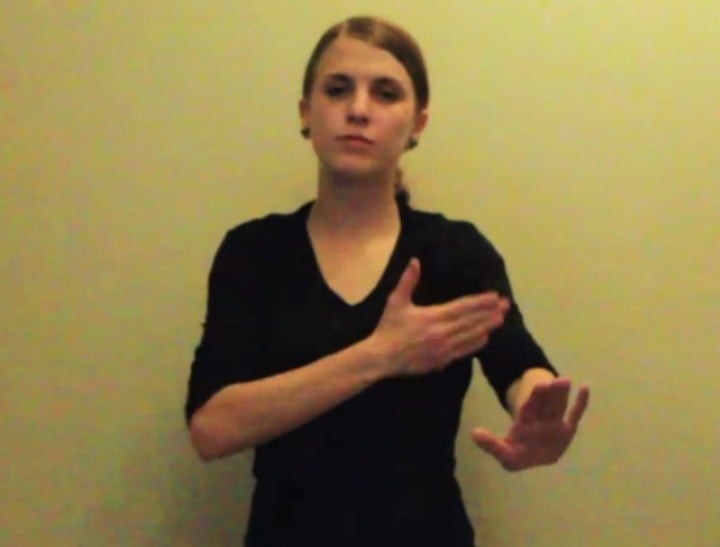 Officially the best thing to ever happen to an Eminem song.
Meet Shelby Mitchusson. She is an American Sign Language interpreter and soon to be your new hero. Last year, Mitchusson recorded herself signing to Eminem's hit song Lose Yourself, as an submission to be part of the interpreting team at Austin City Limits, a musical festival held in Texas, USA.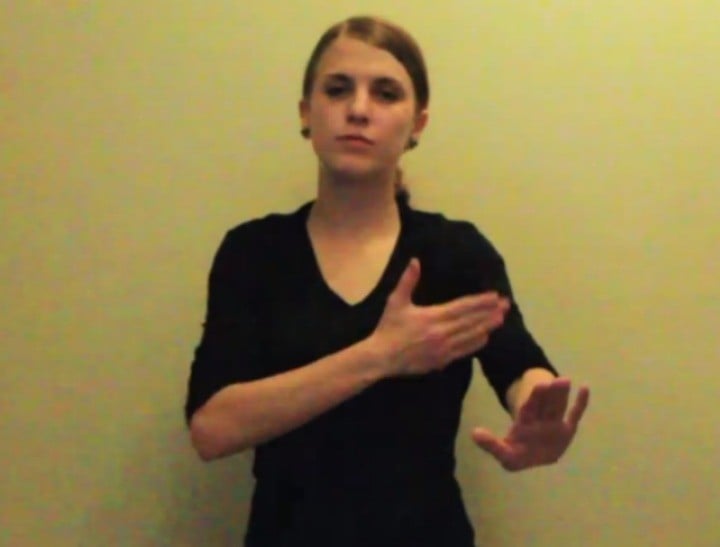 For some reason, it has taken until now for this incredible video to go viral.
"I got the gig," said Mitchusson, who never intended for the clip to be so popular. "Still my heart flutters with how well our team worked together equally and the fact that finally these companies are opening their eyes to the true hidden gem talent of Deaf performers & Deaf people signing music — which we NEED to see more of!" Too right.