Australian swimmer Emily Seebohm has reflected on her struggles with endometriosis in an article for The Guardian.
The 24-year-old backstroker said she tried to put it out of her head while she was racing and training.
"It was more of a mental battle for me than a physical one," she wrote in The Guardian.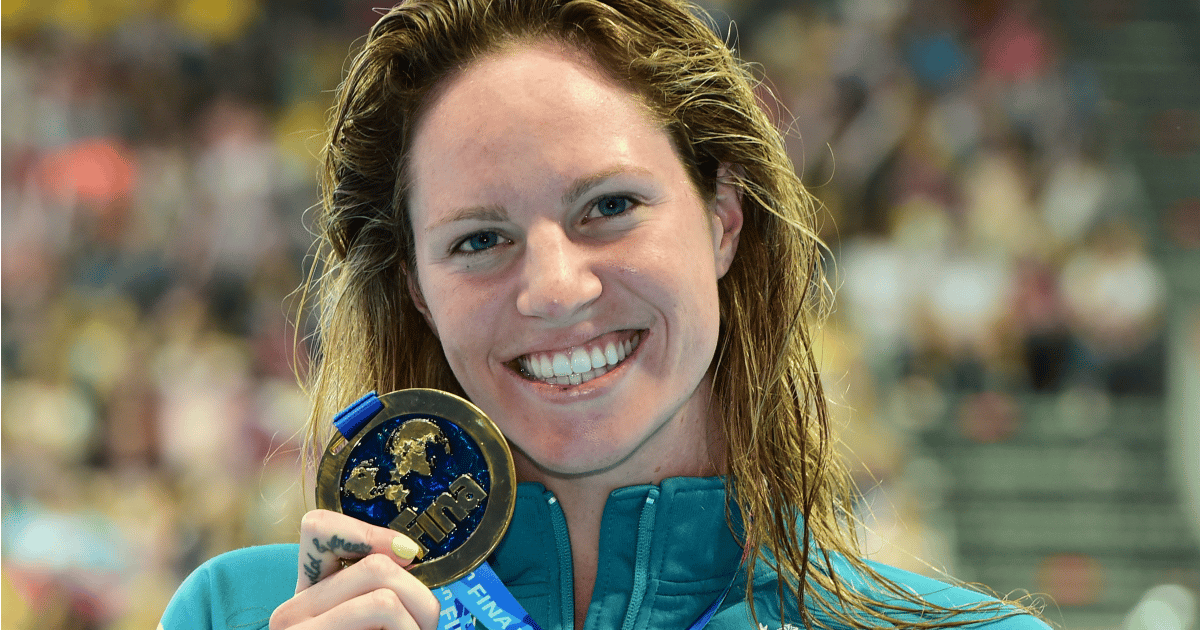 "The days when I felt so sick that I didn't want to go to training were hard.
"To be at the level I'm at, I had to go to training every day, so that was the battle I was having within myself, but you have to push through it."
Ahead of the 2016 Rio Olympics, Seebohm knew something was wrong.
"The cramps, back pain, stomach ache, irregular menstrual cycles, cravings and fatigue weren't just the result of my gruelling training regime," she writes.
Listen: Endometriosis activist Sylvia Freedman shares her experience with the disease. (Post continues after audio.)
The athlete's gynaecologist suggested she could have endometriosis - a condition that occurs when the tissue that normally lines the uterus is found outside the uterus.
"I didn't say anything at the time because I didn't want anyone to say that my swimming was affected by endometriosis," she said.