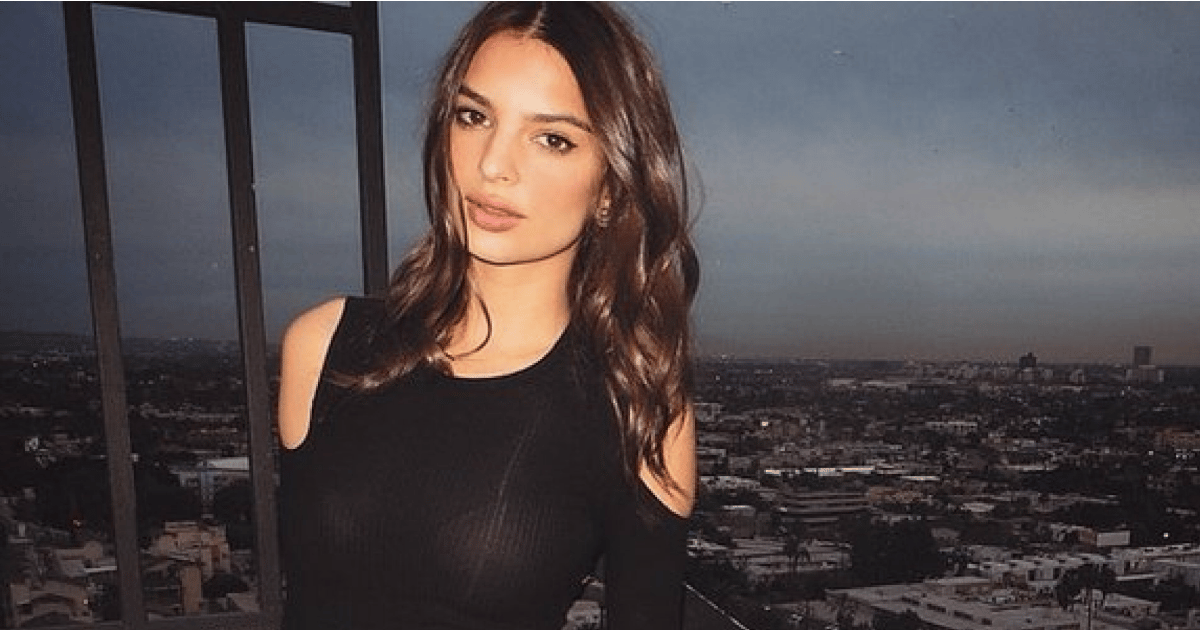 Emily Ratajkowski was the near-nude woman Robin Thicke's Blurred Lines video. She gave a nuanced performance opposite Ben Affleck in Gone Girl.
She was also a 12-year-old with breasts that were very large on her slender frame.
This week Emily penned a powerful essay for Lena Dunham's newsletter Lenny about her early development and the pressure she felt to hide her body while growing up.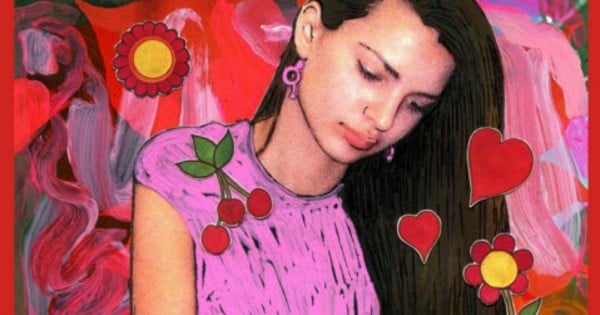 At 12, she was already a D-cup — a "baby woman", as her dad lovingly described her.
After being stamped as 'sexy' by society at such a young age, her adolescence was spent self-consciously trying to navigate the expectations of an adult world she did not yet feel apart of.