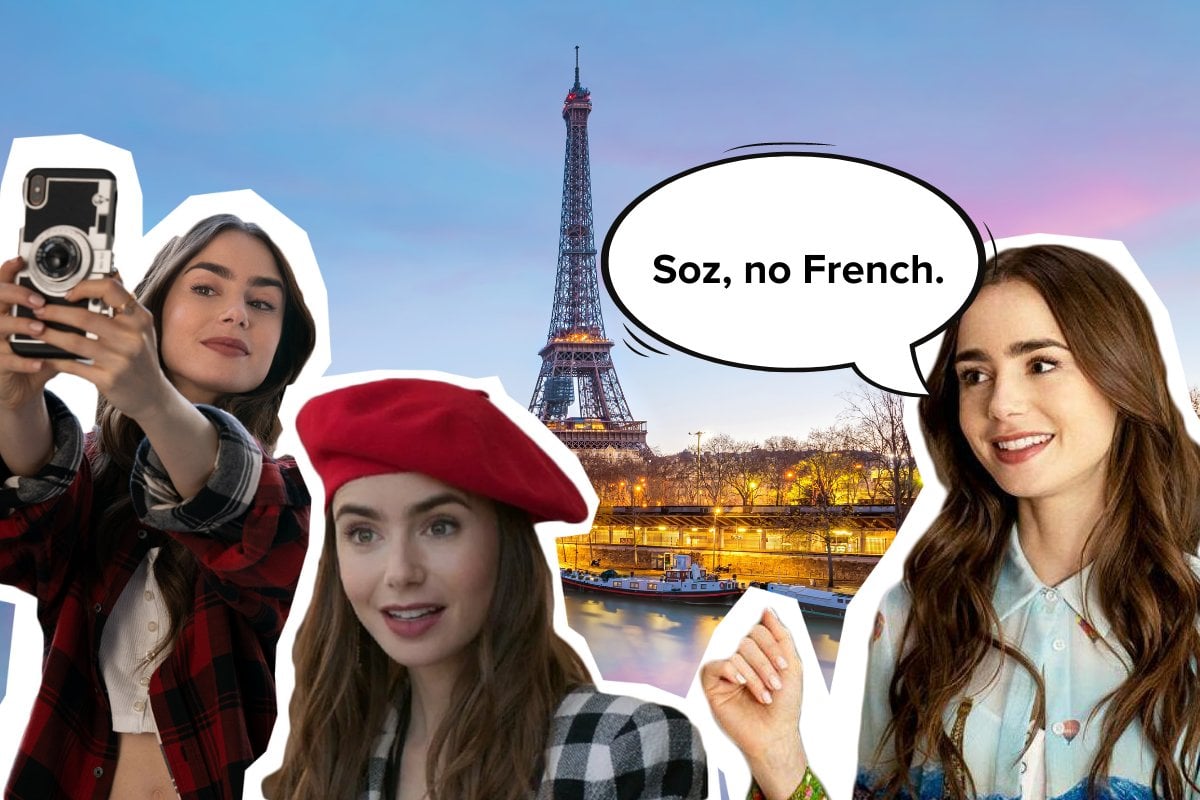 We open on McDreamy's ex-wife talking about her big transfer to the Paris office. 
It's confusing for all of us because last we heard she'd opened up a Private Practice in Los Angeles. ¯\_(ツ)_/¯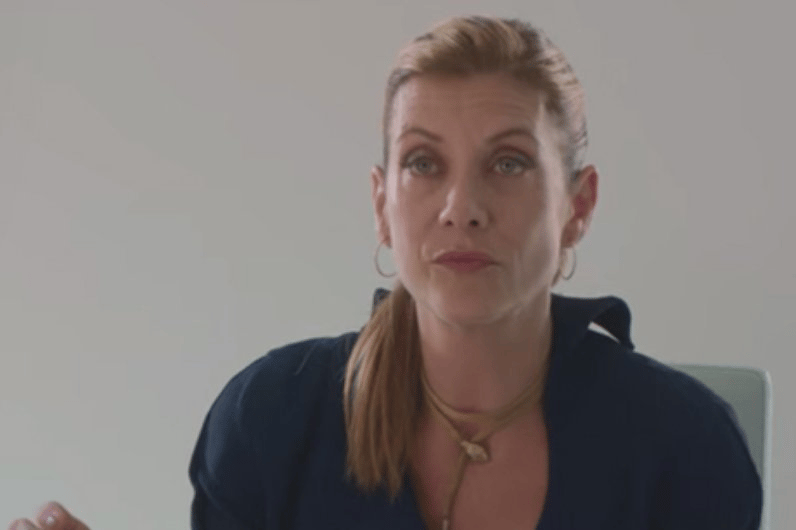 SWEETIE, WHERE IS MCSTEAMY?  
She immediately vomits in the bin under her desk. 
We find out that instead of making a revolutionary TV show about a pregnant woman in her 40s, who moves to Paris to raise the baby and pursue her dream job... this girl be going to Paris.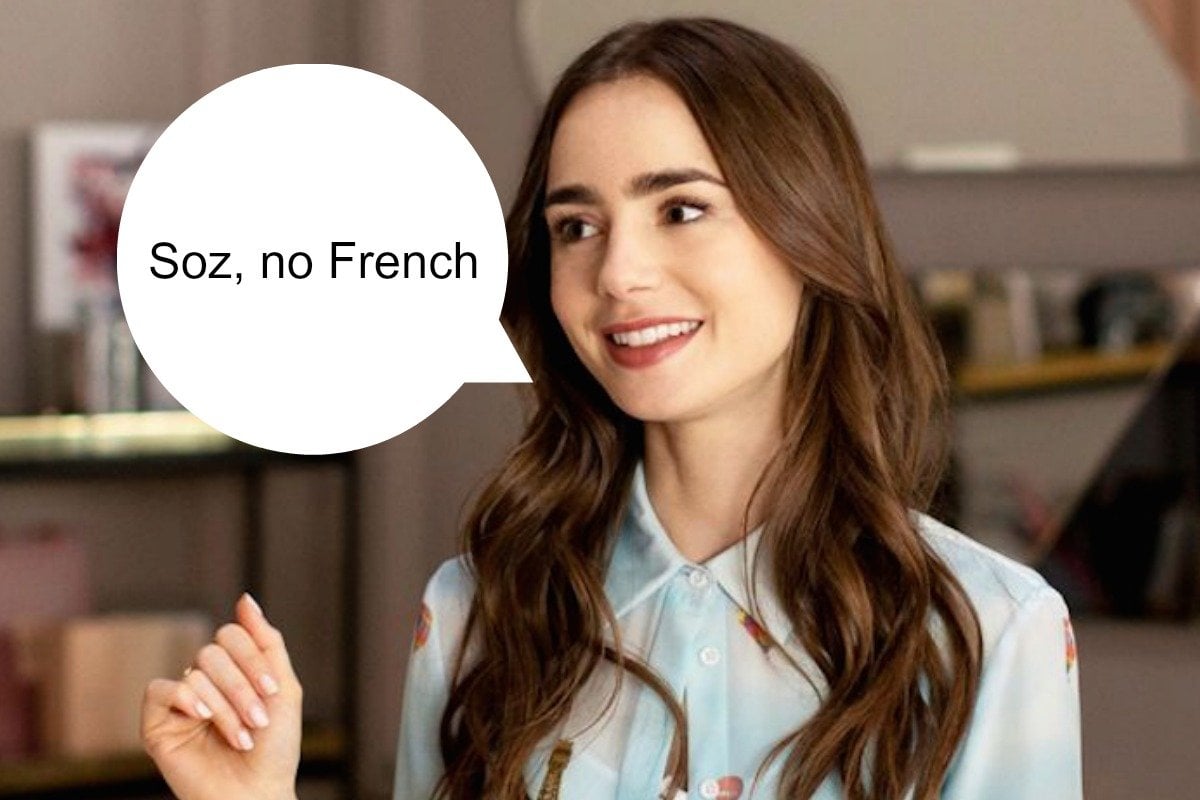 "I'M FROM AMERICA."  It's at this point that I'd like to remind you that only one Emily deserves to go to Paris...