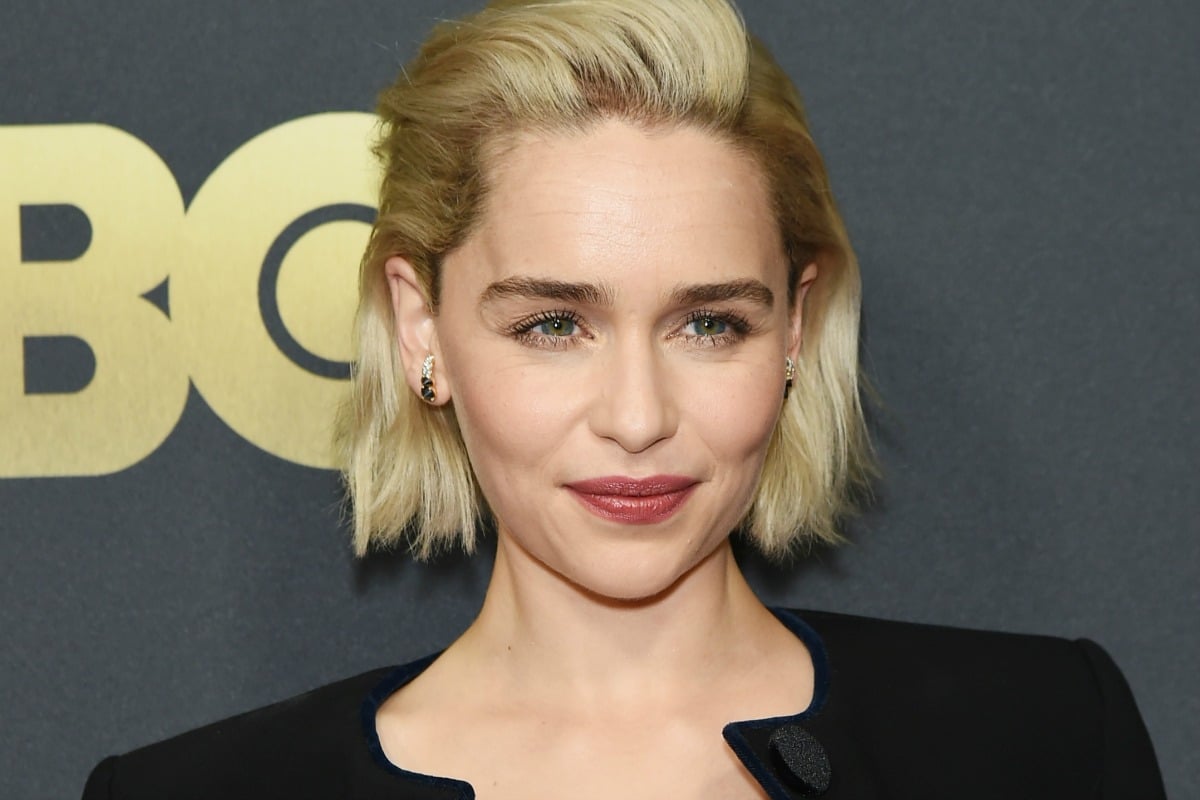 Emilia Clarke has shared that she suffered from two life-threatening aneurysms while filming the first few series of HBO's hit TV series Game of Thrones.
In a first-person story in The New Yorker, the actress, who plays Daenerys Targaryen on the show, revealed the first aneurysm occurred in 2011 soon after filming for season one had ended.
"Just when all my childhood dreams seemed to have come true, I nearly lost my mind and then my life," Clarke began her piece.
While working out in a London gym, the actress shared she knew she was not feeling right when she began to have a "bad headache" and was "so fatigued". Although she tried to ignore the pain at first, it quickly became unbearable.
"Somehow, almost crawling, I made it to the locker room. I reached the toilet, sank to my knees, and proceeded to be violently, voluminously ill. Meanwhile, the pain – shooting, stabbing, constricting pain – was getting worse. At some level, I knew what was happening: my brain was damaged."
A woman who was in the bathroom at the time came to help Clarke. She was soon put into an ambulance to go to the emergency room.