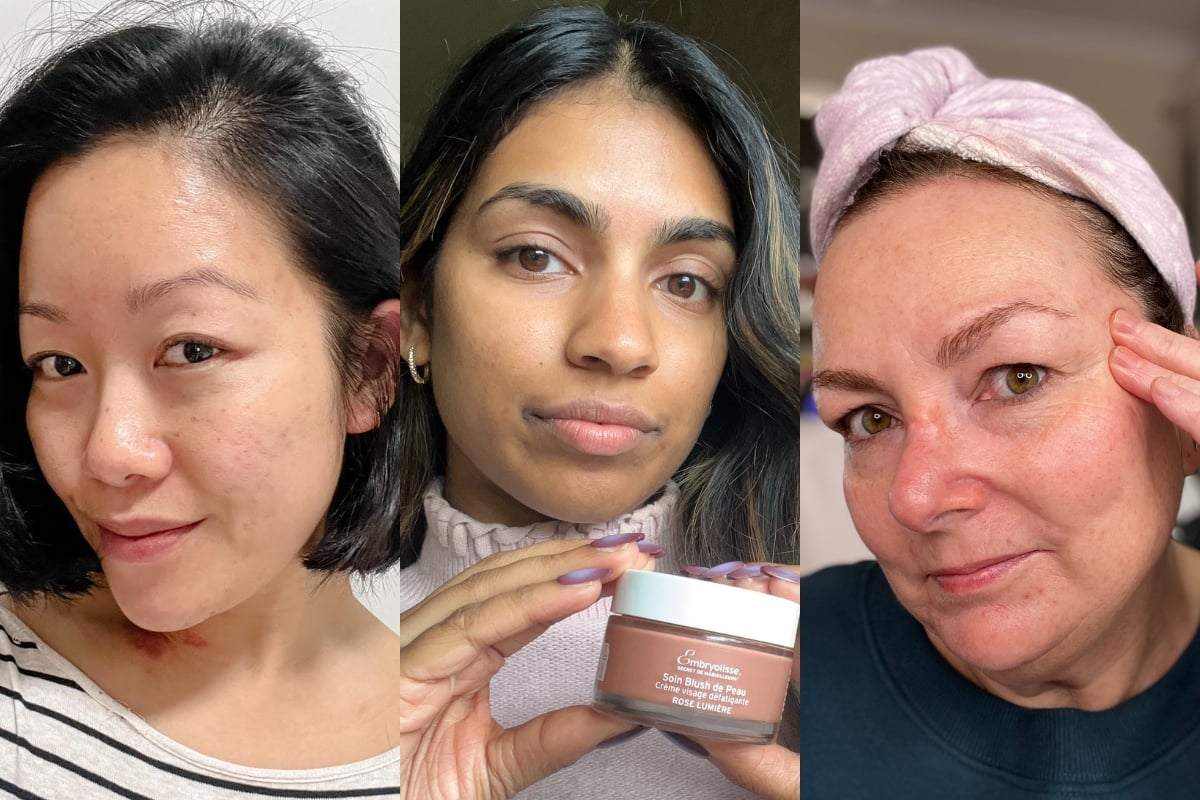 I am a serial multi-tasker, so I love it when my products are too.
Any products that adopt a "two birds, one stone" mentality; a mantra that any busy person, especially me, a single mum, lives by; will always grab my attention.
Naturally, when I saw that Embryolisse was releasing a new 2-in-1 multitasking product, the Rose Glow - Radiant Complexion Cream, I knew I had to give it a whirl.
So, what makes their Rose Glow Cream a multi-tasker's dream product?
It's packed full of carefully selected ingredients, thanks to the dermatologists who helped create it, which ensures your skin is hydrated while giving you a natural healthy blush-like "rose glow".
This rose glow makes this cream the perfect product to wear alone as "just" a moisturiser or as a makeup base. I can see why makeup artists recommend it!
The combination of silk tree extract, an antioxidant that detoxifies the skin cells and stimulates micro-circulation, and hyaluronic acid means that this hard-working cream keeps the skin plump and hydrated while helping to erase signs of skin fatigue by reducing dark circles and puffiness.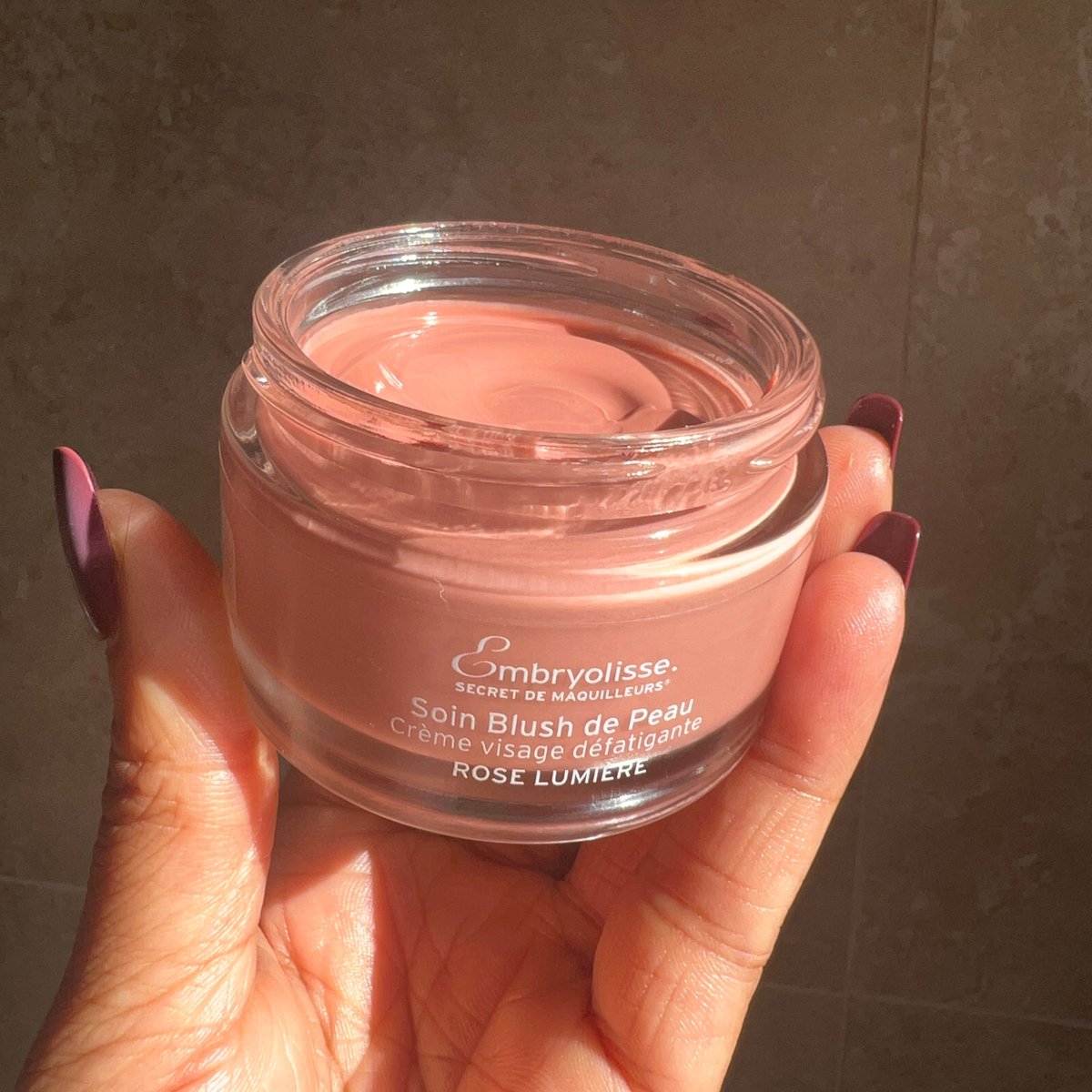 Image: Supplied.