Welcome to Mamamia's confession series.
We post anonymous videos in which we share secrets from Mamamia staff, as well as any submitted by you. The topic for each video could be anything: life, love, eating, snooping. Nothing is off limits, and no-one is revealed.
Sex is widely thought of as a romantic, beautiful thing.
This is until you've actually done it. Then you realise that it's actually a minefield of potentially embarrassing events.
This was the case for six women who bravely admitted to the moments their sexual encounters didn't go so smoothly. Well, they bravely admitted to them completely and utterly anonymously.
For these women, their sexual experiences ranged from peeing on the bed while having sex, to 'fanny farting'.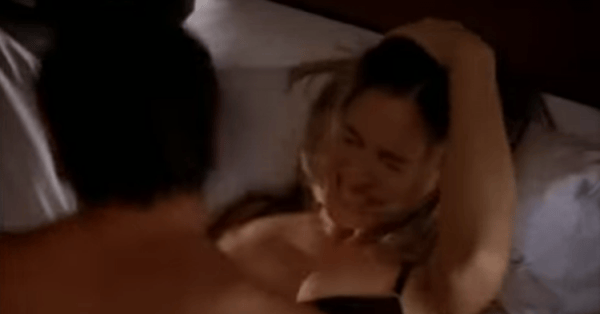 It makes sense that sex should be a bit awkward. Of course: you're naked, there's a lot of movement, and a lot of sounds.
Nonetheless, knowing that things are bound to go wrong when having sex doesn't necessarily make it any easier when they do.
For this reason, you can take comfort in these stories the next time things don't quite go to plan.
You're welcome.
Do you have a confession? Tell us below or send it into [email protected]