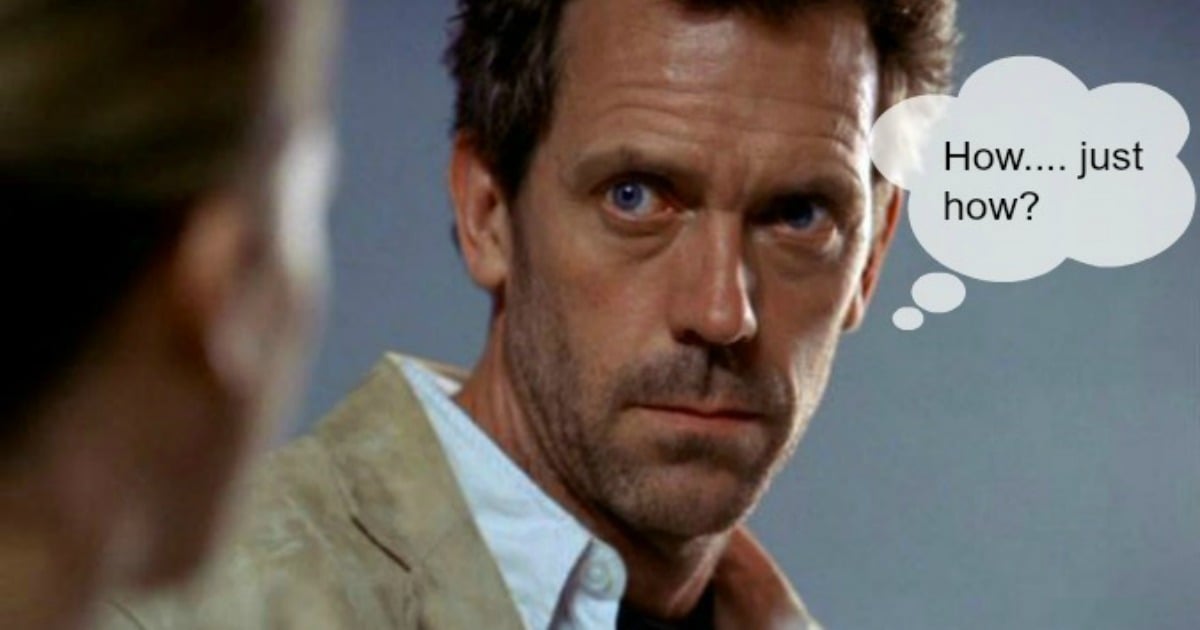 Forget the hospital sitcoms and dramas, what goes on in the real wards is even more unbelievable. Doctors and emergency staff recently shared some of the most out there injuries they've had to treat on Reddit. From broken genitals to household objects stuck in places they definitely shouldn't be, they'll make any of your own embarrassing accidents seem positively beige.
1. Time is money.
"My mum had a guy bring his son in with a coin in his nose. No problem, popped it out. A couple of minutes later, she gets a call that someone had a coin in nose. She says 'No, I already took care of that'. They insisted there was someone with a penny in his nose," wrote one Reddit user.
"When she went out to check, there was the very same sheepish dad with a coin up HIS nose. 'I just wanted to see how he did it…' was his explanation."
2. Junk or treasure?
"When my dad was doing his rotation he had a man come in with a padlock stuck around the top of his scrotum. It turns out the dude and his girlfriend had been trying out some new kinks but when they tried to take the padlock off the key snapped in the lock," wrote a Redditor.
"He told my dad that he had spent the last two hours lubing up his scrotum and trying to squeeze one testicle through the loop at a time but to no avail. They ended up having to call the fire brigade and get them to bring down the bolt cutters to free the poor man's junk."
(Watch: Redditors reveal their deepest, darkest secrets. Post continues after video.)
3. Tampon troubles.
"My grandfather had a woman come in with abdominal cramping and it turns out she had six tampons stuck in her," wrote one Reddit user.