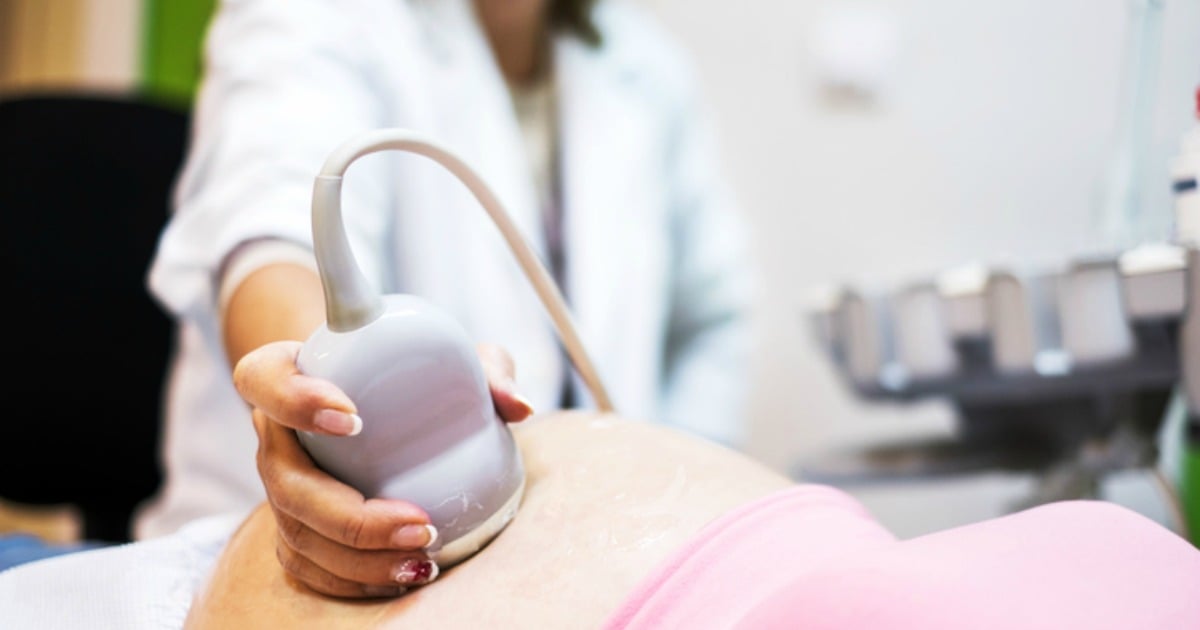 I think there is a drastic misconception about midwives. This comes from the very private nature of birth giving and the intimate space and time we share with women. Often women say things to me like, "well you've seen everything", "when you come to have a baby, your dignity flies out the window". This couldn't be further from the truth.
And because we midwives spend a lot of time around naked women pushing babies out of their incredible bodies, I get the idea that they feel like we analyse or remember their anatomy.
Watch: Bec Judd explains how she came to be… 47 weeks pregnant (post continues after video…)
I once cared for a woman that I later became friends with through our children going to the same school. Long after her birth I noticed a tattoo on her leg and said, "that is a nice tattoo", to which she replied something like "didn't you notice that when I was having my baby". Uh, no I didn't. I was kind of busy listening to your baby's heart beat and keeping your birth space all zen, and checking the birth pool temp and writing bloody notes to see that.
When you enter the world of birthing as a mother your vagina does not have a memorable identity. Unless it has its own speakers, flashing lights or is covered in vajazzle bling we don't see it.