If you're like me and only care about Melbourne Cup because of the fashion, then keep on reading.
Recent winner of The Block, Elyse Knowles, has arrived flawless at the event in a custom-made tangerine dress.
While I could go into ample detail describing her outfit, just take a look for yourself:
Styled by Lana Wilkinson, who also helped The Bachelor's Anna Heinrich with her dress, Knowles has already made headlines.
While the idea of wearing anything tangerine-coloured on my body would make me run for the hills, the model and renovator has made it look effortless.
Scroll through to see the best dresses from today. (Post continues after gallery.)
The best fashion from the 2017 Melbourne Cup.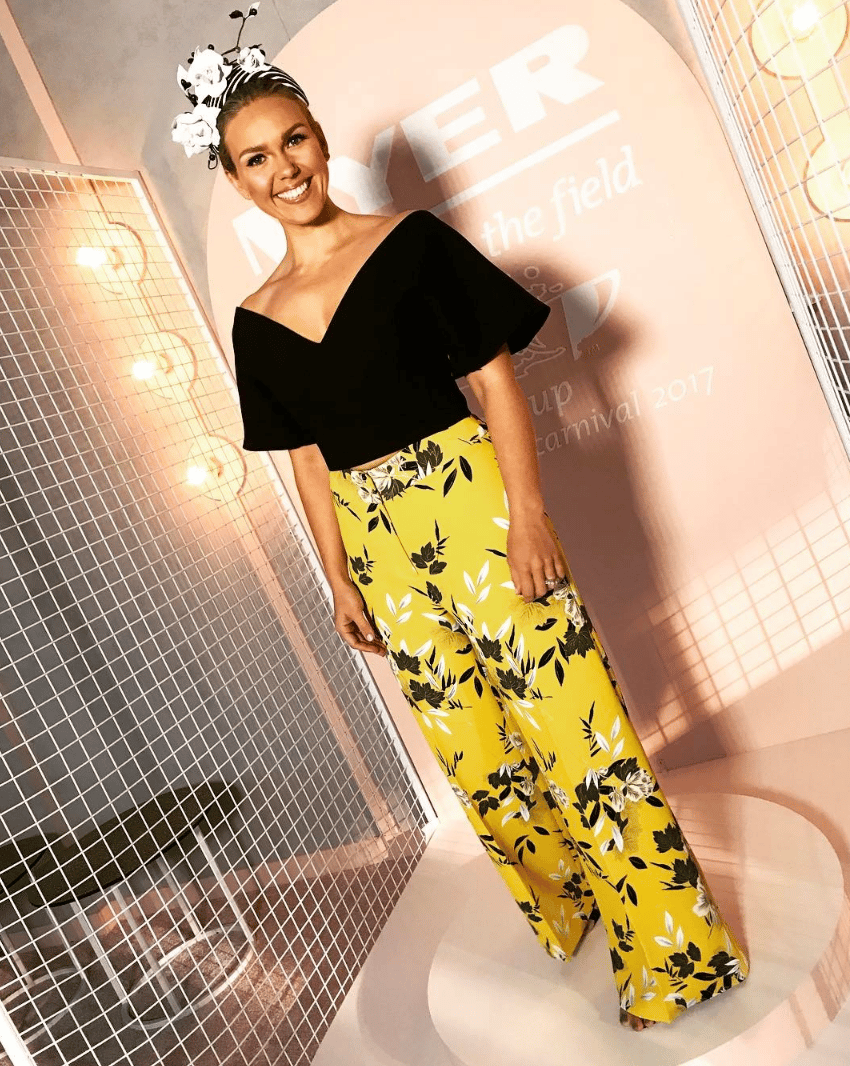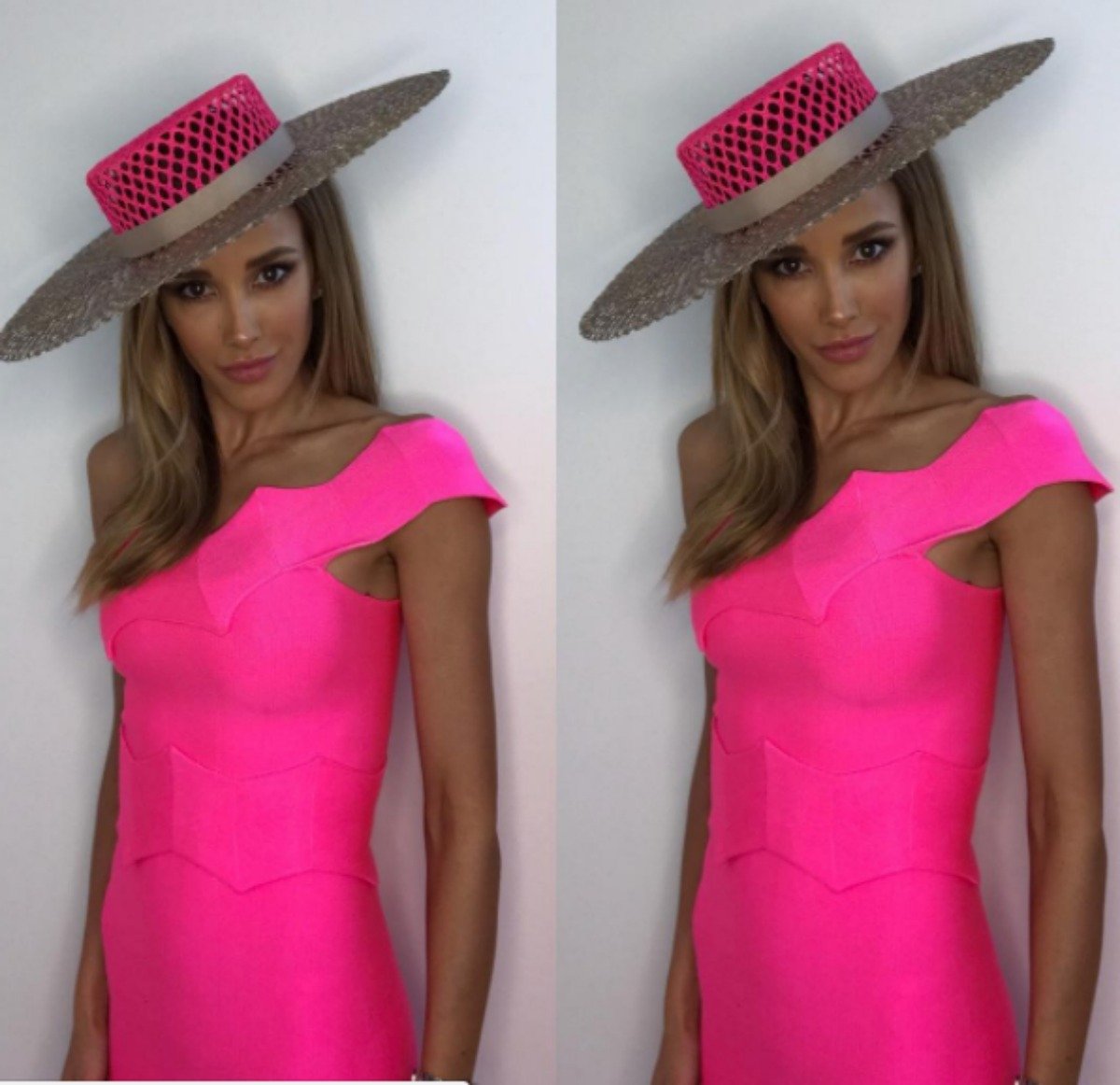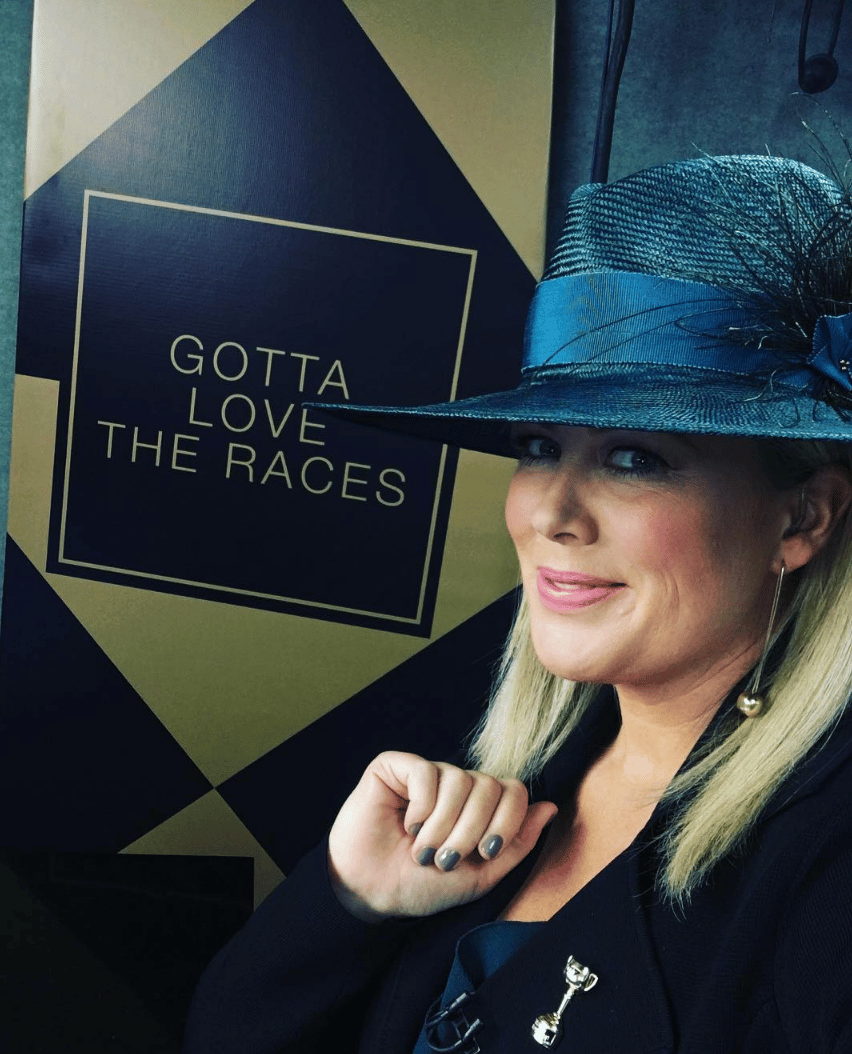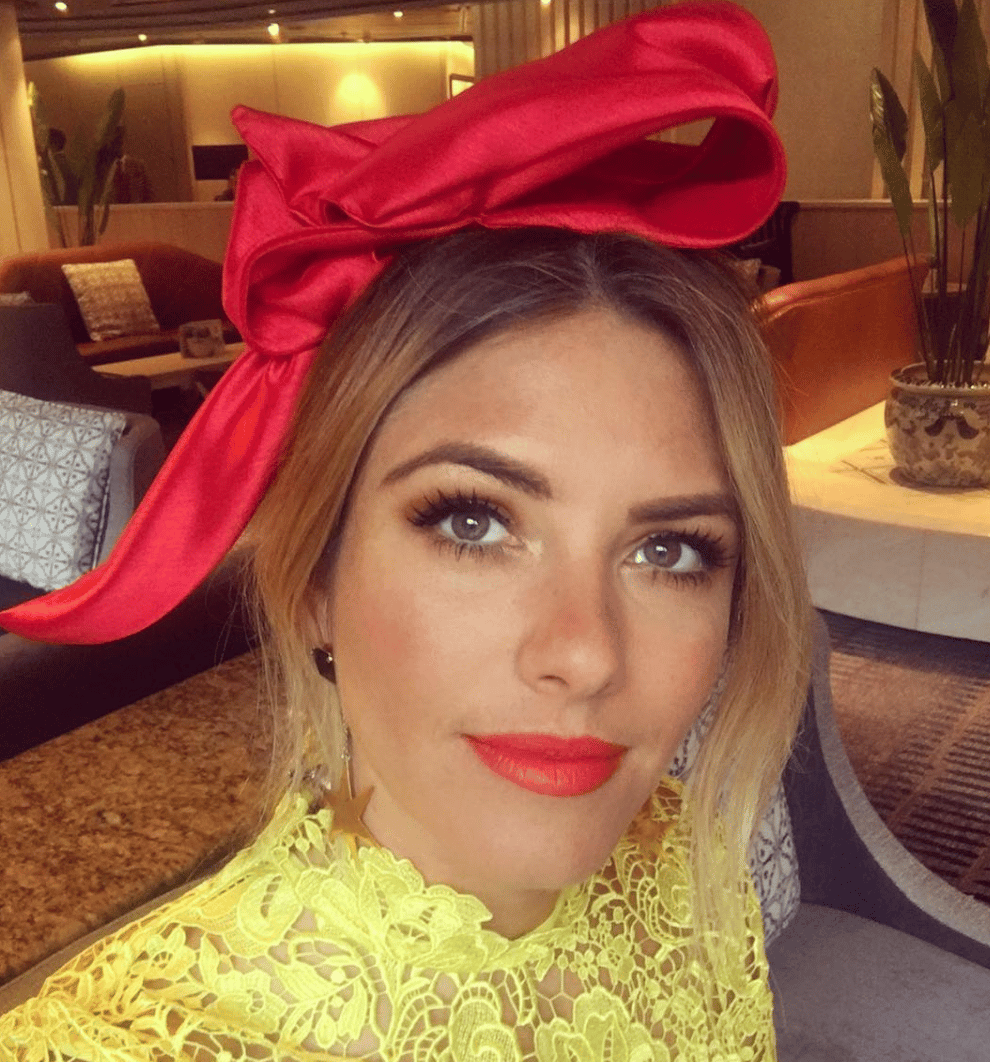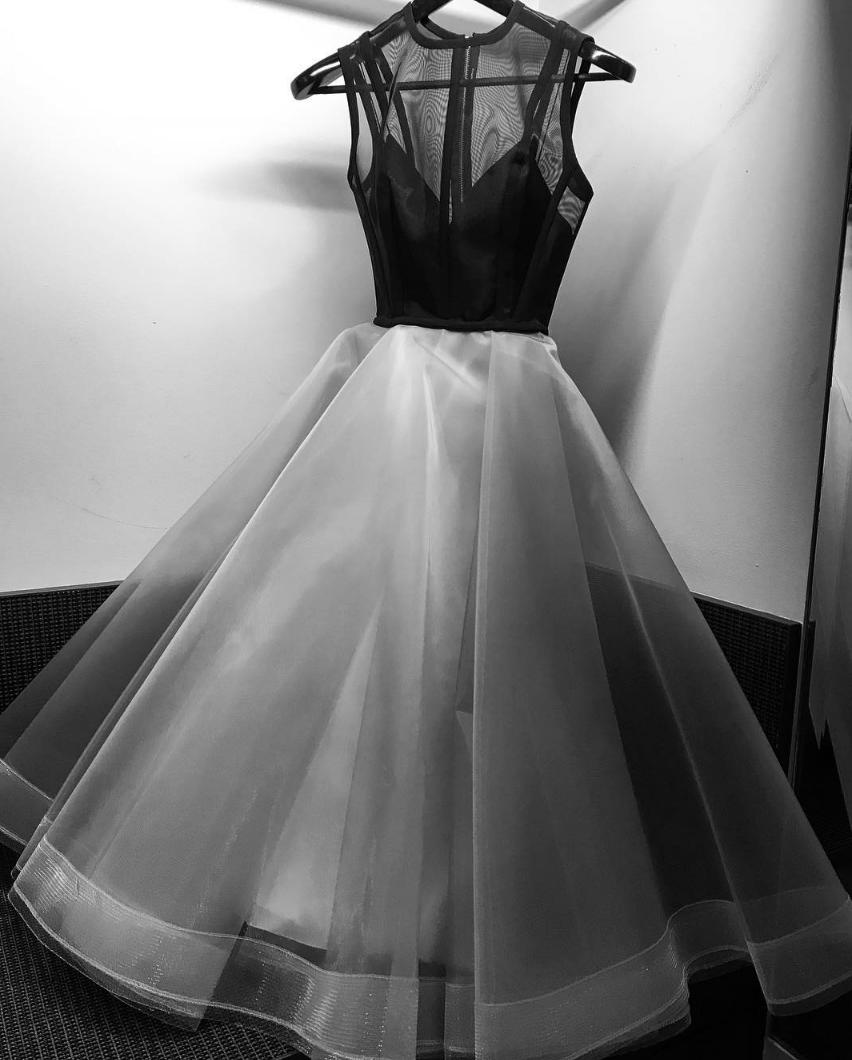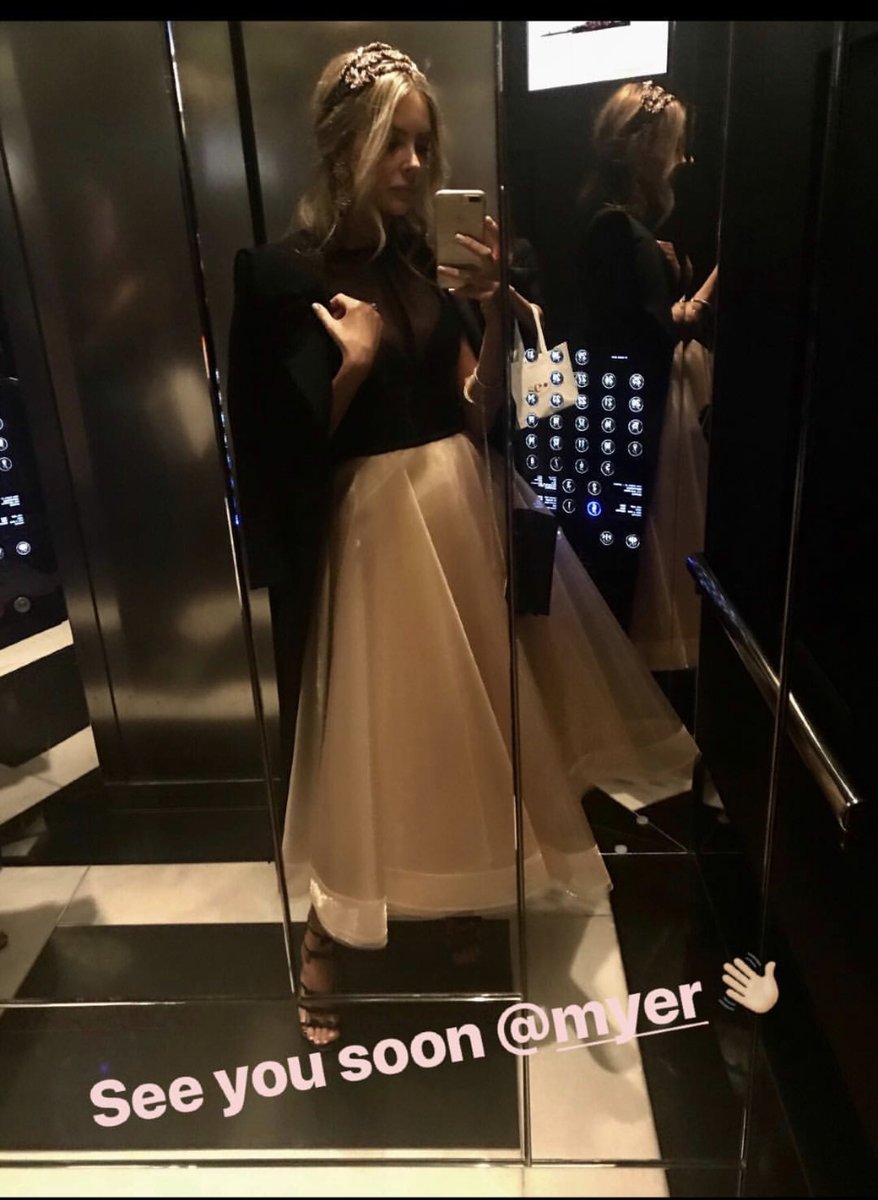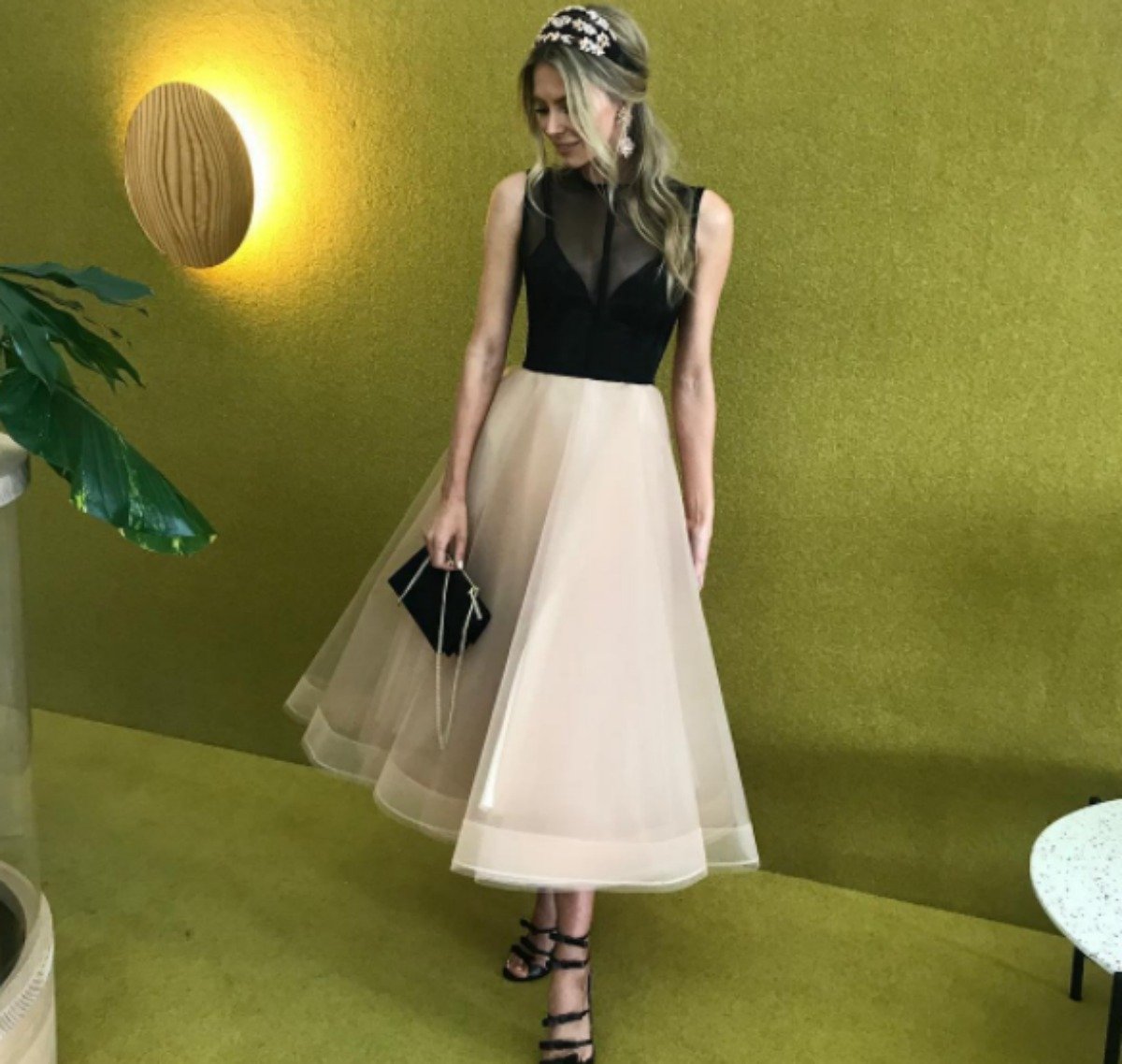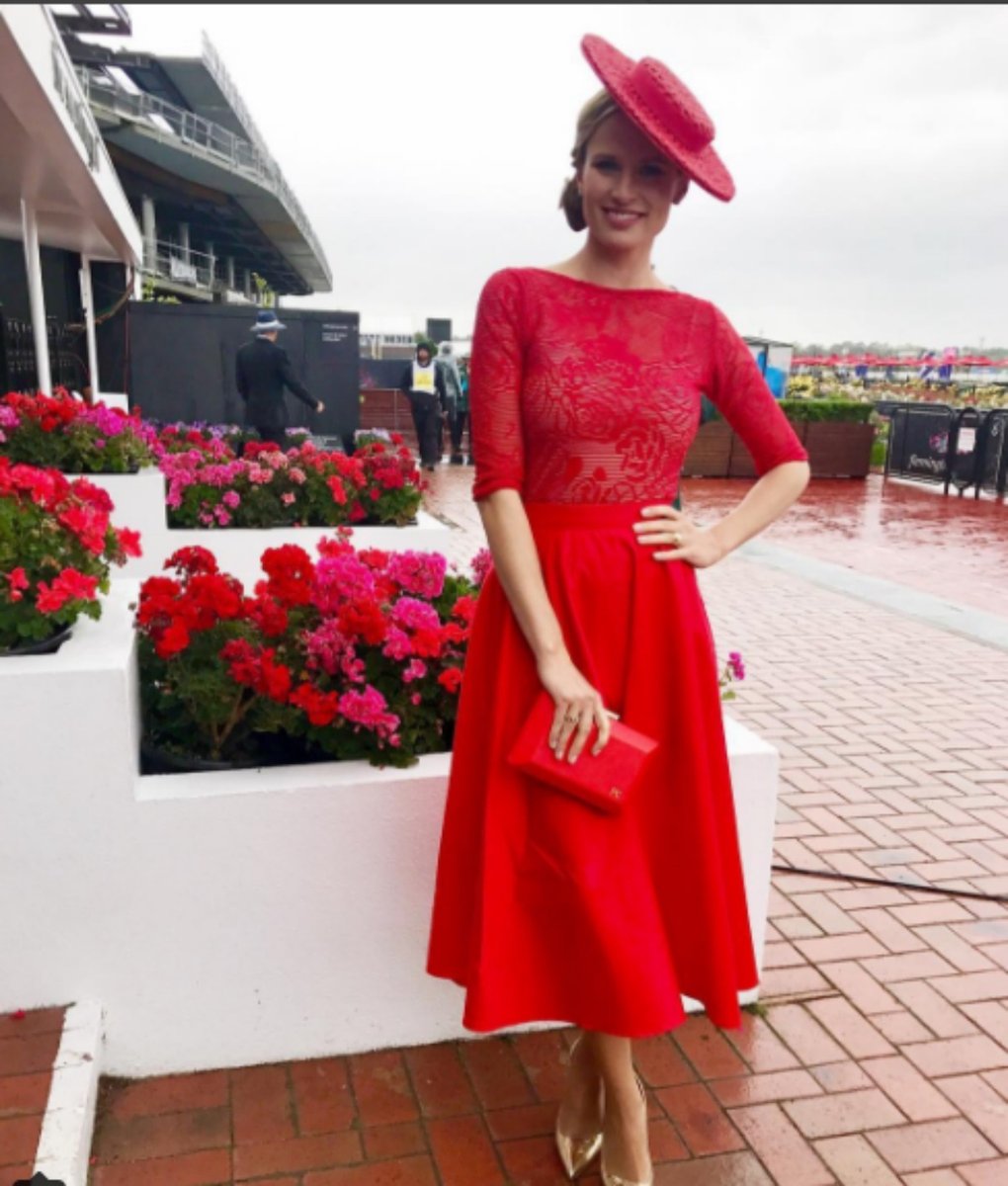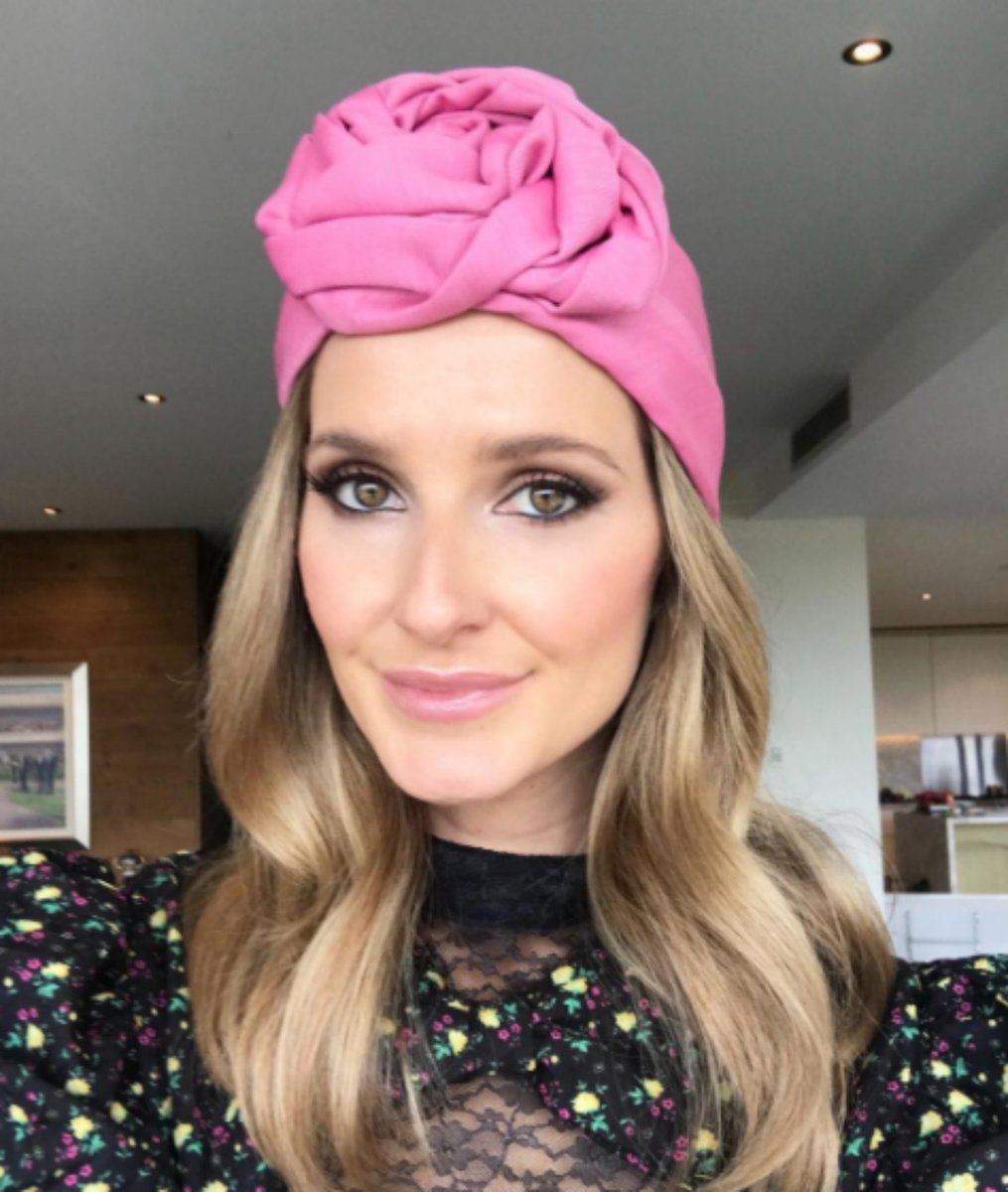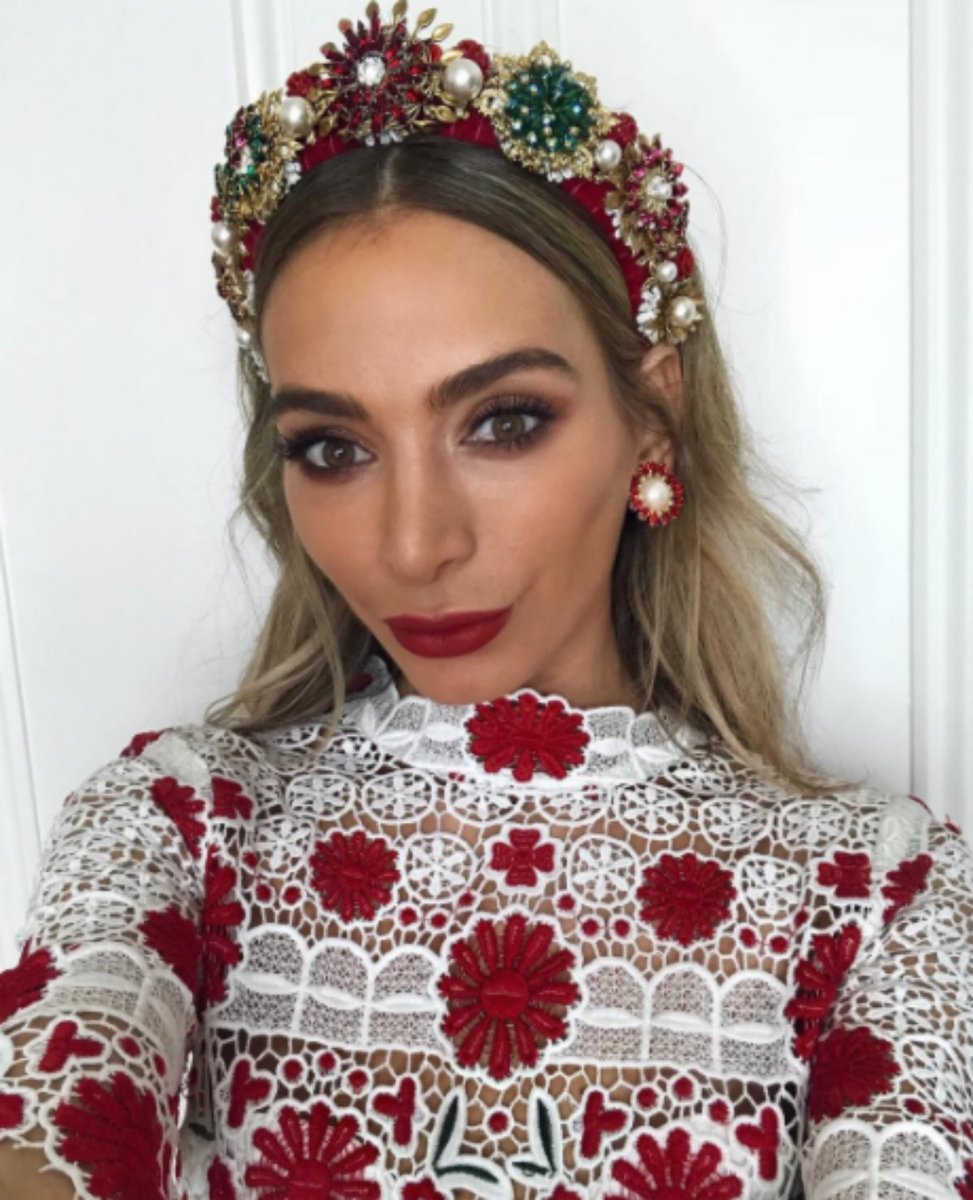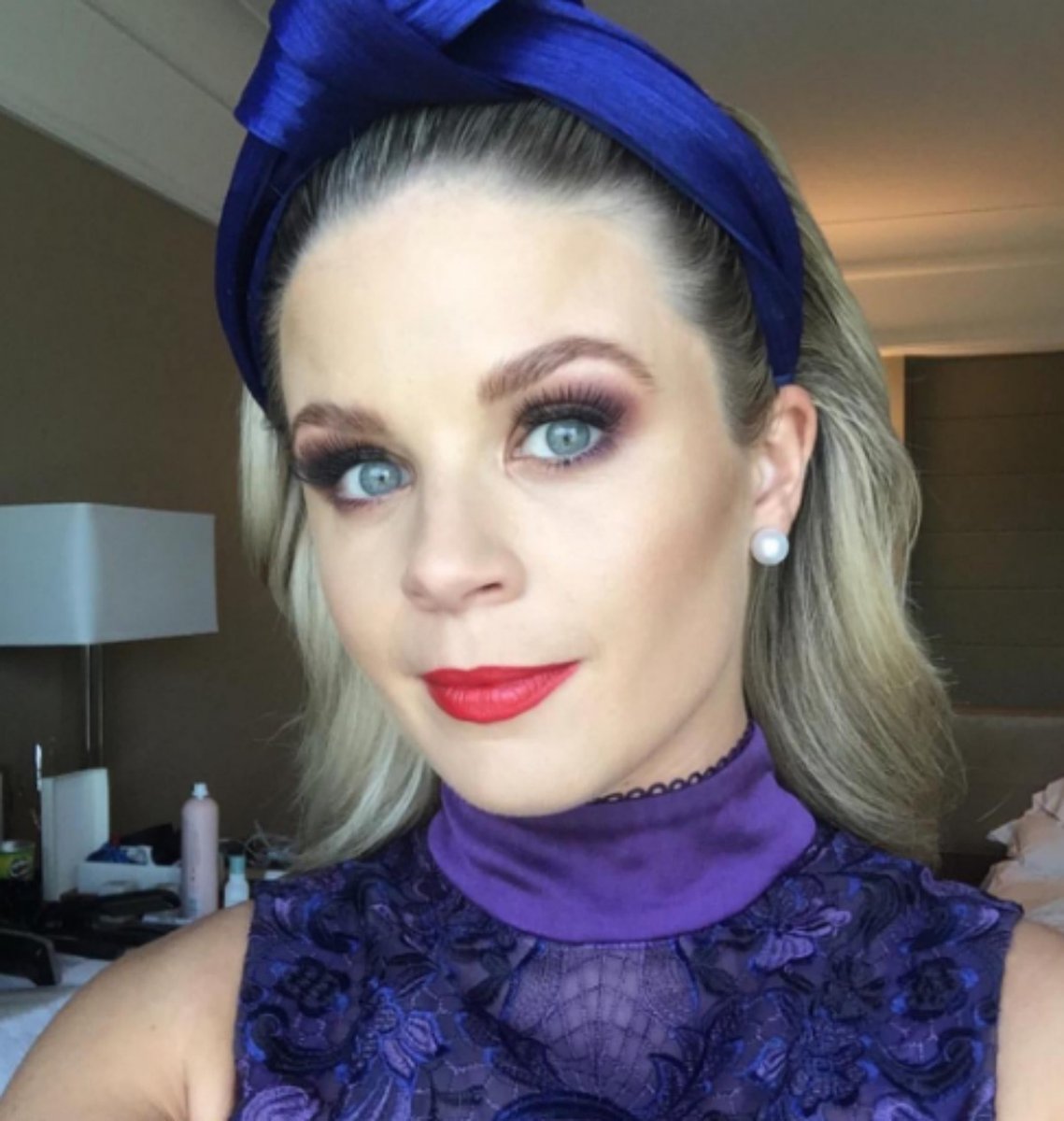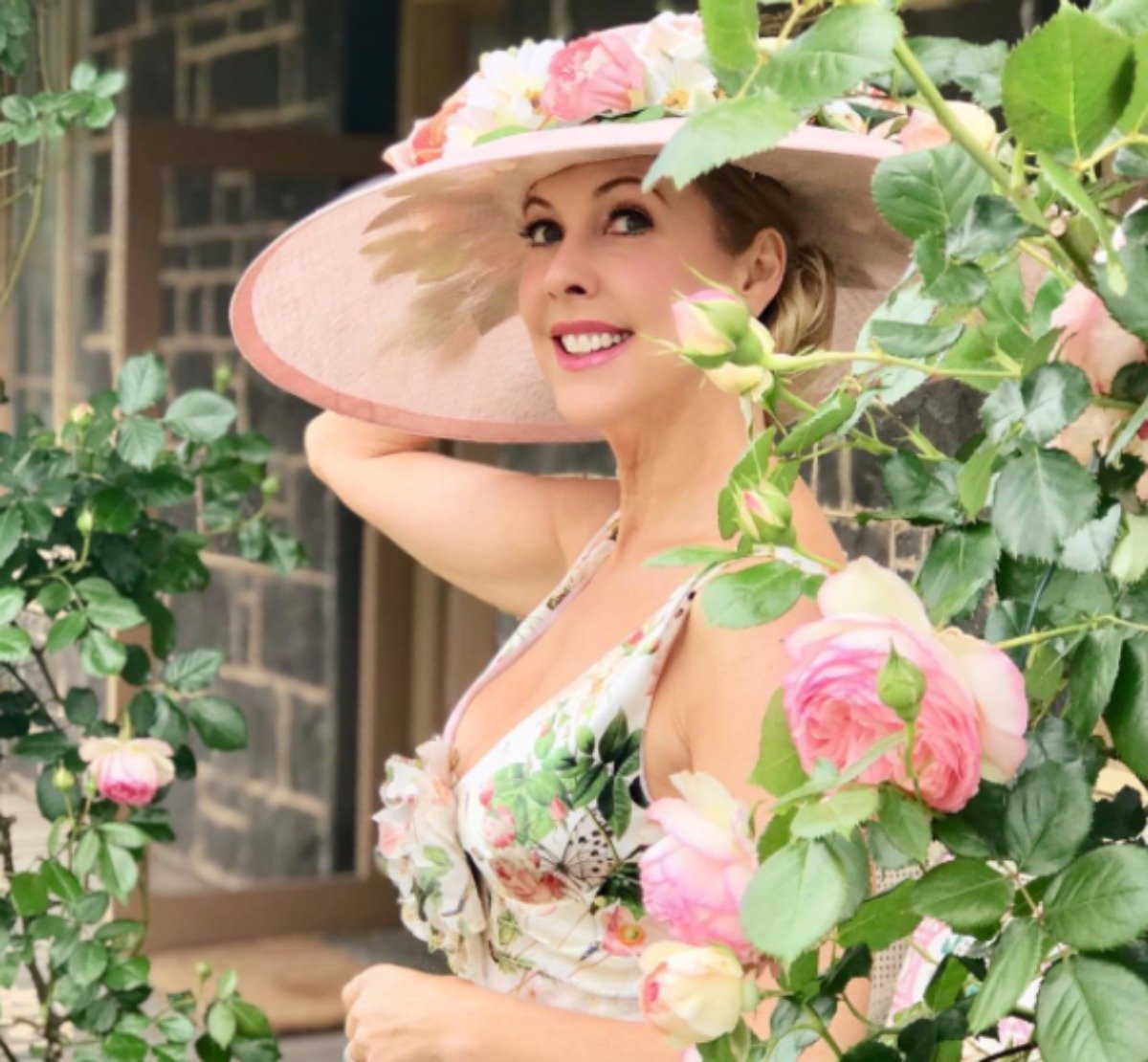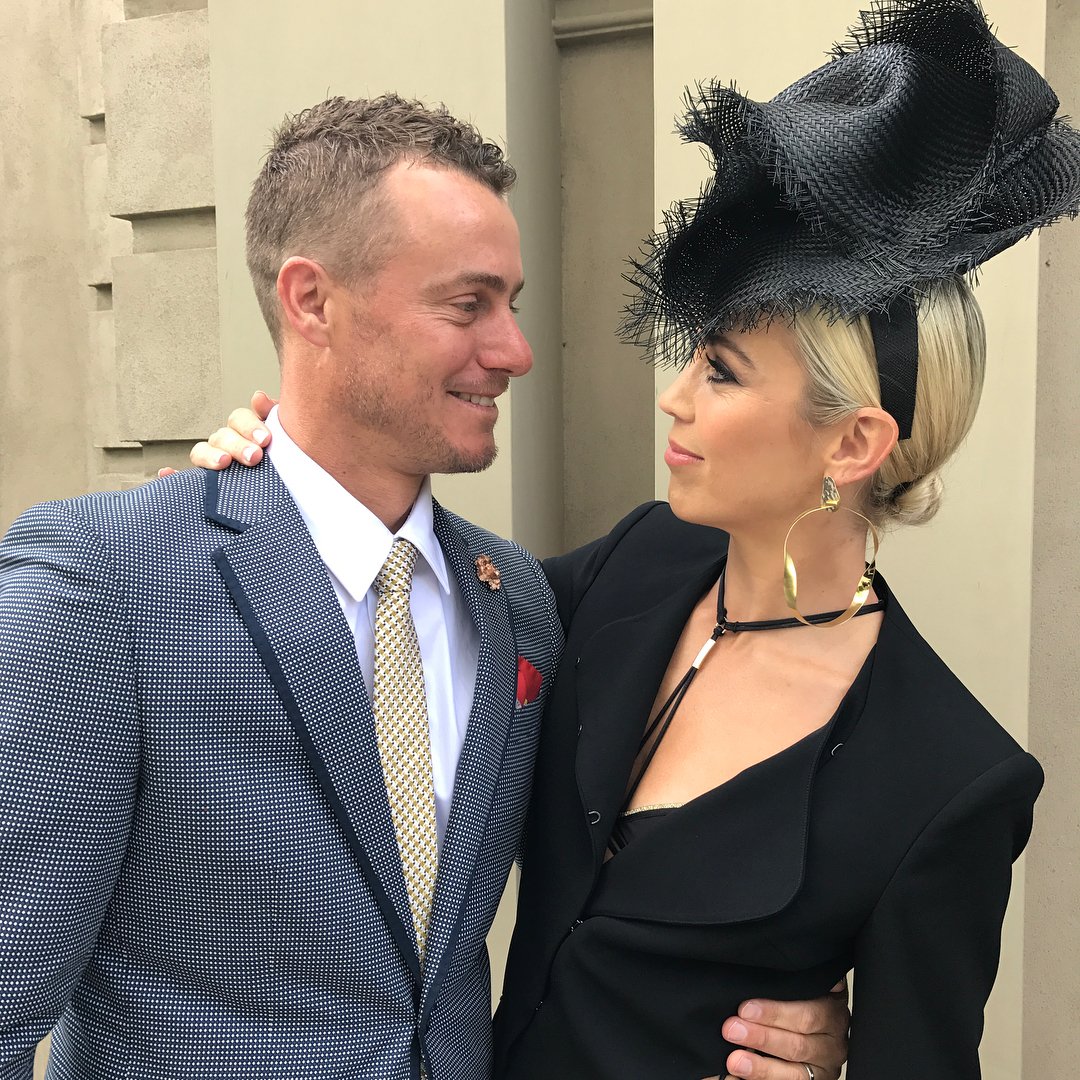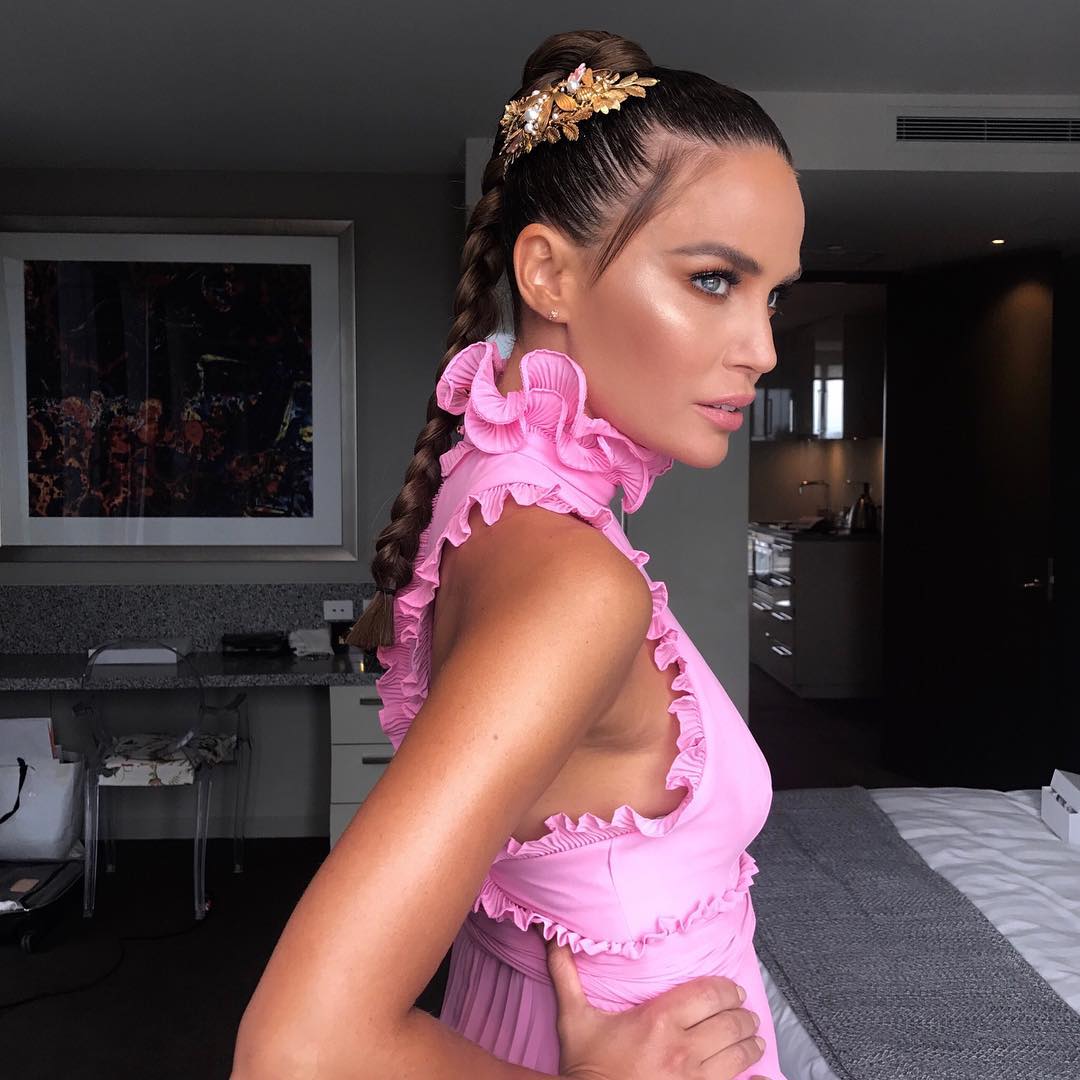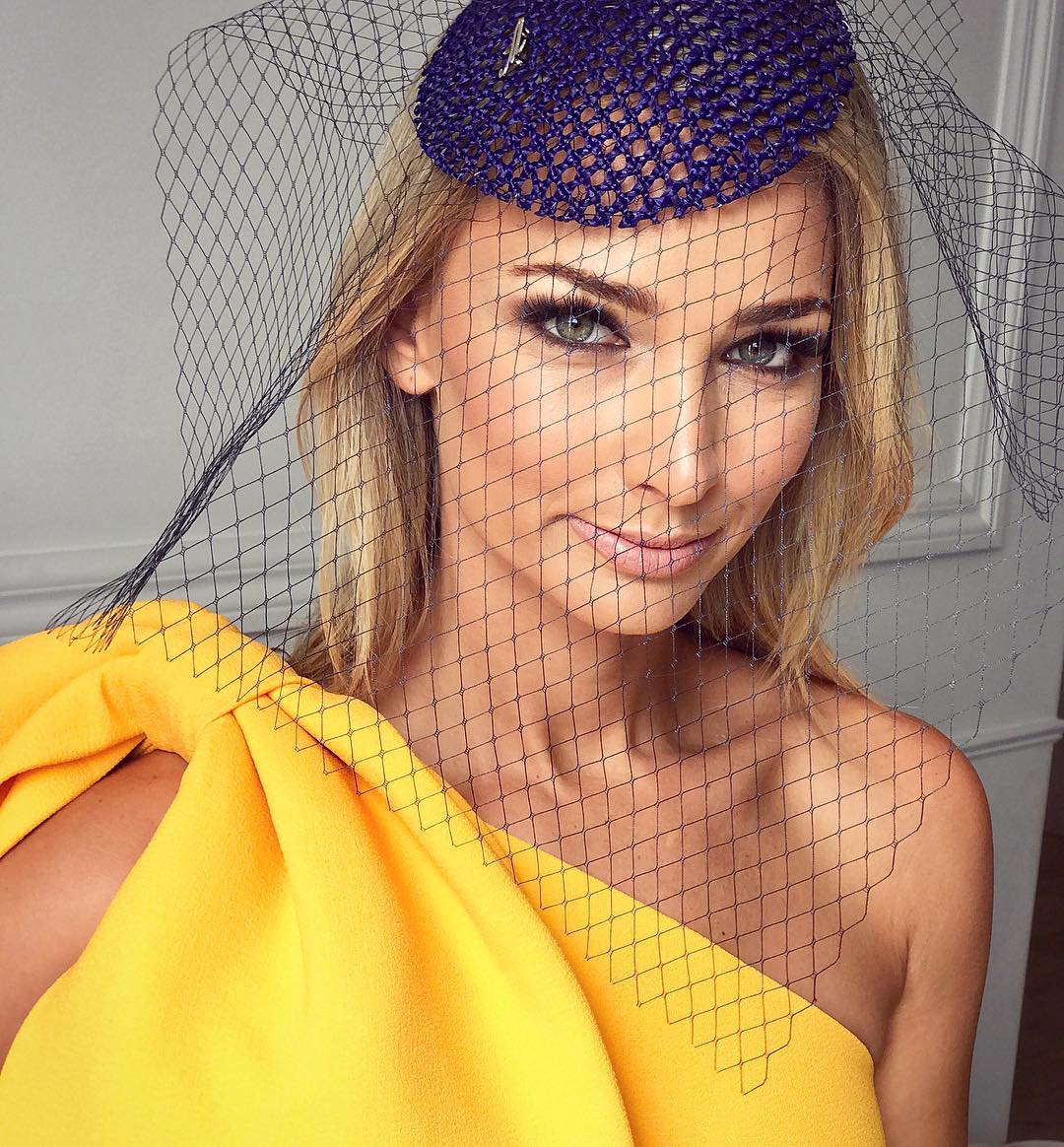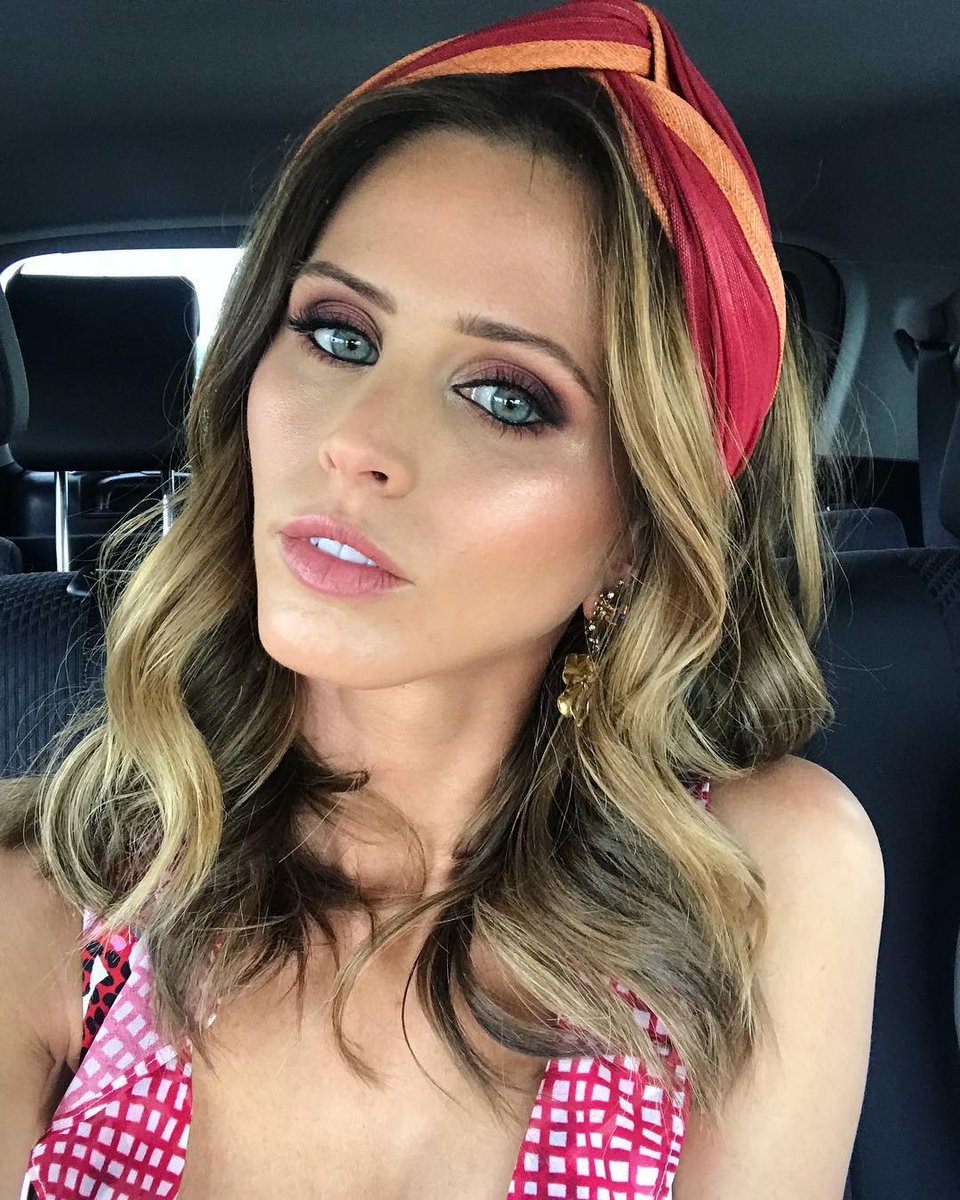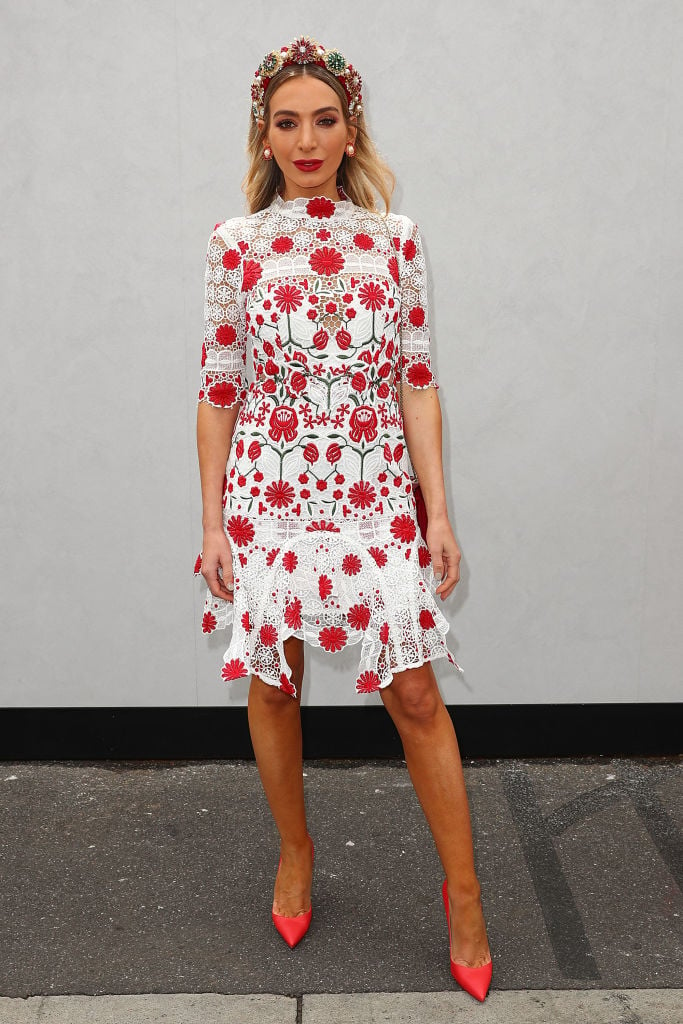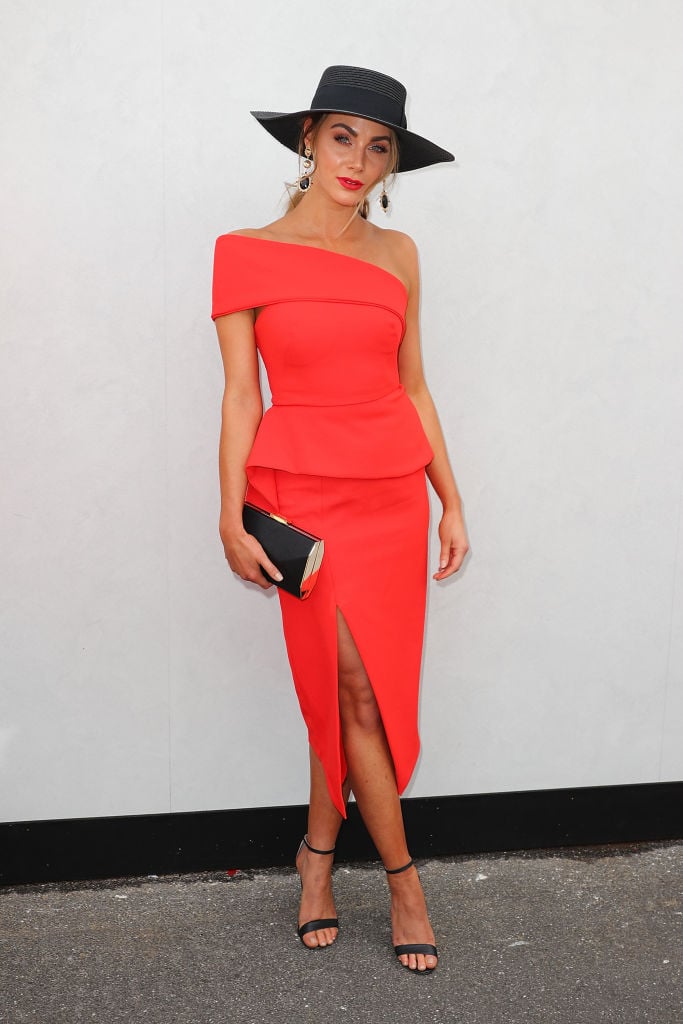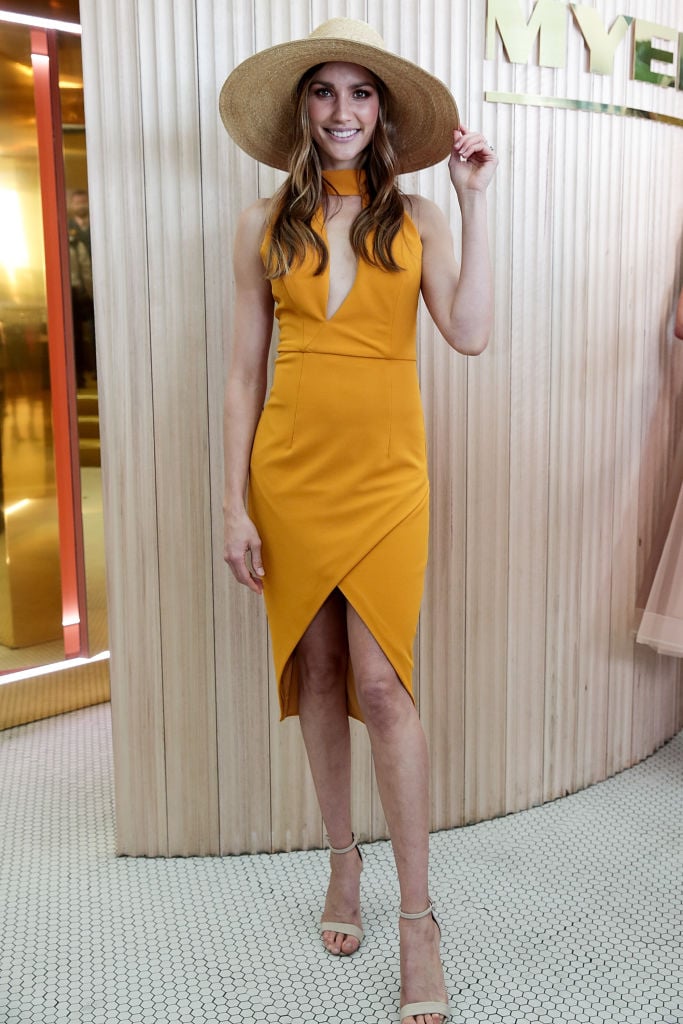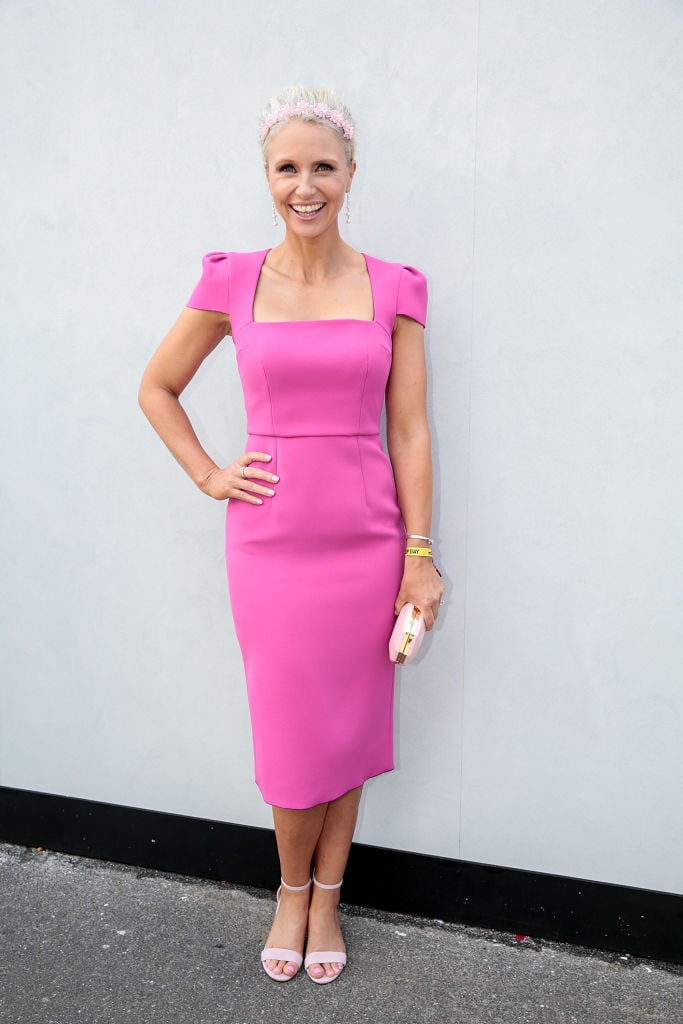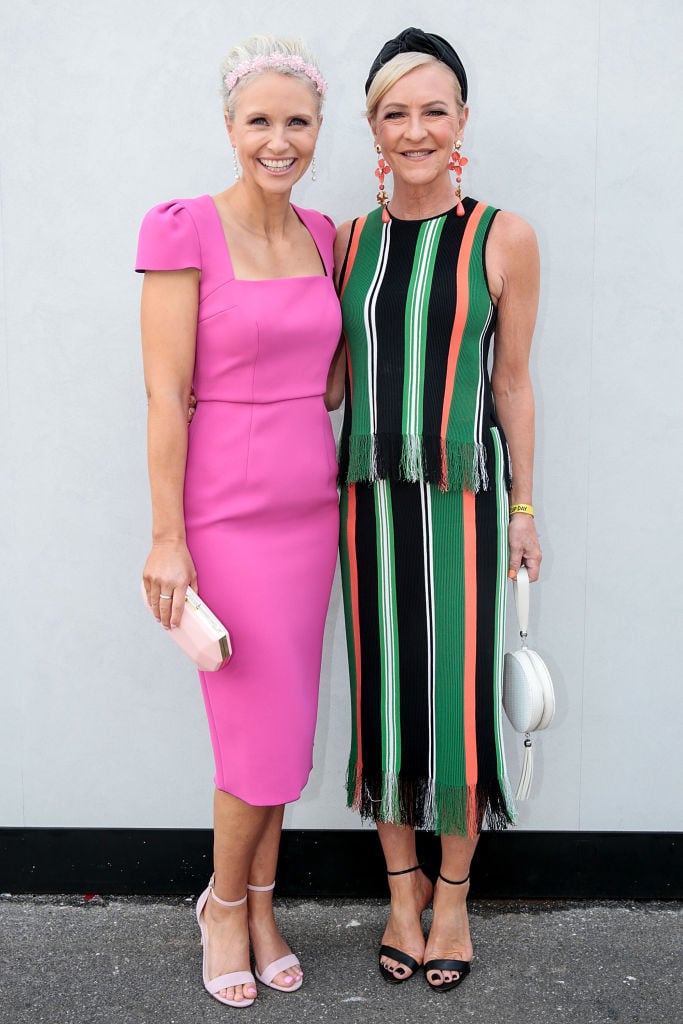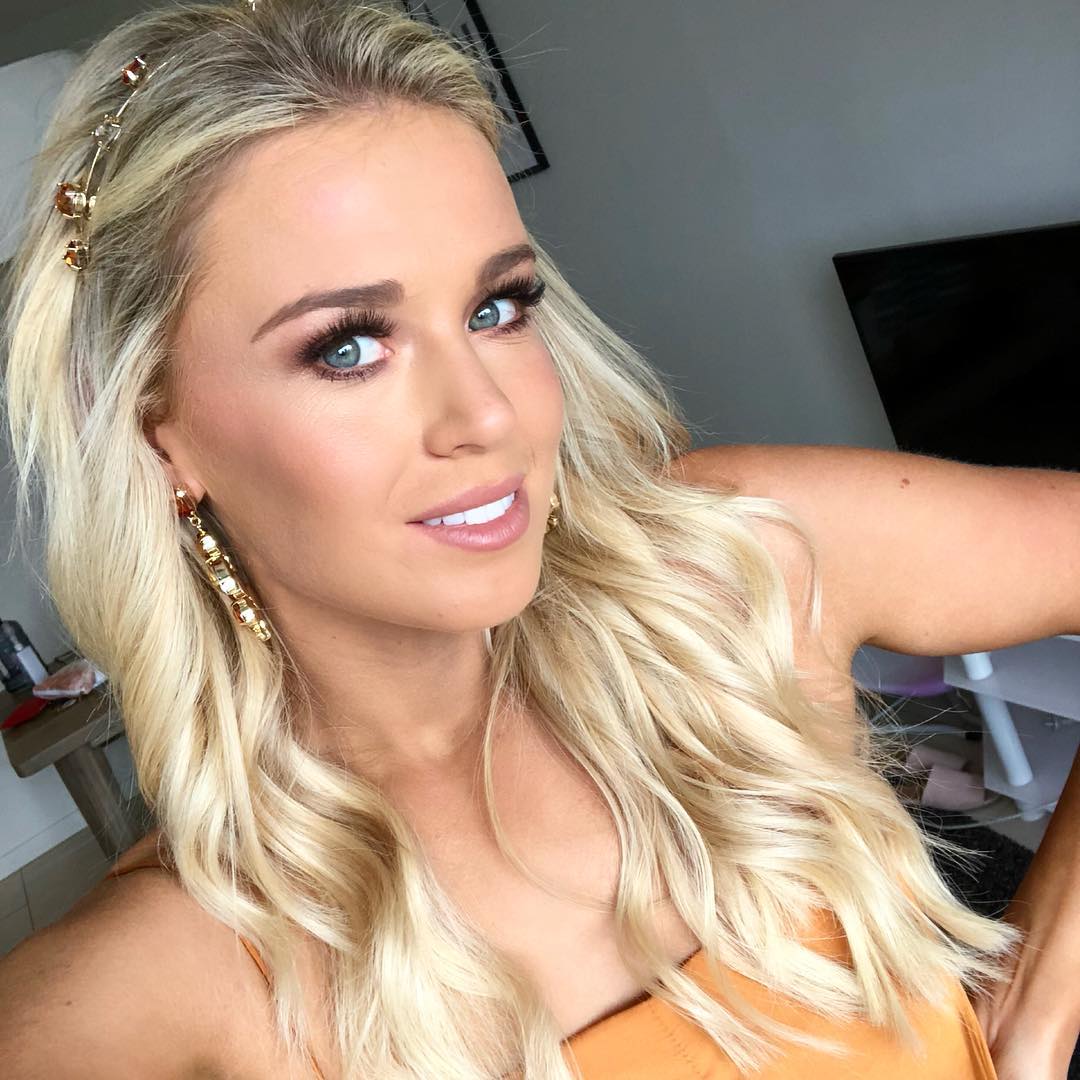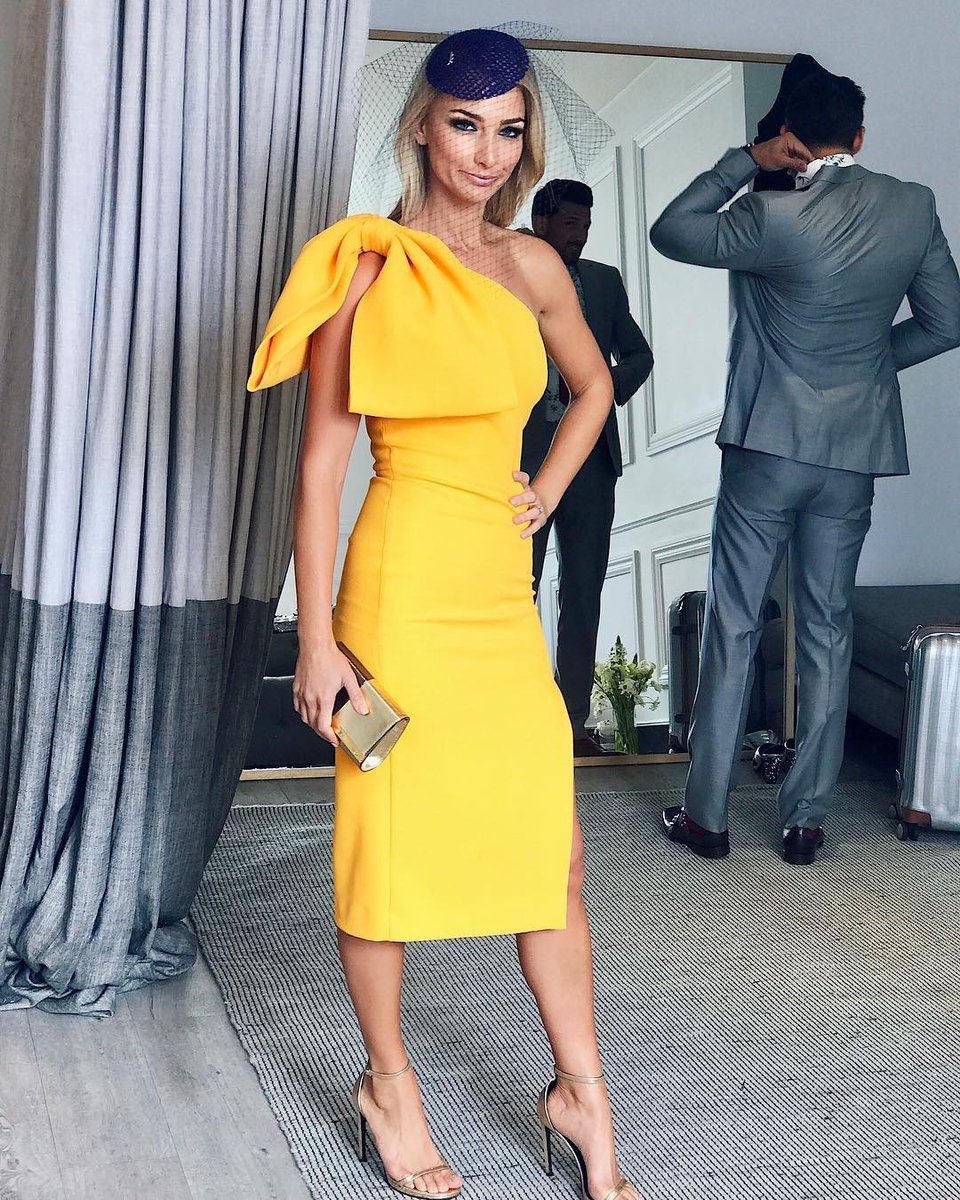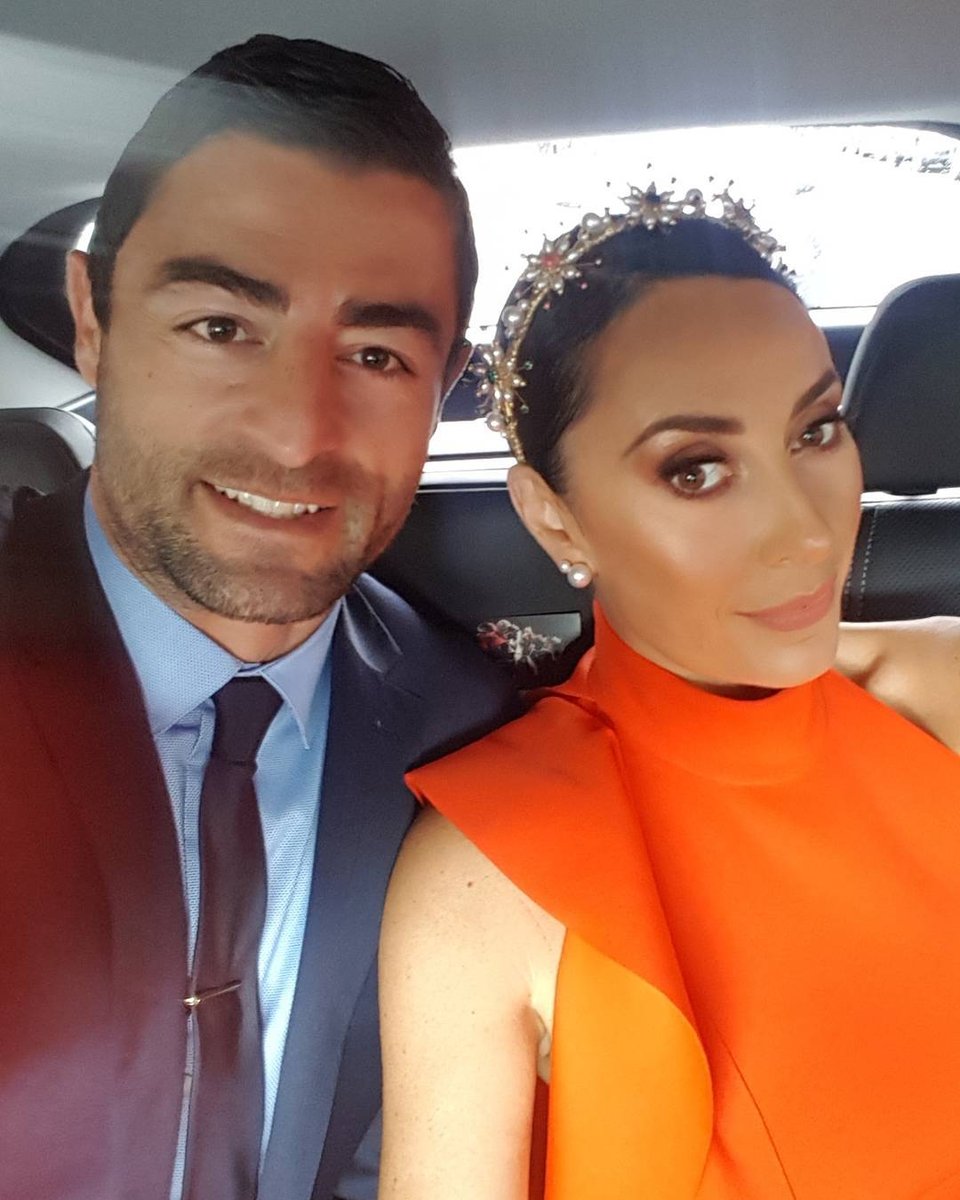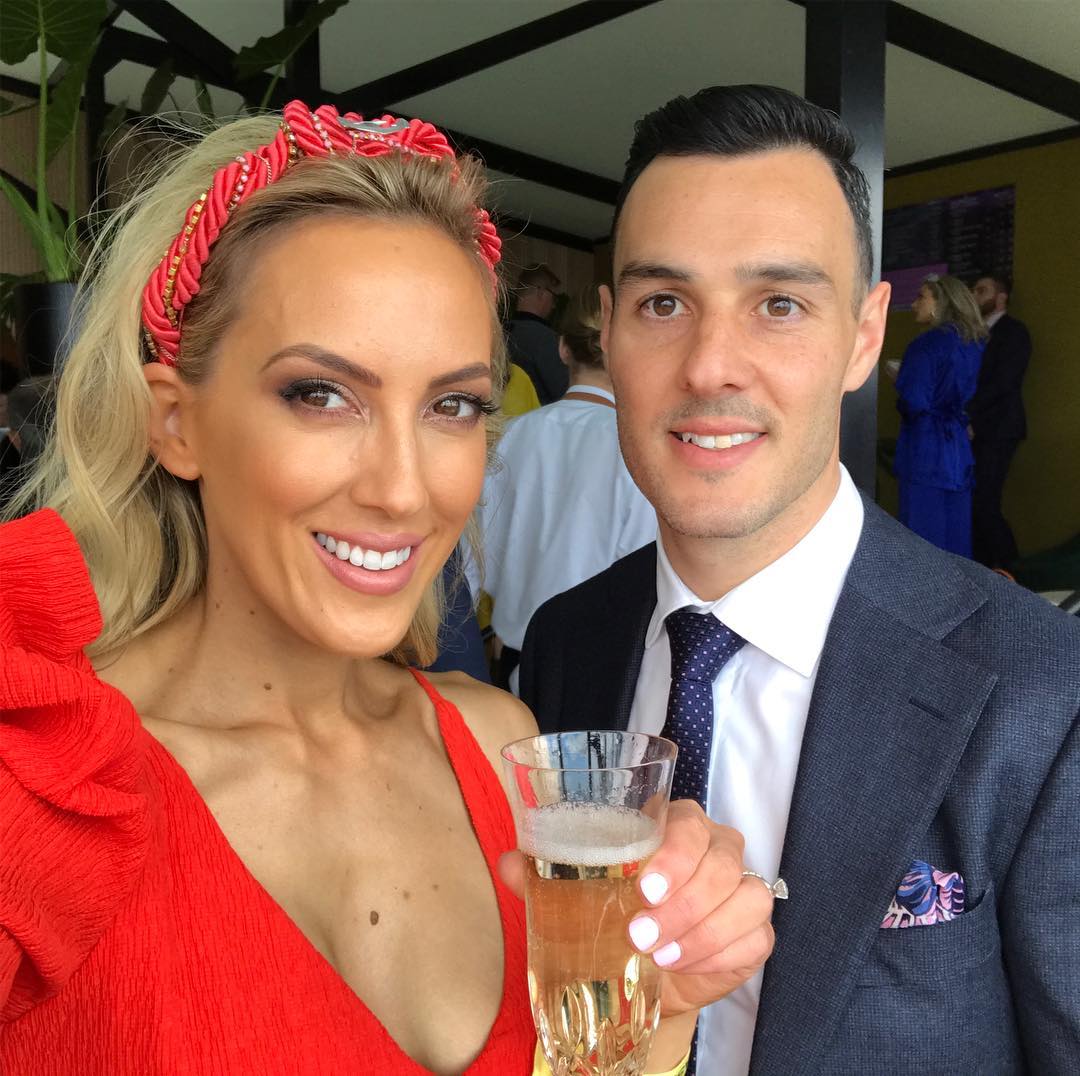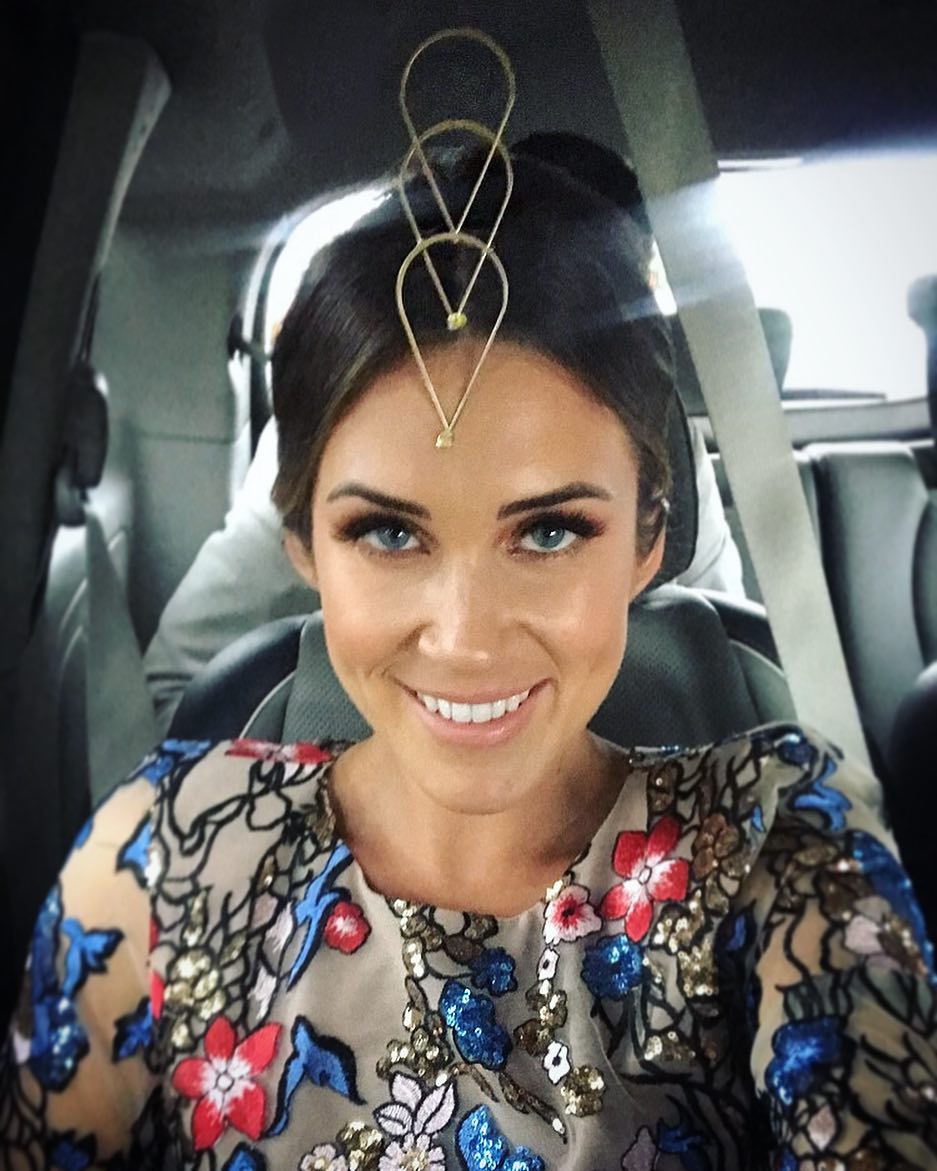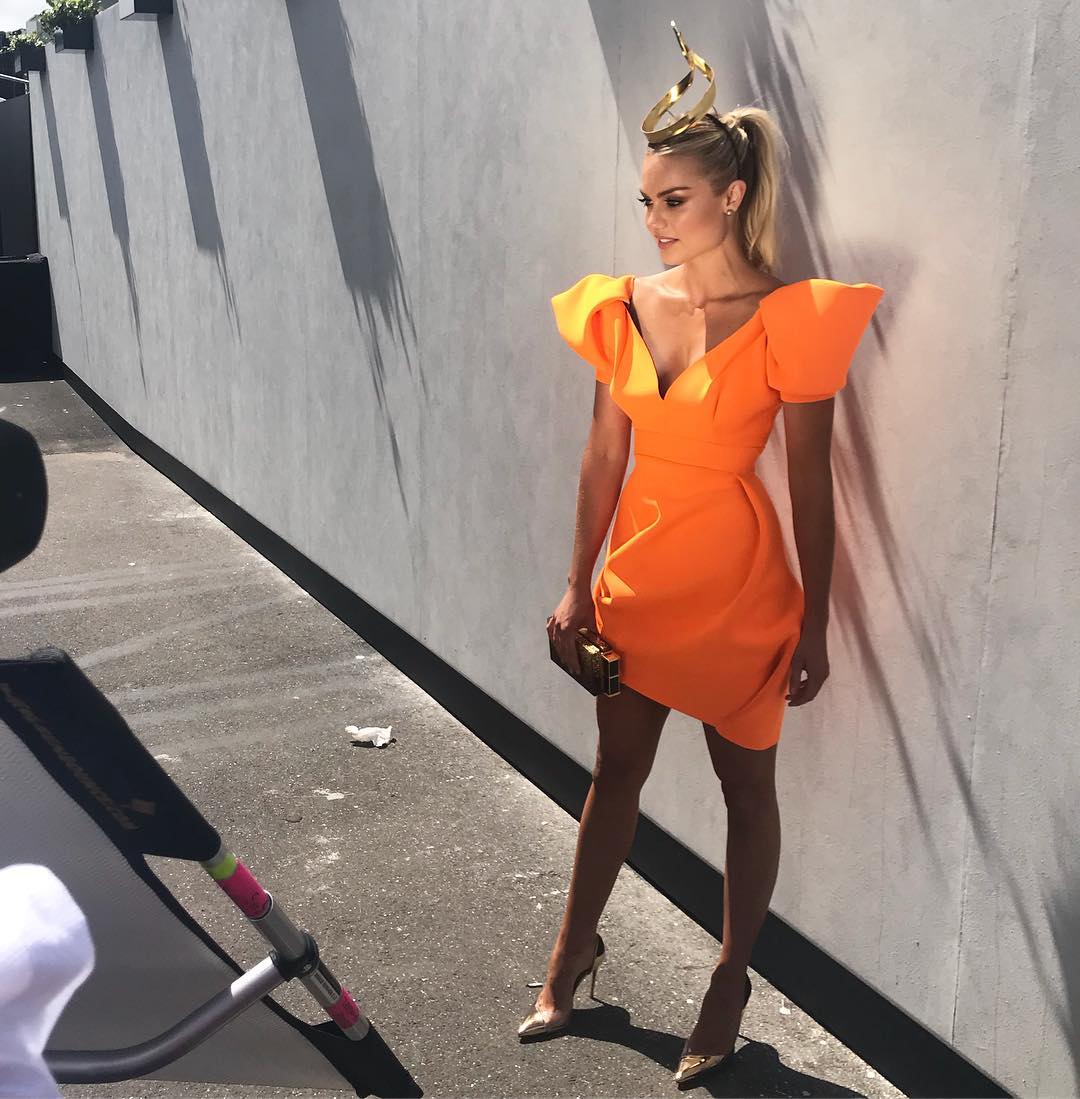 Let's also not forget her fascinator/headpiece/magical golden swirl, which trumps any ordinary flower crown.
Speaking to the Daily Mail, Knowles said that her partner, Josh Barker, was definitely not attending, saying he is "where he wants to be". And, I really can't blame him.
She also confirmed that the two had no plans on getting engaged, anytime soon.
For now, they're probably still revelling in $547,000 of prize money.
Got a complaint about the Melbourne cup? Call the hotline…