"We couldn't take it anymore," actress Elsa Pataky said on Wednesday when asked why she and husband Chris Hemsworth made the move to Australia three years ago.
"In LA, my kids had a camera in front of them all the time and it made my daughter [India] become very scared of photos," the mother-of-three continued. "She didn't want pictures taken and didn't want to be in photos."
Speaking to news.com.au about their move, 40-year-old Pataky explained that in Los Angeles, the family was consistently under the scrutiny of paparazzi, being followed and photographed wherever they went.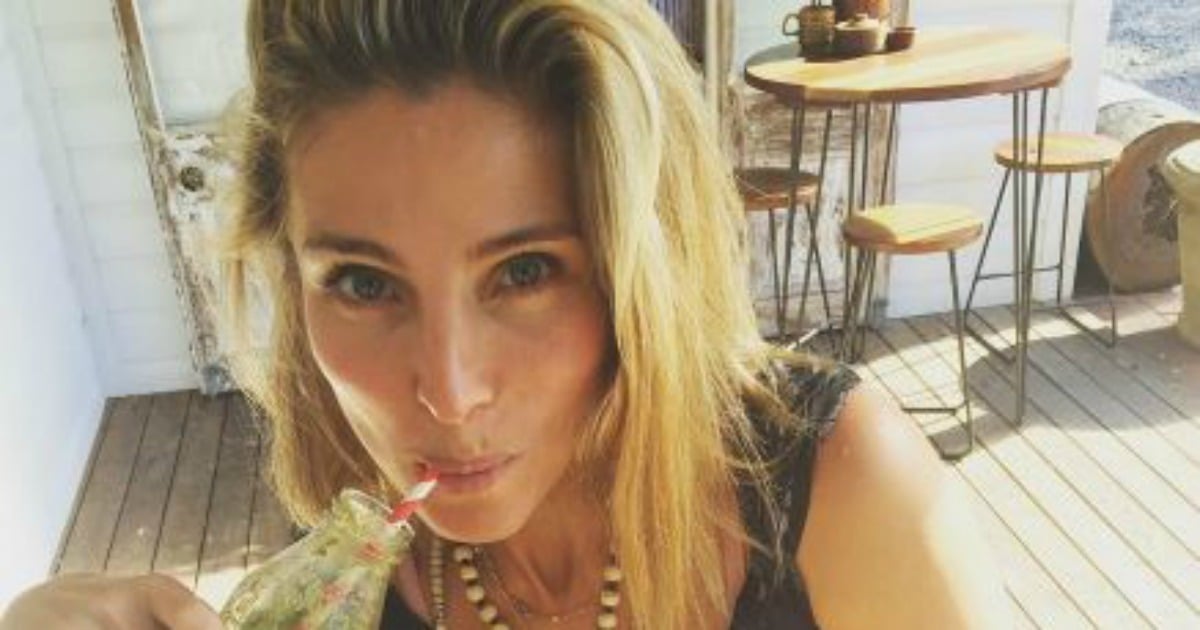 It's a story that is sadly all too familiar for many women - and men - even those living in Australia.
In 2016, television presenter and model Rebecca Judd spoke out about the lengths the paparazzi were taking to photograph her when pregnant and called out a photographer who was caught trespassing on her property.
Weeks later, Sunrise presenter Sam Armytage was thrown into the spotlight after images of her underwear line were published.
And earlier this month, Today presenters Sylvia Jeffreys and Pete Stefanovic shared an image that showed the lengths paparazzi had gone to in a bid to catch snaps from their wedding - a photographer's car driven into a stream.
Listen: Studio 10 host Sarah Harris was snapped trying on her wedding dress by paparazzi. Post continues... 
For Pataky, though, she says the move to Byron Bay has made the world of difference, not just to her, but for her children, four-year-old India, and three-year-old twins Tristan and Sasha.