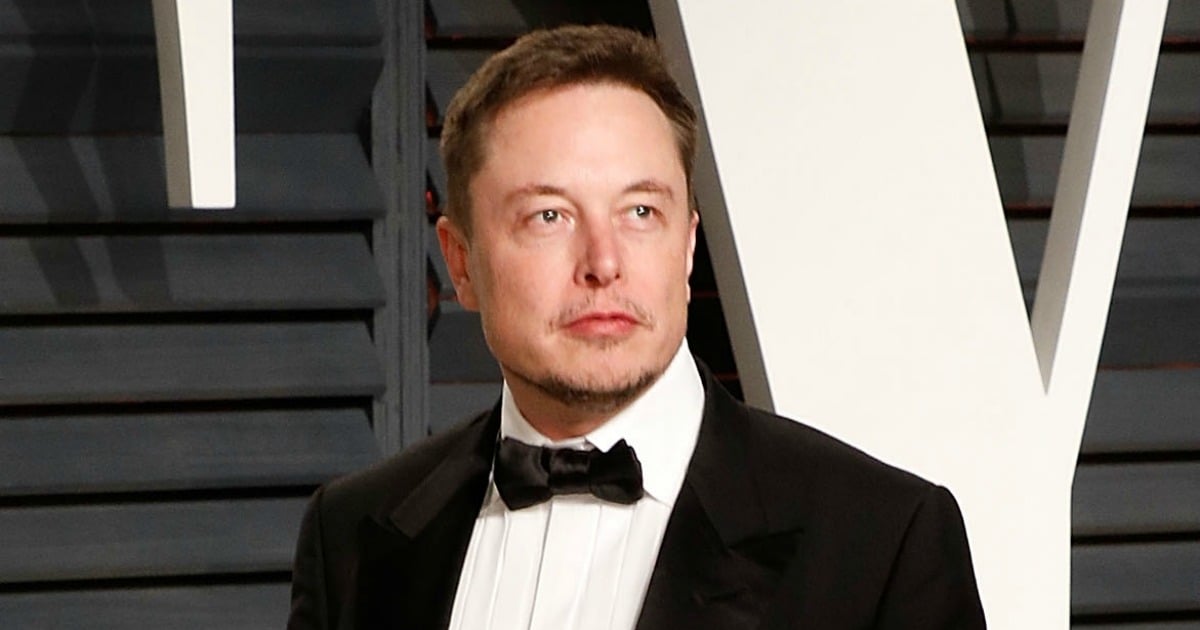 By political reporter Nick Harmsen.
Billionaire tech entrepreneur Elon Musk has joined the throng of entrepreneurs pitching potential solutions to South Australia's power woes.
But the boss of Tesla and Space X has made an intriguing pitch — declaring his company could install a battery farm capable of "fixing" the system within 100 days, or do it for free.
South Australia suffered a statewide blackout last September, while during a recent heatwave customers were intentionally blacked out because there was not enough power to meet demand.
Tesla has been spruiking its Powerwall 2 and Powerpack 2 battery products in Australia this week.
Yesterday, the company's vice president for energy products, Lyndon Reve, suggested they could help prevent increasingly regular blackouts in South Australia.
"Storage can solve the immediate problem within the next 100 days," he told ABC News.
Mr Reve said Tesla had recently completed a similar challenge in California after a methane leakage at a gas peaking plant.
"From start to finish, we installed an 80MWh battery pack at one of the substations in Southern California," he said.
"We can do the exact same thing in South Australia. Storage is the technology, and it can solve the problem within the next 100 days or so."
The startling claim certainly caught the attention of another billionaire tech guru.
"Holy s#%t" tweeted Australian Mike Cannon-Brookes, who co-founded software company Atlassian.
It was at that point that Mr Musk, the South African-born Tesla chief, doubled down and shot a tweet confirming the 100 day boast and ending with: "That serious enough for you?"
This post originally appeared on ABC News.


© 2017 Australian Broadcasting Corporation. All rights reserved. Read the ABC Disclaimer here.