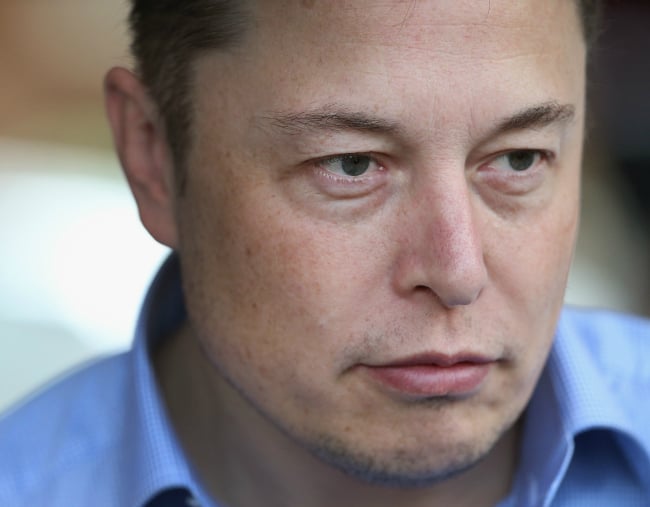 The relationship between billionaire businessman Elon Musk and his father, Errol, has long been fractured. For years the feud played out privately until the 46-year-old Tesla founder last year openly lobbed accusations of criminality and "evil" against the wealthy 72-year-old.
"He was such a terrible human being, you have no idea," Elon tearfully told Rolling Stone. "Almost every evil thing you could possibly think of, he has done."
Now Musk senior claims his other children have too turned against him, after he revealed he fathered a child with his 30-year-old girlfriend.
According to The Mail Online, that girlfriend happens to be Jana Bezuidenhout, his former stepdaughter, who he raised from the age of four.