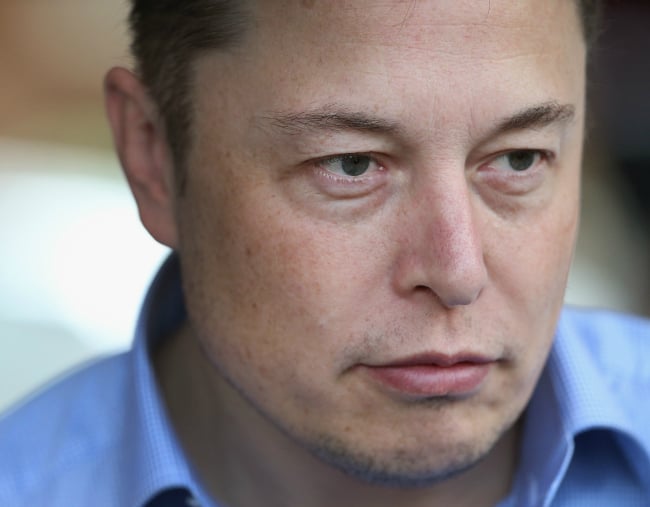 The relationship between billionaire businessman Elon Musk and his father, Errol, has long been fractured. For years the feud played out privately until the 46-year-old Tesla founder last year openly lobbed accusations of criminality and "evil" against the wealthy 72-year-old.
"He was such a terrible human being, you have no idea," Elon tearfully told Rolling Stone. "Almost every evil thing you could possibly think of, he has done."
Now Musk senior claims his other children have too turned against him, after he revealed he fathered a child with his 30-year-old girlfriend.
According to The Mail Online, that girlfriend happens to be Jana Bezuidenhout, his former stepdaughter, who he raised from the age of four.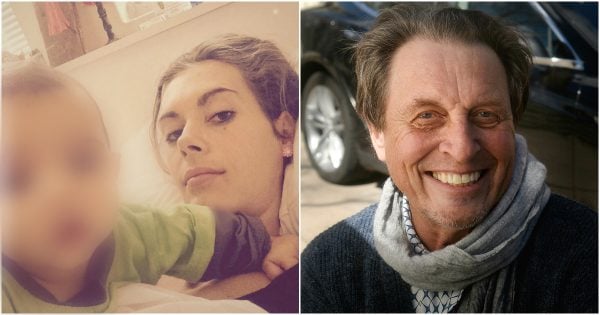 "I got my 30-year-old girlfriend Jana pregnant and we had a baby, who is now ten months old," he told the publication. "Of course I love him dearly, even though it wasn't planned."
Errol Musk married Heide Bezuidenhout, his second of four wives, when Jana was a small child. The couple had two children together during their 18-year marriage, Alexandra 'Ali' Musk and Asha 'Rose' Musk.
It was Ali whom the former engineer first told about his youngest son.
"She told the others and they went berserk," he told The Mail Online. "They think I'm getting senile and should go into an old age home, not have a life full of fun and a tiny baby."
The publication reported that Errol did not deny his familial connection to his girlfriend, and said only, "I have been single for 20 years. I have no step-daughters."
During the 2017 Rolling Stone interview, Elon Musk described his father as a fiercely intelligent man with a high IQ, a man who at one point was making so much money in engineering and emerald mining that he couldn't close the door on his safe.
Yet while Elon grew up extremely well-off, he is quoted in the biography Elon Musk: Tesla, SpaceX and the Quest for a Fantastic Future saying, "It would certainly be accurate to say I did not have a good childhood."
He's never revealed specifics about the root of his tumultuous relationship with his father - just the vague accusations of law-breaking and "evil".
In his response to Rolling Stone, Errol dismissed any claims of criminality, reportedly referring only to the shooting deaths of three of the 'five or six' armed intruders who broke into his home - an act for which he was later acquitted on the grounds of self-defence.
His son's comments? Just the product of a "tantrum" by "a spoilt child", he told The Mail. Besides, as he told Rolling Stone, he's been called worse.
"I've been accused of being a Gay, a Misogynist, a Paedophile, a Traitor, a Rat, a Shit (quite often), a Bastard (by many women whose attentions I did not return) and much more. My own (wonderful) mother told me I am 'ruthless' and should learn to be more 'humane,'" he said. "I love my children and would readily do whatever for them."
For more of what women are talking about this week, catch the latest episode of Mamamia Out Loud.