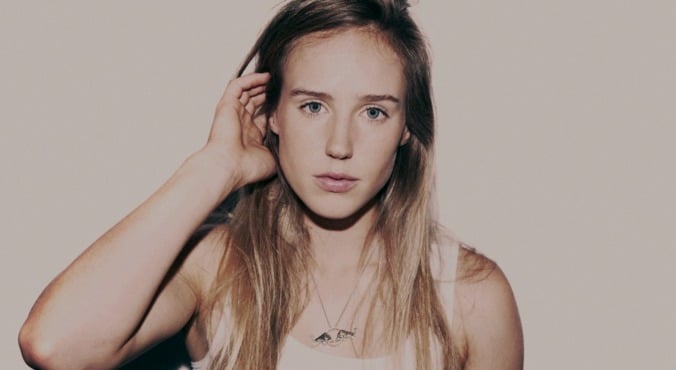 Image: via Red Bull
At only 23 years of age, Ellyse Perry could be the most prolific Australian sportswoman in recent memory.
When she was 16, the Sydney-born athlete made her debut for the Australian cricket team and soccer team. This incredible effort made Ellyse the first Australian – male or female – to represent the country in both sports.
In the seven years since her debut, Ellyse has gone on to do more amazing things – playing in the World Cups and other major national and international competitions for both cricket and soccer.
This is how the mega-talented Ellyse would spend her perfect weekend.
1. What are you eating?
I'm starting the day with some delicious Bircher Muesli and a green tea at Three Blue Ducks in Bronte, one of my favourite places to eat.