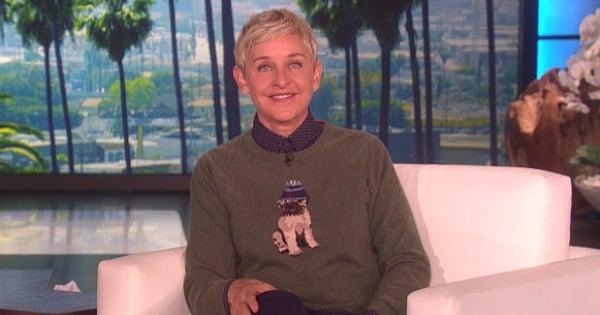 Ellen DeGeneres has emotionally farewelled US President Barack Obama on her talk show, personally thanking him for the legacy of equality he leaves behind.
The President's doggedness towards legalising same-sex marriage profoundly changed the 58-year-old entertainer's life, allowing her August 2008 marriage to longterm partner Portia De Rossi to be recognised nationwide.
"I want to personally thank him for changing my life," DeGeneres said. "I am a legally married woman because of him, and so is my wife."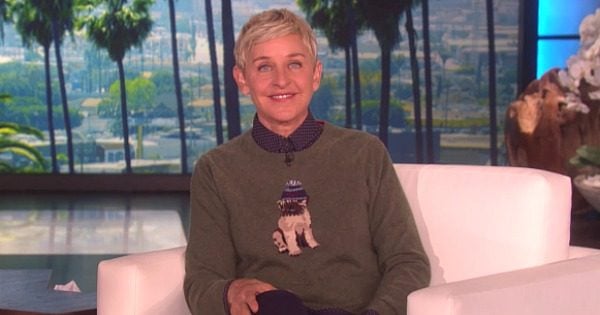 "His courage and compassion created equality for everyone. He moved us forward and made more happen in the past eight years than I ever dreamed possible. I love him. I love Michelle."
While Obama only supported same-sex civil unions when he ran for office in 2008, his perspective shifted during his tenure. In his first years, he was a vocal opponent to Proposition 8, a constitutional change that would have rendered same-sex marriages in California - including Degeneres and Rossi's - meaningless.