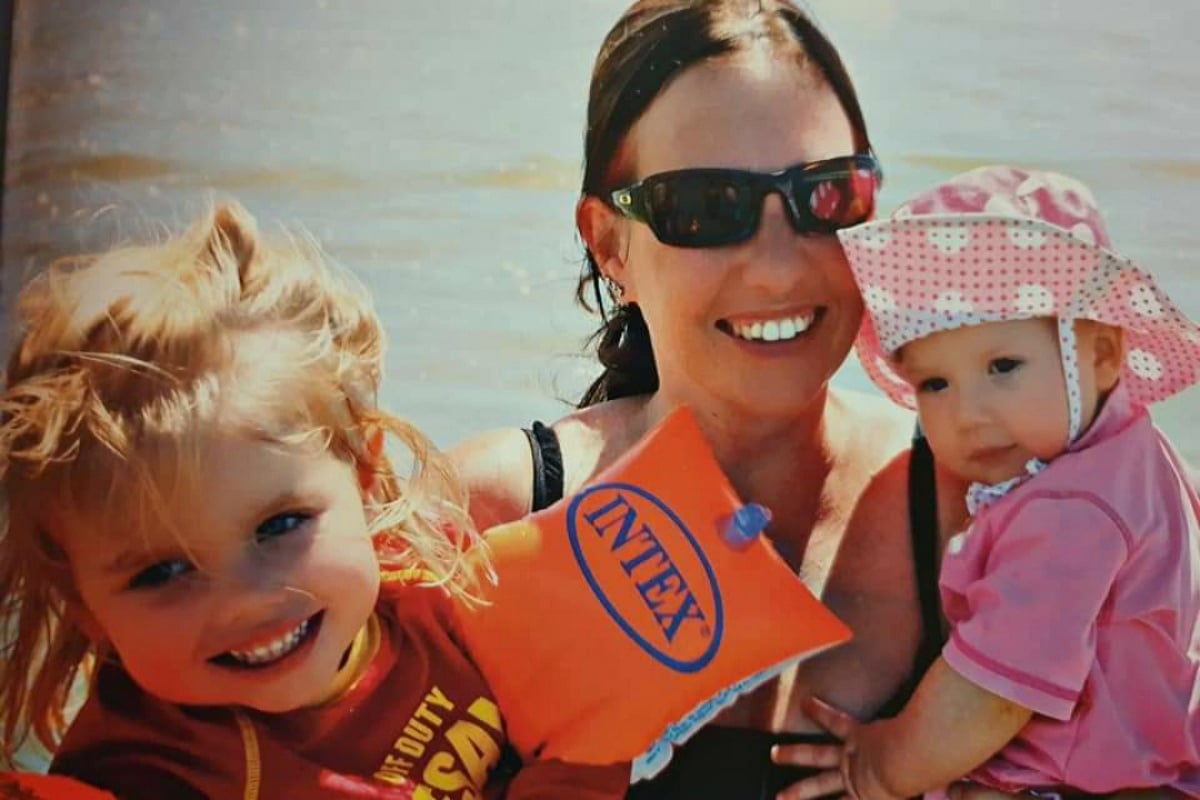 It was seven days before Christmas, 2015. The Underhill family's tree stood tall within their Casino home in NSW's Northern Rivers.
Elle, 4, tore around the house singing carols and pleading to open a present. Her two-year-old sister Elaina, ever her shadow, followed right behind, declaring that Santa was going to bring them a unicorn.
That joy, that anticipation of the holiday, was stolen from the Underhills that December afternoon.
Elle was killed and Elaina critically injured in a crash just kilometres from their home.
The sisters' 18-year-old babysitter had been driving them along the nearby Bruxner Highway when she lost control of her Mazda 323 and collided with an oncoming car.
Michelle remembers hearing the sirens.
She and her husband, Steve, were at home having lunch at the time, and the sound sailed over their fence. One siren. And another. And another.
The former primary school teacher checked the local community Facebook page for information. There'd been a crash and possible fatality. One car had been ripped in half. There was a description of that car: a red Mazda 323.
"I looked at my husband and I dropped my fork," Michelle told Mamamia. "I said, 'Get in the car. Something's happened.' On the way, I called the [babysitter]'s mother. She was crying and didn't say anything. So I knew, at that point in time, that it was the girls."
Michelle's world went into slow motion.