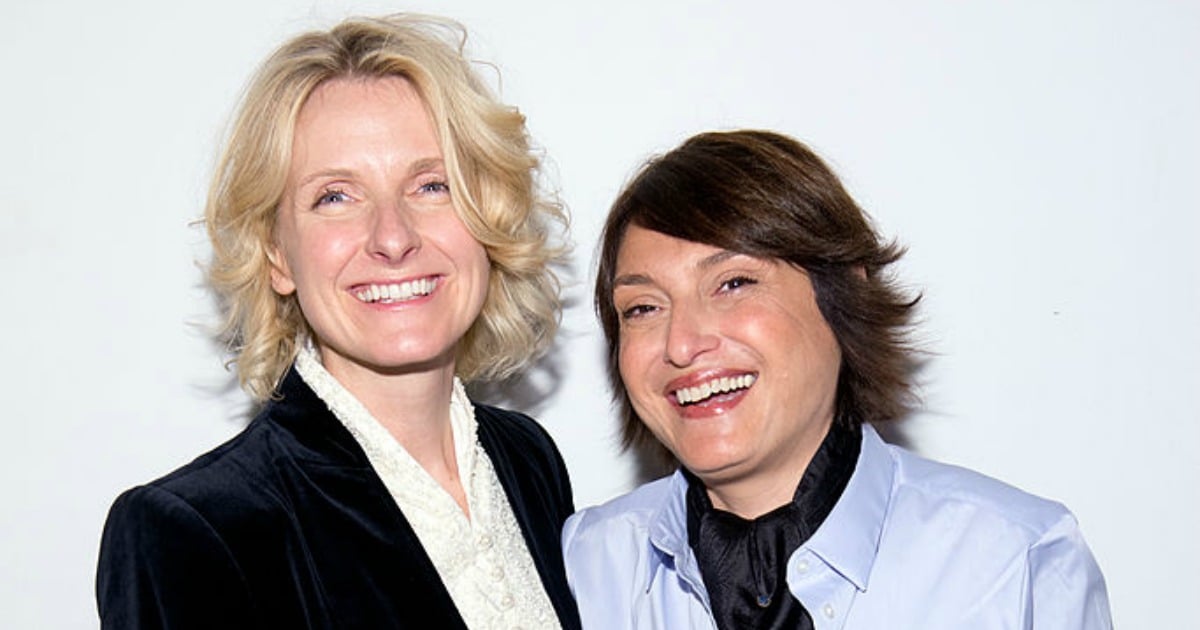 Elizabeth Gilbert's partner, Rayya Elias, has died of pancreatic and liver cancer.
"She was my love, my heart, my best friend, my teacher, my rebel, my angel, my protector, my challenger, my partner, my muse, my wizard, my surprise, my gift, my comet, my liberator, my rock star, my completely impossible non-cooperator, my otherworldly visitor, my spiritual portal, and my baby," wrote Gilbert.
"I loved you so much, Rayya. Thank you for letting me walk with you right to edge of the river. It has been the greatest honor of my life. I would tell you to rest in peace, but I know that you always found peace boring. May you rest in excitement. I will always love you."
It was Rayya's diagnosis with the terminal illness in late 2016 that prompted Elizabeth to reveal that the pair were more than friends, revealing on her public Facebook page that she was in love with her long-time best friend.
"Many of you already know who Rayya Elias is to me," she began the heartfelt post.
"She's my best friend, yes, but it's always been bigger than that. She's my role model, my traveling companion, my most reliable source of light, my fortitude, my most trusted confidante. In short, she is my PERSON.
Listen to Mia Freedman's No Filter with Elizabeth Gilbert. Post continues after audio.
"In the moment I first learned of Rayya's diagnosis, a trap door opened at the bottom of my heart (a trap door I didn't even know was there) and my entire existence fell straight through that door."