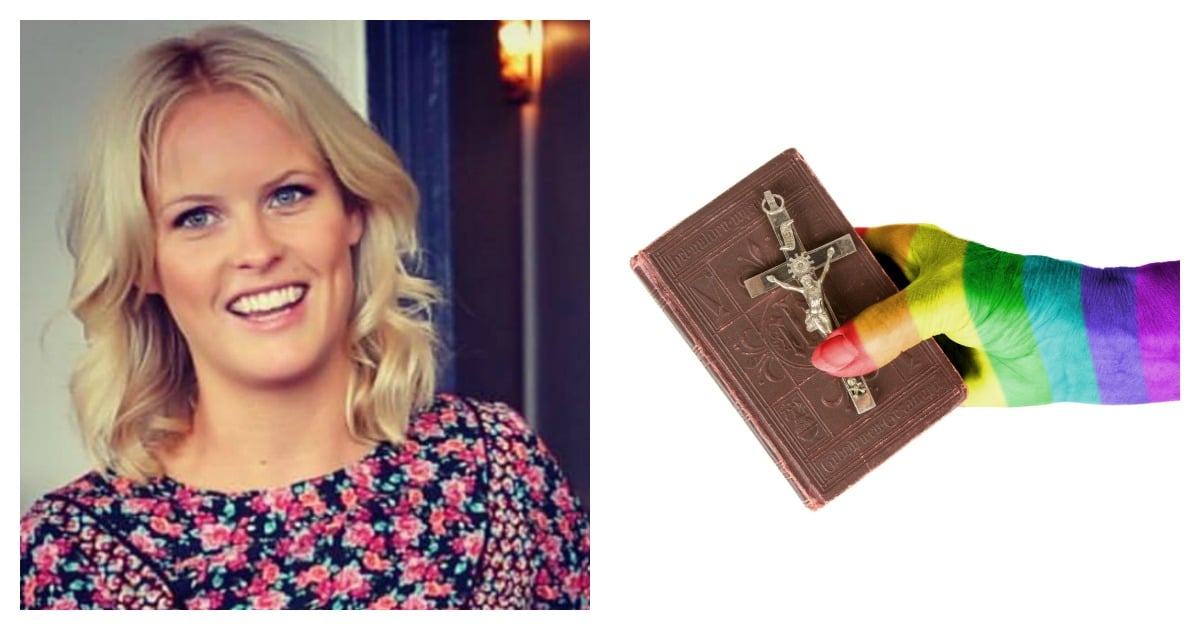 The fact that the notes from the Scots College emergency meeting were meant to be confidential says it all.
The school was panicking.
"The Scots College has requested the Gospel, Society and Culture Committee to prepare a statement on a biblical response to the homosexual agenda, and wishes to be able to respond rightly in the event that a same-sex couple might seek to enrol a boy within the College."
It was a cry for help.
This was a school whose Christian beliefs opposed same-sex relationships – and yet, this would be the same urban demographic who in coming years may be applying for their son to attend. What were they meant to do? Whose side were they meant to take? Private school IS a business, after all. But what about their alignment to Christian teachings?
Sydney's most expensive private boys school realised it could soon be on the wrong side of history.
As with Scots College Sydney, many private schools in Australia intersect education with religion.
Founded in 1893 under the Presbyterian Church, a brief glance at the Scots College website showcases a deeply religious institution.
"At The Scots College we believe that young men discover true wisdom through reverence for God and faith in Jesus Christ. The ultimate aim of our education is to help students acquire a knowledge of the truth — of God, society and the world — so that they are better prepared to serve in their families and the wider world, to the glory of God and for the welfare of others."
This is a religious school: therefore, their stance on homosexuality is dictated by religious doctrine – which, as an institution, believes that it is a sin. This is the same for all Australian, private, religious schools.
For example: did you know that, at present under Australia's sex discrimination laws, it is perfectly legal in Australia for a religious school to decline an enrollment from a same-sex couple?